Ethan Kapitanow will be among local musicians and performers who will take to the stage in the annual Camden Shorts this Friday.
The young guitarist said he was looking forward to performing in Camden Civic Centre after last year's event was held online.
"Camden Shorts is a good chance for young people like me to have some fun and share what I have learnt with others in the local area," he said.
"I have been playing guitar for about four years now and I would love to continue playing music as I get older so this is an opportunity to show what I can do."
Camden Shorts provides local young people aged between 12 and 25 the chance to showcase their talents in live music, dance and theatre.
It has been gaining in popularity in recent years.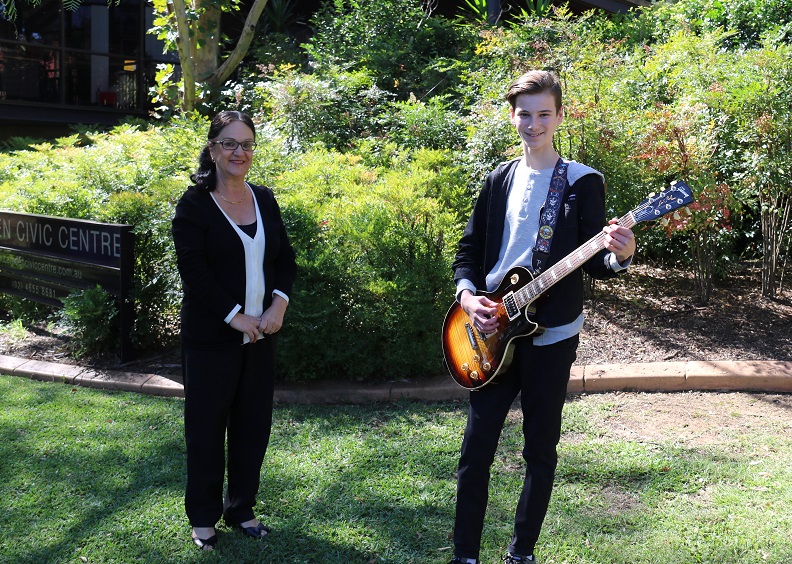 "Camden has many young musicians, performers and artists who are often looking for their break and this may well be their chance," says the mayor of Camden, Cr Theresa Fedeli.
"Over the year I have met a number of young singers or performers who have given me great feedback on the event, and I am glad council are offering this opportunity to our local young people, especially during Youth Week.
"I encourage the community to get behind our locals and attend for a special night."
Entry to Camden Shorts is free but bookings are essential. To secure your seat, go to www.trybooking.com/BPIMV