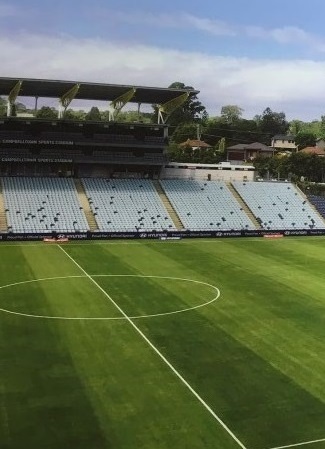 The buzz is getting louder in the football community about tomorrow's historic A-League match between Macarthur FC and Central Coast Mariners at Campbelltown Sports Stadium.
Whichever way you look it, it is the first time this region, both Macarthur and the entire outer South Western Sydney, have been represented by their own football team – of any code.
Macarthur FC is a brand new franchise, born right here in the heart of our region a couple of years ago.
It played its first ever match at Bankwest Stadium when it defeated Western Sydney Wanderers 1-0.
But tomorrow's game is bigger than that; much bigger, as some of the local games stakeholders told the South West Voice in the last couple of days.
"It's just massive for the area having our own A-League team in the area,'' says the chairman of Macarthur Football Association, Darcy Lound.
"It gives us for the first time a full pathway from the grassroots all the way to the A-League,'' he said.
"There is lots of anticipation and excitement in the local football community, they can't wait to see the Bulls at Campbelltown for the first time.
"There's definitely a buzz out there for Sunday's game,'' Mr Lound said.
The fans agree with him.
"It's a landmark day for Campbelltown Sports Stadium to host an A-League of its own team,''' says Patrick Duffy.
"As someone who played soccer growing up in Campbelltown I am really excited about the Bulls as my very own team.
"I have no doubt Macarthur FC and its success will be an inspiration to the army of junior football talents across Campbelltown.''
Local MP Greg Warren says the arrival of the Bulls in football's big time is another good reason the State Government should see the light and fund the redevelopment of Campbelltown Sports Stadium.
"I find it remarkable that the State Government doesn't see the financial sense it makes to upgrade an already good facility such as this one here in Campbelltown,'' he said.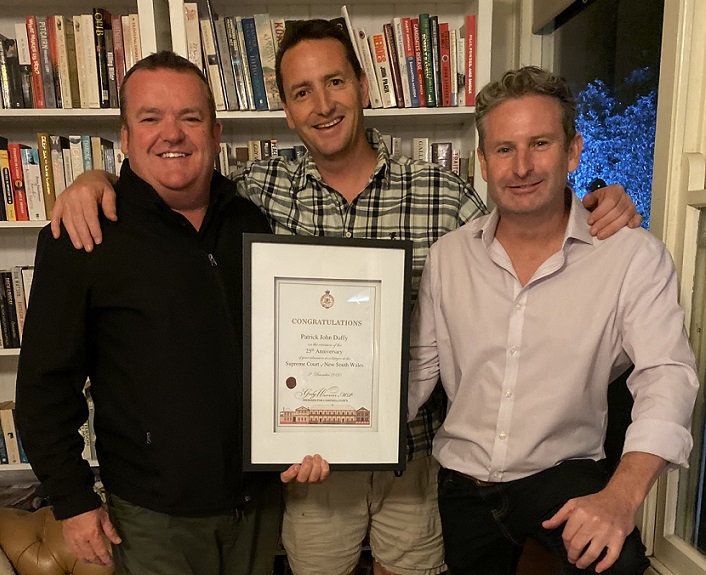 "All sporting groups and football codes would benefit from such a redevelopment.
"Yes, it's great to see the Bulls playing in their home ground for the first time.
"I hope it helps the case for funding,'' Mr Warren said.
Macarthur FC board chairman Gino Marra was naturally looking forward to the historic match, especially after he sat through the Bulls victory over the Wanderers last Wednesday.
"Of course we are very excited for the first home game,'' he said.
"We know how important this is not just for the club but for the entire region.''