Macarthur FC head coach Ante Milicic has excelled in his first full season, taking the side to the A-League finals in their inaugural season.
The Bulls have been competitive in just about every one of the 26 regular season games and with a bit of luck could have finished with the opportunity to play finals footy at Campbelltown Stadium.
Now they are heading into Saturday's elimination semi final in Gosford against their nemesis Central Coast Mariners – the only opponent that managed to win all three encounters.
Not that the Bulls played badly in any of those games; it just looked like the Mariners wanted to win more.
Their style of play is to sit back and absorb pressure, but at the first opportunity when they gain possession they quickly go on counter attack, creating a lot of goal scoring opportunities.
That's what they did against the Bulls, who seemed to be mesmerised by this style of play.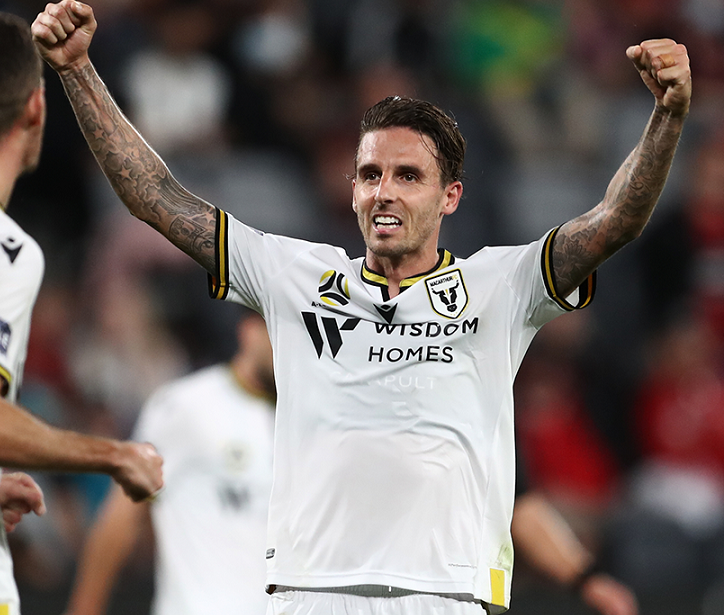 At his last media conference before Saturday's semi, the South West Voice today asked Ante Milicic if he would look to respond to the Mariners' approach that was so successful against his team in 2021.
"We have looked at what the Mariners do and we will be responding,'' Milicic said.
"We know they are a strong side in transition, a very fit side, and we have to be careful what areas of the field we play in, and be smart with our approach.
"Looking at those games against the Mariners, we will also need to be better when those crucial times come along in the game.
"But we can't go away from what we're good and what got us this far,'' Milicic said.
One of his key players for Saturday night will be former Socceroo Tommy Oar, who came to the Bulls from the Mariners.
The Voice asked Oar if he would be able to help his coach with a few insider tips about how the Mariners may approach Saturday's sudden death clash.
"Unfortunately, no, I don't, but we're confident that the group of players we have – if we turn up on the night – can get the right result for Macarthur FC,'' Oar said.
The winner of Saturday night's match will meet Melbourne City FC or Sydney FC a week later. The A-League 2021 Grand Final will take place on Saturday, June 26.