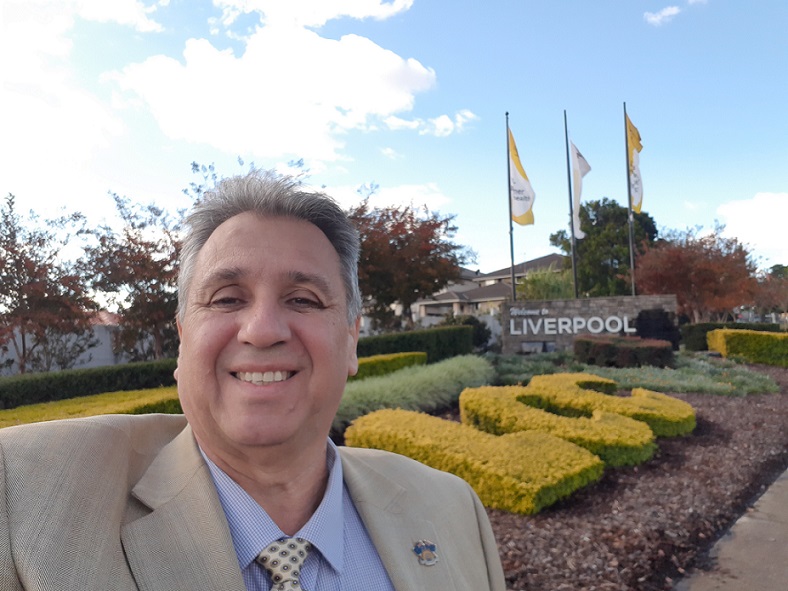 Community campaigner Michael Andjelkovic says an independent mayor is what just Liverpool needs.
Mr Andjelkovic has this week thrown his hat into the ring, announcing he will be running for mayor at the September 4 council elections.
He becomes the second candidate in the race for the top job so far, along with Labor's Nathan Hagarty.
"By being an independent mayor I believe that I can provide a more balanced approach to issues rather than being tied to a political party position,'' says Mr Andjelkovic.
"Being Mayor, I believe, you should be the representative of the people and community rather than the political party that you represent.''
Mr Andjelkovic said that if elected he would continue to put Liverpool first, just as he has done since early 2018 when he started campaigning for multi level carparks at Edmondson Park and Leppington Station.
He says that over the past three and a half years he has been advocating on a number of local issues.
"As an independent community campaigner since March 2018 I have been able to work with
various groups in the Liverpool community and believe that I have achieved a lot.
"However, I have been limited in the decision making process of Liverpool Council by being an outsider,'' Mr Andjelkovic said.
He plans to campaign on several fronts, including pushing for the extension of the South West rail link from Leppington to Western Sydney Airport.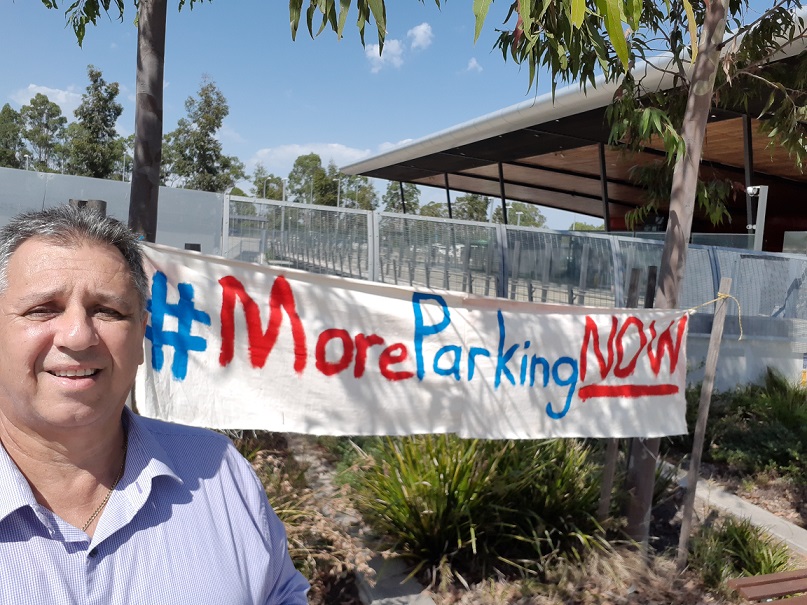 He says that would ensure Liverpool residents will be able to have access to the new Western Sydney Airport long before the planned date of 2056.
Mr Andjelkovic also supports the widening of Hoxton Park Road and Fifteenth Avenue to the new airport under construction in Liverpool's backyard.
He says this would service the increasing population in Austral and further west towards the Aerotropolis.
"As mayor I would ensure that there is a focus on fixing our local roads in a timely manner and providing the infrastructure that council is responsible for, such as parks and recreational facilities,'' he says.
If you'd like to know more about Michael Andjelkovic go to www.facebook.com/Michael.Independent