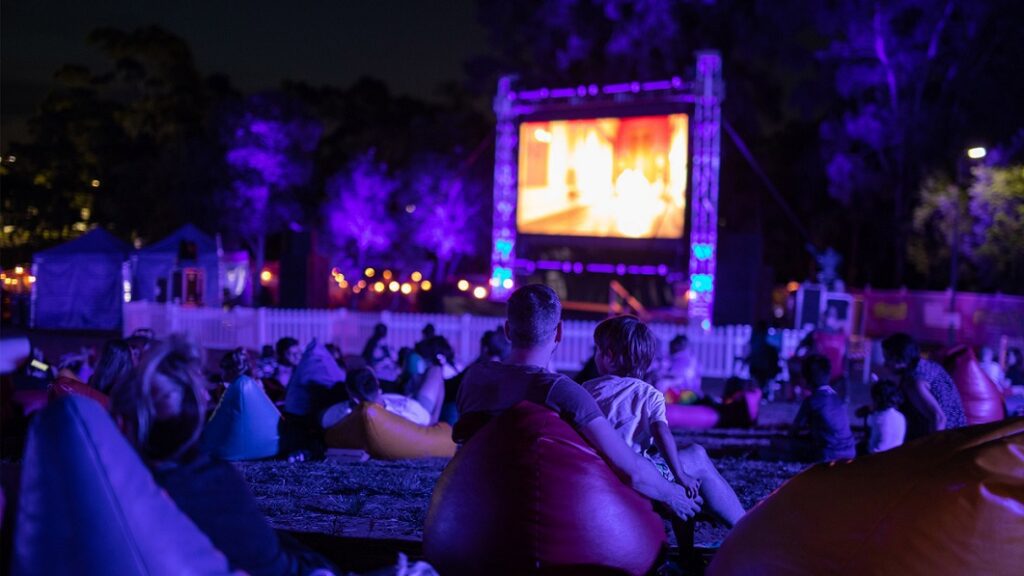 Love Summer, the popular picnic event in Liverpool, is returning in 2022 with balmy nights jam-packed with entertainment.
Starting this weekend, local parks across Liverpool will spring into life over four weeks with food trucks, a pop-up bar, live tunes from local performers and a host of much-loved garden games.
As the sun sets, Love Summer's open-air cinema will keep all family members entertained with a different family-friendly movie screening each night under the stars.
Festival goers will also have an array of beverages to choose from, including a selection of exclusive cocktails and mocktails from Australia's most highly awarded distillery Archie Rose Distilling Co. inspired by the movies screening.
Mayor of Liverpool Ned Mannoun said Love Summer showcases council's commitment to providing high quality local events that the whole family can enjoy without having to travel outside the area. 
"It is our goal to continue to create a modern, vibrant city that is a must-visit destination for events that are exciting, unique and family-friendly," says mayor of Liverpool Ned Mannoun.
"There are a number of exciting events to choose from in Wattle Grove, Liverpool, Prestons and Middleton Grange, ensuring that all residents will be able to join in the fun closer to home.
"What can be more Australian than summer? This year, we'll be celebrating Australia Day, Love Summer-style.
"The festivities will span two days and involve a number of local businesses and aim to stimulate the economy while celebrating the rich culture unique to our region.
"After recent challenging times, council is particularly excited to be hosting this fantastic series of events and I invite the whole community to take part and make the most of the Love Summer events.''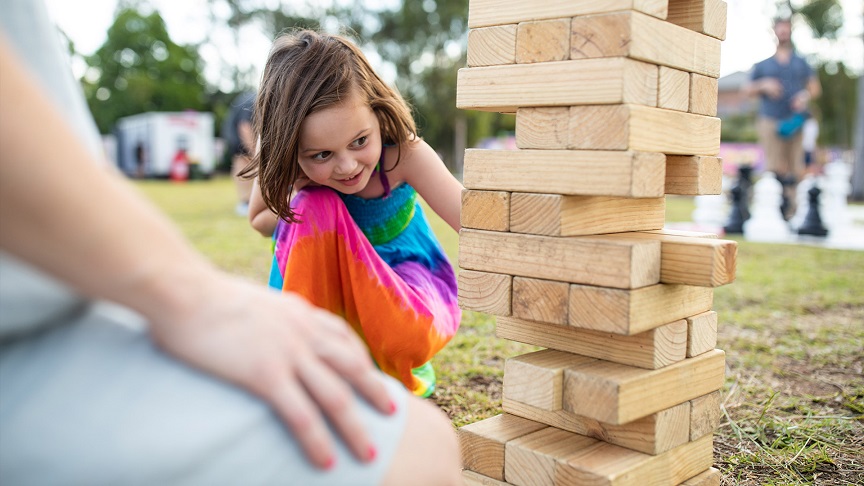 Everyone attending will be required to follow the necessary Covid-19 protocols in place including checking in upon entry into the event site and wearing a face mask where physical distancing cannot be maintained. Residents who are feeling unwell, especially those experiencing the mildest of COVID-19 symptoms, must not attend this event.    
After last year's fantastic turn out, council will revisit the popular locations where the events were held and has added an additional site at the newly constructed Stante Reserve in Middleton Grange.
2022 Love Summer schedule:
14 – 15 January 2022, 5-10pm Lakeside Park, Wattle Grove;
26 – 27 January 2022, 5-10pm Bigge Park, Liverpool (Australia Day);
11 – 12 February 2022, 5-10pm Macleod Park, Prestons ;
25 – 26 February 2022, 5-10pm Stante Reserve, Middleton Grange