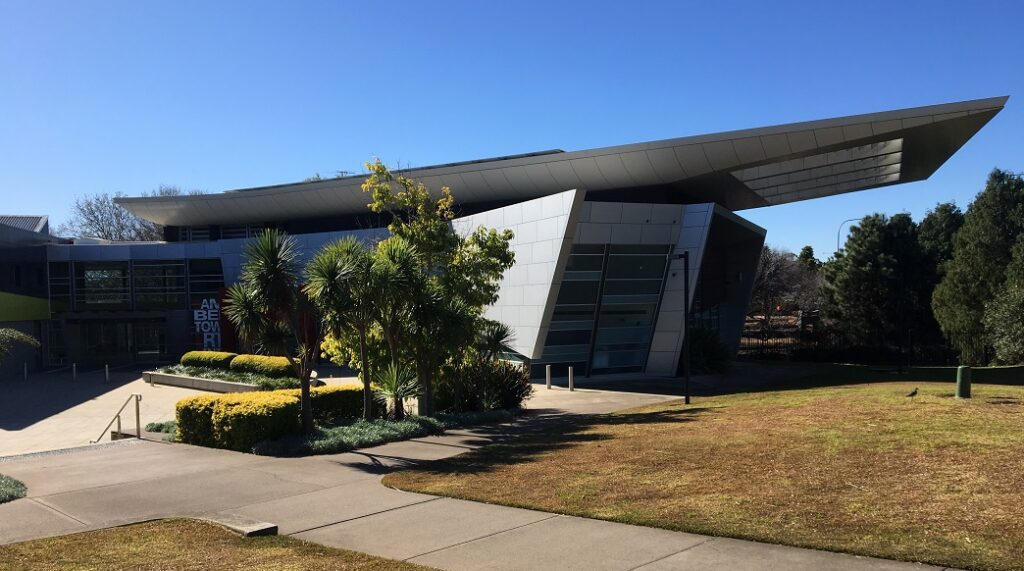 The impact of the two week lockdown has widened this morning with local councils announcing a raft of closures and restrictions.
It comes off the back of community sport being the first to feel the bite of the lockdown, which came into effect at 6pm last Friday.
Round 10 of the 2021 Group Six rugby league competition was cancelled, along with junior sport in the South West Sydney region.
This morning it was revealed the entire Campbelltown Arts Centre compound, pictured above, including the Arts Centre Café, Japanese Gardens and Sculpture Garden, will be closed until Friday, July 9.
Campbelltown Council has also closed several other facilities until the end of the lockdown.
However it says essential services such as waste collection, child care, animal care, cleaning of public spaces and toilets, mowing and park maintenance will continue as usual.
Facilities closed to the public include, Campbelltown civic centre, leisure centres, libraries, the Animal Care Facility, community halls, Visitor Information Centre, Bicycle Education Centre and Campbelltown Sport Stadium.
Services at the Civic Centre and Animal Care Facility are operating as normal and residents are encouraged to call or access services online.
Visits to the Animal Care Facility will be by appointment only.
No bookings will be taken for community facilities and halls and existing bookings up to July 9 have been cancelled.
Fitness and squad memberships at council's leisure centres will be placed on hold and no fees will be charged.
Council will review events planned during the coming weeks, including Chill Fest, and make decisions on a case by case basis for each.
"We know this is a difficult time for our community but people can be assured that council will continue to operate as normal during this period and we encourage you to call or access services online," Mayor George Brticevic said.
"Our parks and reserves will continue to be maintained so people can still get out and about to exercise in a Covid-safe manner," Cr Brticevic said.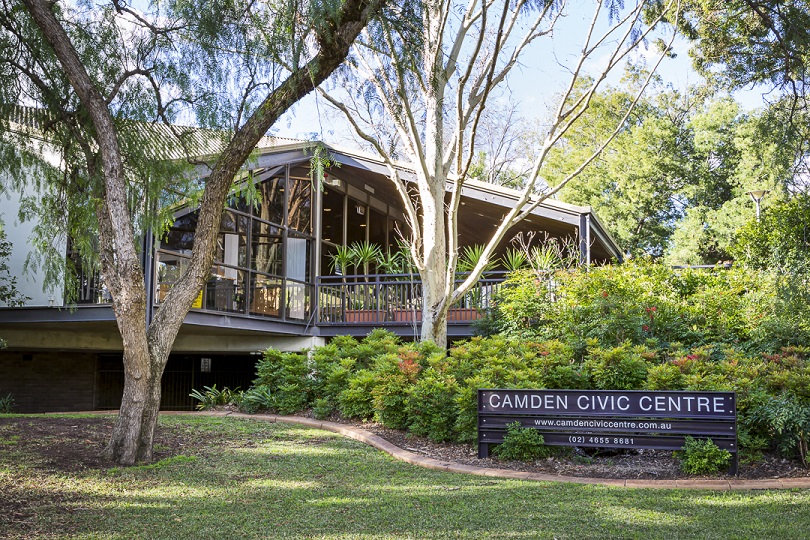 Camden Council have also introduced a number of precautionary measures for the current two week lockdown period.
These include cancellation or postponement of all non-essential events, library programs and in person meetings.
Council's customer service centre in Oran Park will be closed, all JP services have been suspended.
Libraries, community facilities the Alan Baker Art Gallery, Camden Civic Centre, the Visitor Information Centre and Mount Annan Leisure Centre will also be closed for the duration of the lockdown.