Liverpool councillor and mayoral candidate Nathan Hagarty is calling on all candidates in the upcoming local government elections to publicly support a ban on property developers serving as councillors.
Earlier this week, the NSW Legislative Council voted 23 to 18 to ban property developers from serving as councillors.
Councillor Hagarty has backed the move and called on all candidates running in the September 4 elections to also support the change.
"With local government elections just over two months away, it's important voters know exactly where candidates stand. Are they about trust and transparency or looking after the financial interests of their mates and donors," Cr Hagarty said.
The Labor candidate for mayor has launched the Transparency Watch page to track candidates' positions on important issues, including a ban on property developers running as councillors.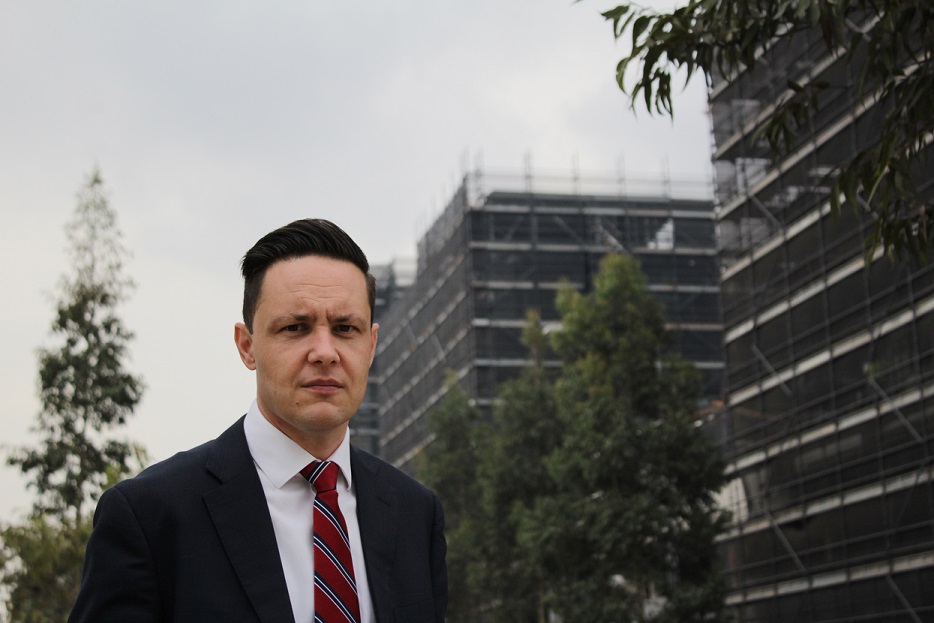 "I'm calling on every candidate running for Liverpool Council at this election to publicly state whether they are for or against property developers running for elected office.
"Labor Party rules ban property developers from being selected for public office. It's time for other parties and candidates to do the same.
"This is about integrity. Liverpool can't go back to the bad old days of ICAC raids. Councillors should be acting in the community's best interest, not their own private gain," he said.
Candidates' stances and the Transparency Watch page can be found at www.nathanhagarty.com.au/transparency