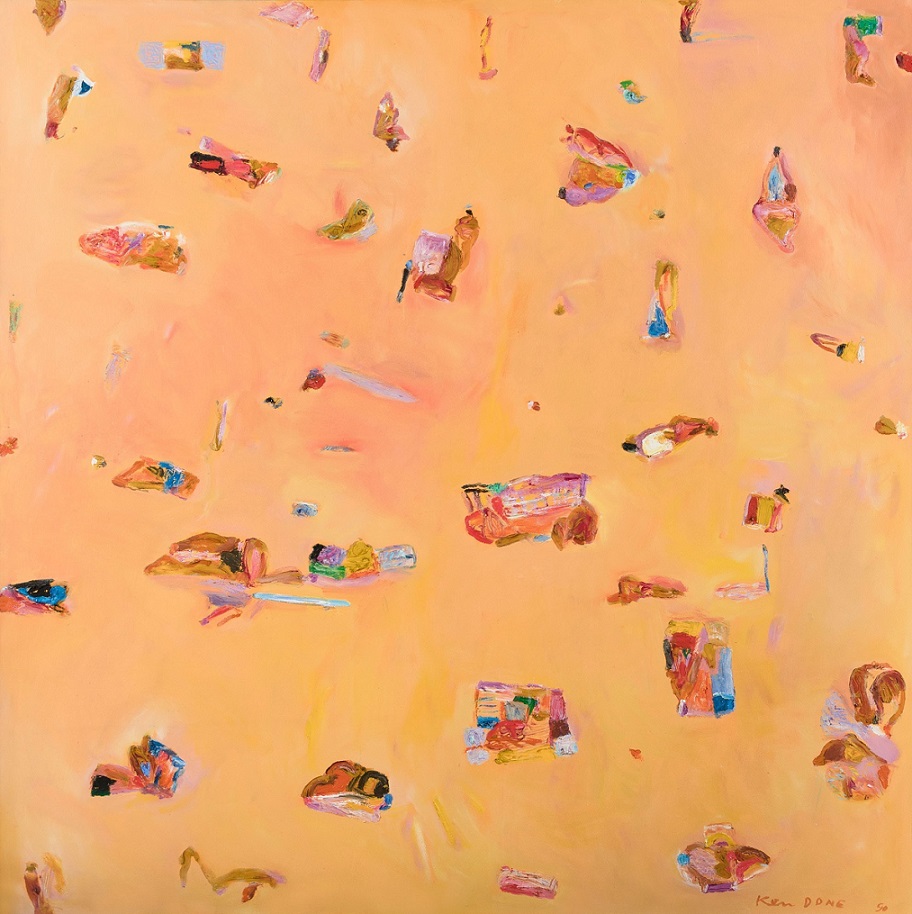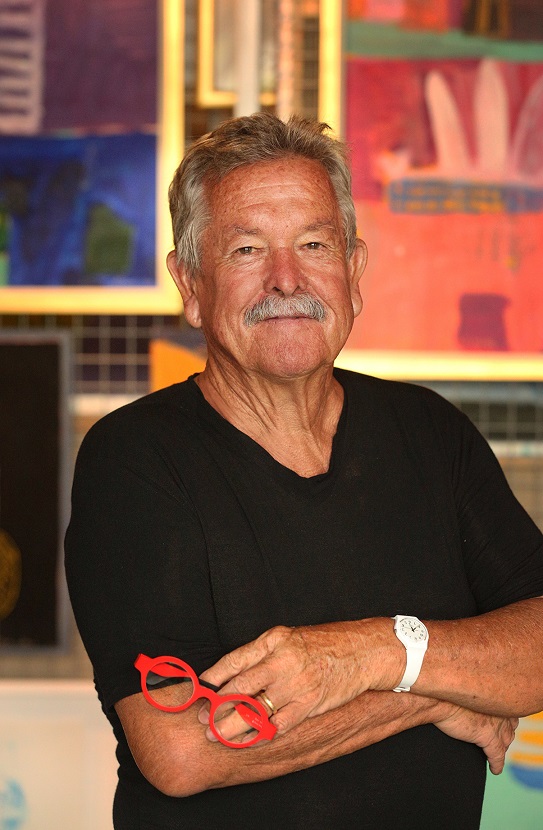 When two Ken Done exhibitions open next month, pride of place will go to one of his works that's been at Casula Powerhouse Arts Centre for 10 years.
Square Beach2, pictured above, was gifted to the arts centre as part of the Australian Government's cultural gifts program in 2011.
Ken Done painted Square Beach in 1990 and it portrays a quintessential landscape close to the heart of many Australians: the beach in summer.
Before arriving at Casula Powerhouse, the painting was part of exhibitions in Japan in 1991 and France in 1996.
Ken Done is arguably the nation's most famous and commercially successful artist, and some consider his work as Australian as vegemite – or a trip to the beach.
Running from July to October, the first exhibition, Liveable Art: Stories of Done Art and Design features a comprehensive collection of Done-designed products that have held a special place in Australian households from clothing and accessories to stationery and homewares.
This will run alongside a second exhibition, Paintings You Probably Haven't Seen: Selected Works 2000 – 2020, featuring a selection of paintings executed between 2000 and 2020, largely from Done's own private collection.
Ken Done will also be the inspiration for aspiring artists at several primary schools across the Liverpool local government area who will be tasked with doing their own 'Done.'
On top of that and complementing the two exhibitions will be An Evening with Ken Done at CPAC on Saturday, July 31, where Ken will intimately reflect on his career to date in a conversation with arts centre director Craig Donarski.
Tickets to An Evening with Ken Done are $35 and available to purchase from www.casulapowerhouse.com