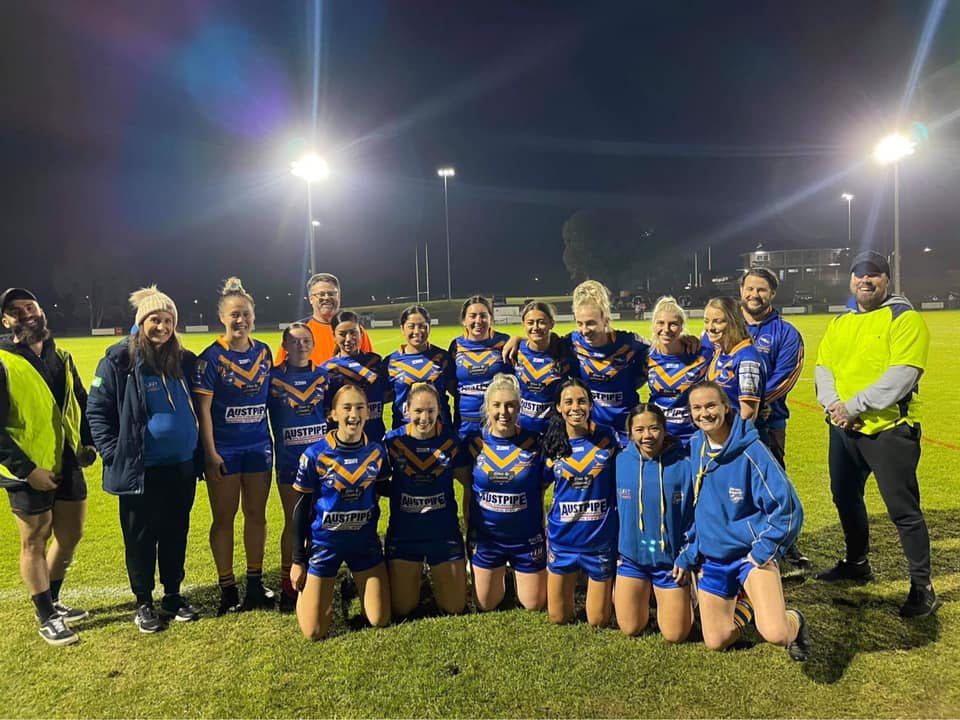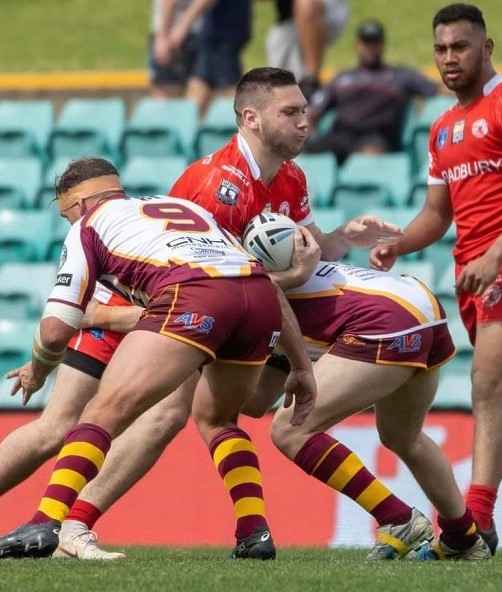 It was inevitable that community sport would eventually be given the flick and that's just what has happened this week.
Thousands of men, women, young and old, and juniors in outer South Western Sydney will now have to bide their time until the 2022 season rolls around and Covid-19 is finally under control.
Rugby league and AFL have both just announced their competitions – which stopped when the lockdown came in late June – will now not resume.
It means major local competitions such as rugby league's Sydney Shield and Group Six are finished and there will be no winners or losers.
"It has become increasingly clear that with rising infection rates there can be, understandably, no NSW Government sanctioned roadmap out of the lockdown for sport at the moment," nswrl Chief Executive David Trodden said in announcing the decision.
"It is equally clear that it will not be possible for this to happen in sufficient time to complete our season.
"In those circumstances, the board was left with little option but to cancel our community competitions in the Greater Sydney Region along with Central Coast, Illawarra and Group 7, notwithstanding the disappointment which this will cause to the many thousands of boys and girls, men and women who play in teams and competitions across that region.
"In reaching their decision, the board considered its obligation to comply with Public Health Orders as well as its broader obligation to provide participants with a safe environment in which to play sport.
"The NSWRL thanks our participants, officials and volunteers for their contribution to our community competitions this season. We urge them to remain safe, adhere to the Covid-19 safe guidelines and we look forward to their return in 2022," Trodden said.
The president of one of the most famous Group Six clubs, the Campbelltown City Kangaroos, Alex Melville, posted on Facebook.
"Last year we got to play the business end of the season. This year will sadly mark the first time the Group 6 premiership has not been contested since 1944,'' he said.
Mr Melville pointed out that the Covid-19 restrictions had also forced the cancellation of a number of planned Old Roos reunions
"Hopefully we can get control over this wretched pandemic and get our Old Roos reunions going again. We've now missed the 1970 (18s, 1sts), 1971 (Reserves, 1sts) and 1980 (1sts), 2010 (Reserves) reunions. Which we still intend to hold. Hopefully we will soon be onwards and upwards to a great season in 2022.''
East Campbelltown Eagles, another big Campbelltown club, which fields a side in the NSWRL's Sydney Shield competition, was due to celebrate its 60th anniversary this month.
But it has now been forced to postpone its celebration until February next year.
AFL Sydney has also announced the decision to cancel the 2021 season due to the ongoing Covid-19 health crisis in NSW.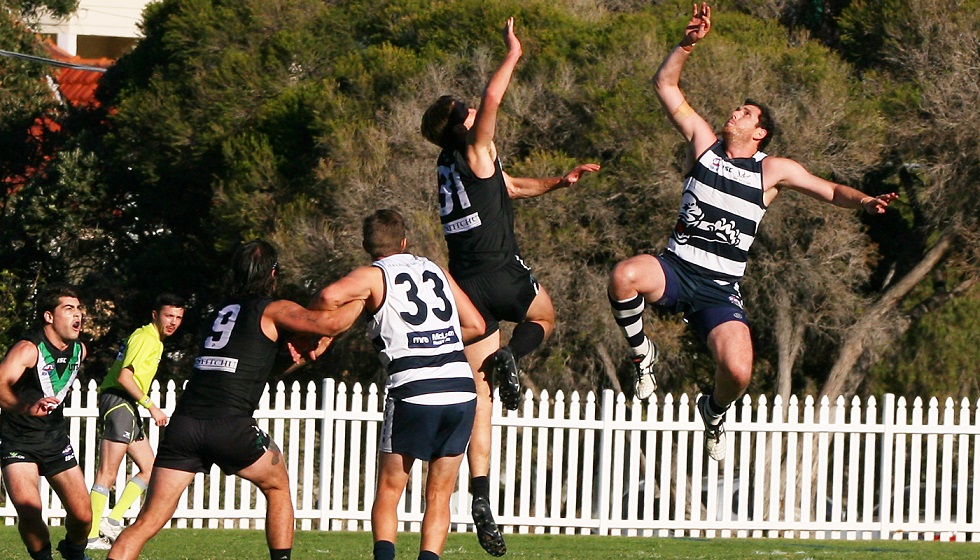 "We understand this is incredibly disappointing news for everyone who loves their footy, but this is the right decision and one we all probably knew was coming. Rest assured footy will be back next year and we are already looking forward to season 2022! Stay safe and well everyone,'' the AFL Sydney said in a media statement.
The decision affects Camden Cats, who field a team in the Premier league as well as teams in lower grades and women's AFL.
Local AFL clubs in Campbelltown and Wollondilly, which play in lower grades, are also affected.
The local rugby premiership was cancelled a few weeks ago, impacting local clubs at Campbelltown (Harlequins) and Camden (Rams).