Mark Latham has accused the State Government of making a "shameful'' decision on the preferred rail link option to Western Sydney Airport at Badgerys Creek.
The One Nation MP in the upper house of the NSW parliament told an Ingleburn business chamber luncheon yesterday that for reasons best known to themselves the Berejiklian Government chose the worst of three options.
"It's a shame there hasn't been more media coverage on this but through Freedom of Information in the parliament we learned that a cost benefit analysis was prepared on three rail link options for the new airport,'' Mr Latham said.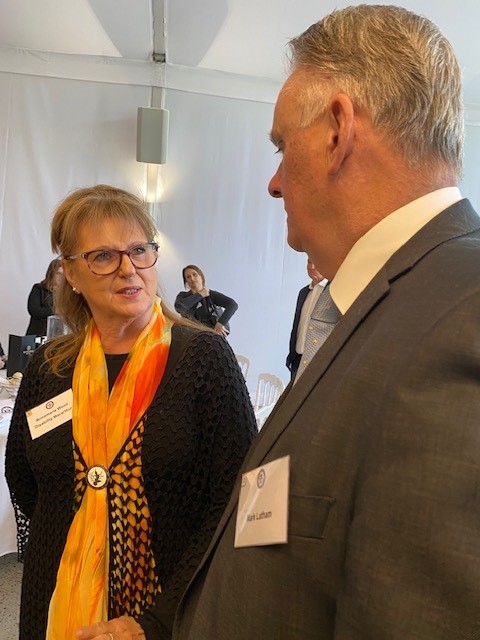 "One option, and the analysis clearly showed it offered the biggest gain for economic prosperity for South Western Sydney, was the extension of heavy rail from Leppington to Badgerys Creek.
"The second option as a metro line north from the new airport to St Marys, and a metro line south via Oran Park and through to Macarthur was the third option offered to the government.
"Regrettably, they made the appalling decision to build a metro link north to St Marys.''
Mr Latham said this decision presents a real problem for the South Western Sydney region because it would miss out on the tremendous economic benefits of having an airport in its backyard.
"What you've got to remember is that building an airport is one thing, getting the economic benefits from it something different altogether,'' he said.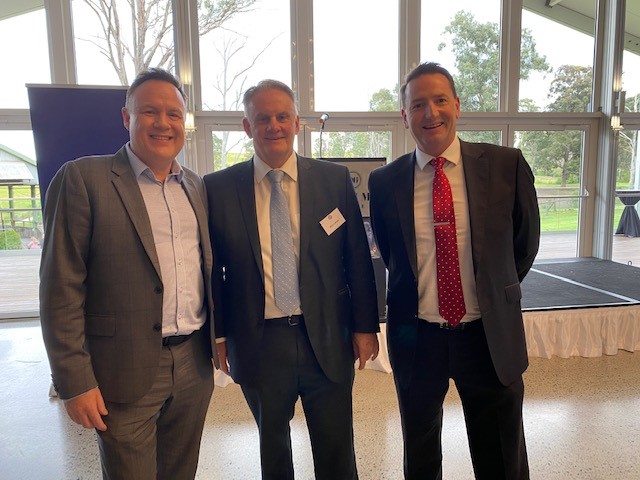 "You need a fast rail link like the one recommended by the Leppington option, which also links the new airport to the existing one.
"The analysis showed real benefits, big gains for South Western Sydney if the government had chosen that option.
"It would open prosperity through the big industrial estates in Liverpool, Ingleburn Campbelltown, Minto and others in the region.''
Mr Latham urged everyone in the room to use every opportunity to lobby for the Leppington rail extension to the new airport.
"It's a no brainer and I will continue to advocate for Leppington to reap the economic rewards for South Western Sydney,'' Mr Latham said.