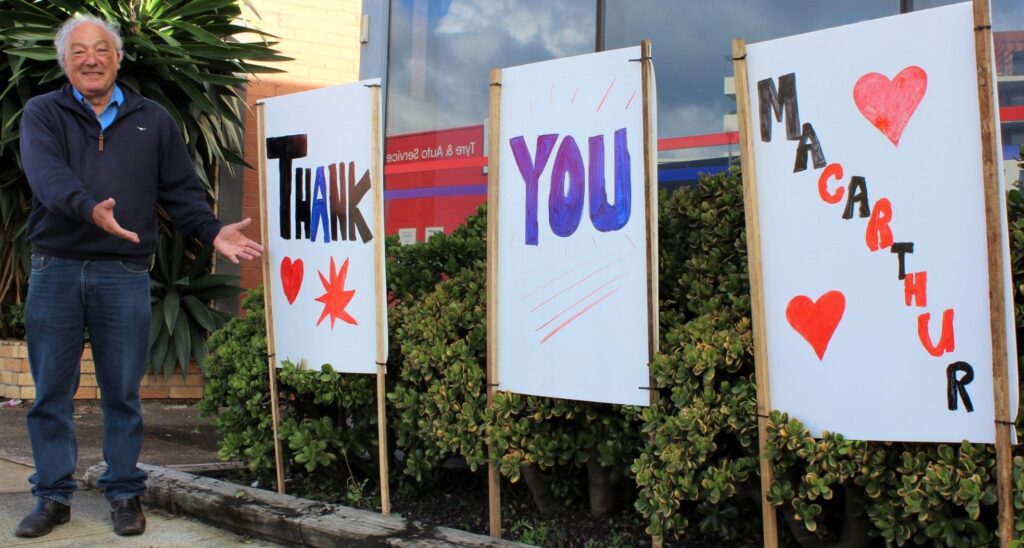 South Western Sydney has returned three sitting MPs at Saturday's federal election. However the tables have been turned, and Labor's Dr Mike Freelander and Anne Stanley will go back to Canberra for third terms as part of a new Albanese Government.
Both have been members of the opposition since first elected to the federal parliament in 2016.
Angus Taylor on the other hand, will go to the nation's capital and the parliament as a local MP following the defeat of the Morrison Government on Saturday.
Mr Taylor suffered a swing of almost six percent against him, but has comfortably held the seat of Hume.
The former energy and emissions reductions minister received 57.5 percent of the two party preferred vote, with Labor's Greg Baines 42.5 percent.
There is talk Mr Taylor would consider running for the leadership of the Liberal Party, but he has refused to confirm any such plans at this stage.
In the seat of Macarthur, Dr Mike Freelander, pictured above, was a comfortable winner in the end, with almost 59 percent of the two party preferred vote, which is virtually unchanged from the 2019 result.
The Liberal Party, who threw an unknown in Binod Paudel at him, received a tad over 41 percent of the two party preferred vote.
"I am honoured to be re-elected as your Federal Member,'' posted Dr Freelander on social media today.
"From my heart, I thank you Macarthur and I will continue to advocate, support and secure your best interests.
"Thank you to my family, my team and my volunteers for their never ending support.
"I am grateful to each and every one of them and I also wish my fellow candidates all the very best going forward,'' Dr Freelander said.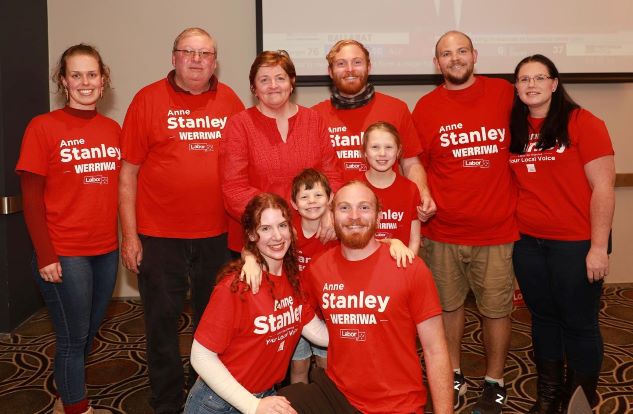 Joining him in Canberra and also for a third term is his Labor colleague and electoral neighbour Anne Stanley.
Ms Stanley also received almost the same level of electoral support as she did in winning three years ago.
"It is a privilege to be returned as the member for Werriwa,'' Ms Stanley said.
"And I am excited that the election of the Anthony Albanese government will see a better future for all Australians.
"Thank you to everyone who supported Labor and me; it is on your shoulders I will fight for our community.
"And an especially a big thank you to my family and friends.''