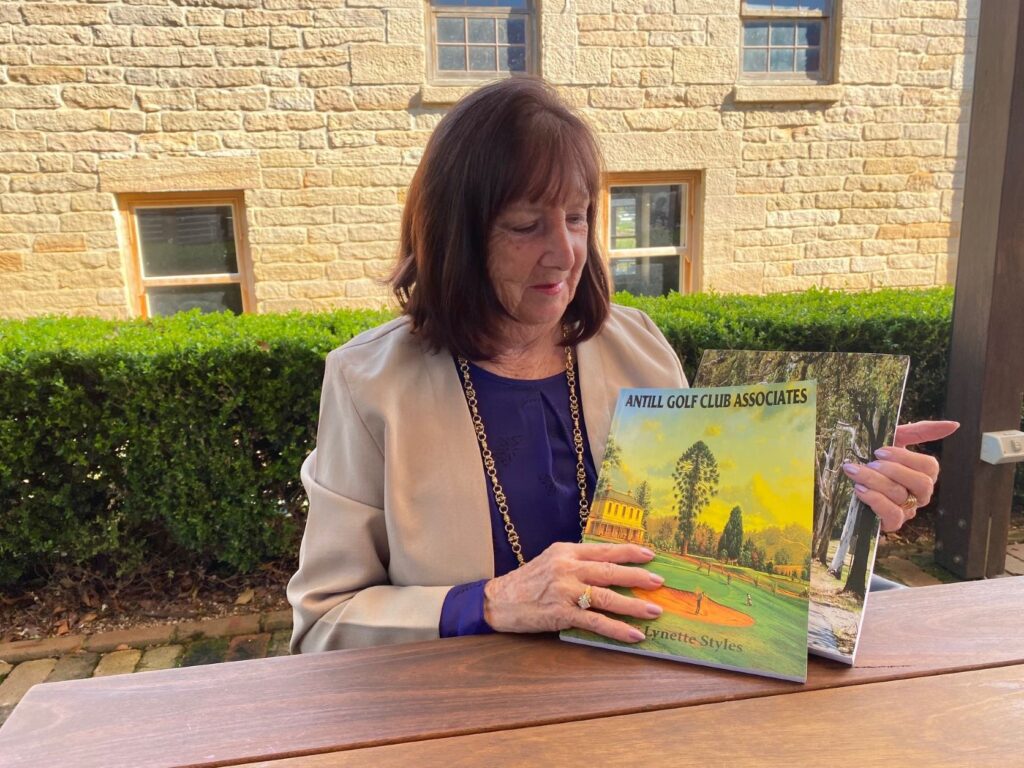 Wollondilly Council has become embroiled in a literary controversy after cancelling the launch of a new book in the shire library.
The book, Antill Golf Club Associates, by former councillor Lynette Styles, was to have been launched by the author in the shire library on Thursday, June 2.
Eric Imbs, who is the head of integrity and governance at Wollondilly Council, emailed Ms Styles last Friday to inform her that the book launch will now not be taking place.
Mr Imbs states the reasons in the email to Ms Styles, where he says:
"In reviewing your book Antill Golf Club Associates, I am satisfied that it unjustly promotes a theme of deception and misconduct by council in relation to the resumption of the Antill cottage.
"Council refutes the allegations and inferences made in the book and as such, it will not provide a platform for this misinformation to be promoted through its Library service,'' Mr Imbs wrote in the email.
"On this basis, please accept this email as formal advice that the book launch is cancelled.''
Mr Imbs goes on to say in the email: "There has been a considerable investment of Council resources to assist in satisfying numerous formal and informal requests for information in relation to these matters.
"I bring to your attention advice from the Information and Privacy Commission that following its external review of Council's responses to GIPAA requests relating to the resumption of the Antill cottage, Council has acted appropriately and transparently, exhausting all available avenues to satisfy those requests.''
Suffice to say the author is not happy about the decision to cancel the launch of her book, which, incidentally, is due to be reviewed by the South West Voice in Macarthur.
Ms Styles, pictured with the book above, has already written a letter of complaint to the general manager of Wollondilly Council, Mr Ben Taylor.
She says she is also considering lodging a complaint with the local government minister and the office of local government.
Antill Golf Club Associates is mainly a history of women and golf in Picton and surrounds over the past century.
However, it is correct to say that the book devotes some space to Wollondilly Council's compulsory acquisition of the Antill golf course property in the early 1970s.