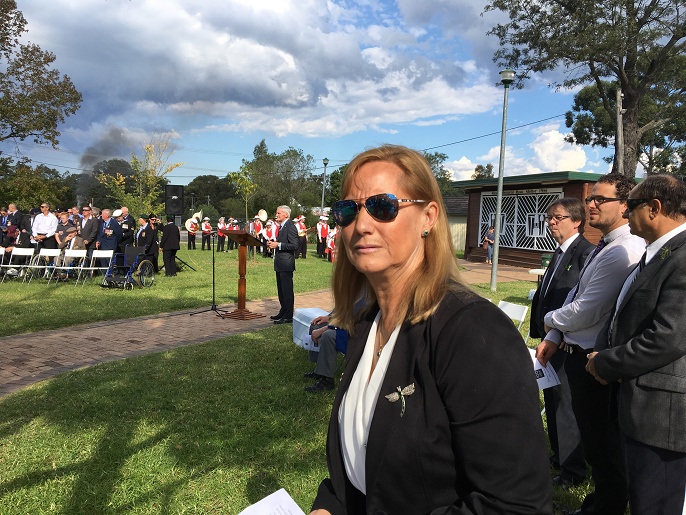 Judy Hannan came to prominence in the lead up to the 2019 NSW election. Media reports suggested the premier, Gladys Berejiklian, wanted the long serving Wollondilly Shire mayor preselected for the Liberal Party. But the truth is Cr Hannan was never going to overcome her major handicap – being a woman in a region where politics is the exclusive domain of a boys club. After being snubbed by the Liberal Party, who parachuted in their candidate from outside Wollondilly, Cr Hannan decided to have a go as an independent candidate.
And despite all the odds against her, she very nearly got there.
After preferences, Cr Hannan had 44.5 percent of the final vote, off the back of a massive swing of 20 percent against the Liberal Party.
If it was a federal electoral system of compulsory preferential system – and the Labor Party had performed a little better – Judy Hannan would almost certainly now be the State Member for Wollondilly.
And of course there is no way of knowing how many votes she cost herself when she stepped down from the high profile Mayor's post ahead of the election.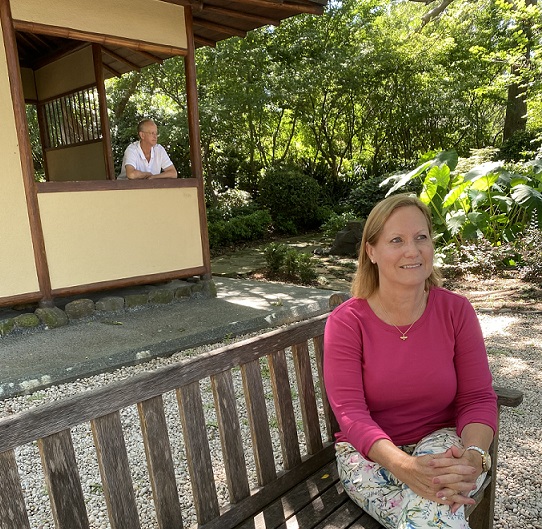 "I didn't have to step down, but council were being attacked to get to me politically,'' Cr Hannan tells me when we meet for an interview in Campbelltown earlier this year.
"And it's a really good council and I respect council too much to have them suffer any consequences of me standing in an election.''
She agrees that it would have been in her best interests politically to be mayor while campaigning against the might of the major political parties.
"Yes, but not for the council,'' she says.
Reflecting on politics a year after that defeat, Cr Hannan says she would love to see a lot more diversity in elected officials, especially in Wollondilly and Wingercaribee Shires, where, incredibly, she's the only female politician across local, state and federal levels.
"It is a bit of a boys club and literally across the whole range of politics it's a boys club, there's no question.
"I've been treated very well along the way – nobody's treated me disrespectfully, but Wingecaribbee Shire have no females or anyone under 65 on their council.
"So there's no diversity there.
"I'd like to see councils, which are so close to the people, to have the same make up as what the population does.
"I'd like to see young people, elderly people, males, females, whatever the mix is – it would be brilliant to have that mix there on council.
"Unfortunately it doesn't happen and one female across all those representations is not good.''
Cr Hannan grew up around Granville, pretty much the geographic centre of Western Sydney.
Her husband Neil, who joined us at the interview, was a vet student and he had to do his final year at University Farms near Camden.
To save on travel expenses the couple decided to move close to the Farms and rented a little fibro cottage located inside the Fairfax family's spectacular property, Harrington Park.
"So we lived on 2,000 acres on Harrington Park and the big house hardly ever got visited so we had all this beautiful land around us, and that's what made us fall in love with the area, literally,'' says Cr Hannan.
"It was a little, tiny fibro house but we used to sleep with the windows open, and we had a galah that had been injured, we used to walk around the paddocks and we just fell in love with the area.
"When the Fairfax children were little, they were about 10 or 12, they would drive down in the Range Rover or whatever they drove, and they would come down to my place and we used to make Rocky Road ice cream.''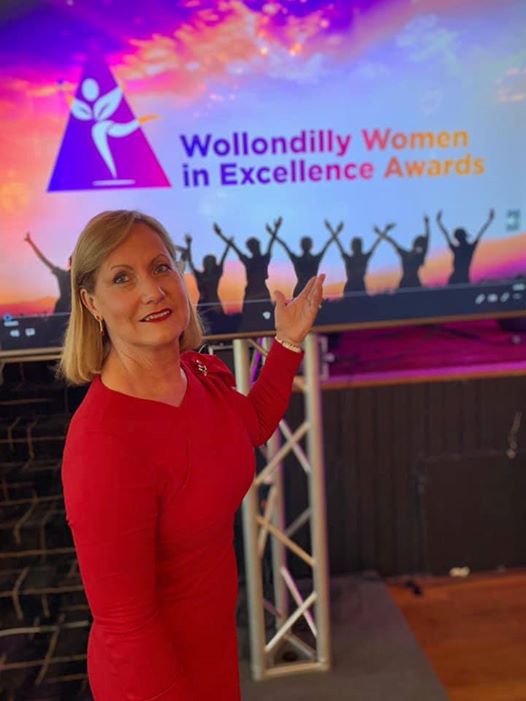 Eventually they moved to the Wollondilly Shire, and Cr Hannan, who is an optometrist, got involved with the chamber of commerce.
"I could see that you could actually get some things done for your area, so I put my hand up for council,'' she says.
This was in 2007 and Judy Hannan was duly elected to Wollondilly Council on her first go.
It was a bitter-sweet victory.
"The same day I got elected to council I was told I had breast cancer,'' says Cr Hannan.
"So that was an interesting combination of days, but council gave me a lot to think about while I went through what I had to go through.''
She decided on life, so Cr Hannan says she sold her four optometrist's practices and has just done locum work ever since.
In 2008 Cr Hannan stepped into the mayoral shoes, serving for 18 months.
She was back in the big chair again after the most recent elections in 2015, and served for two and a half years before stepping down to contest the state poll.
Looking back to when she first got elected to council, Cr Hannan says the frustrations have not changed.
"I would say things move very slowly in local government,'' she says.
"In private business you say I'll do this and that and you get on with it – with council, by the time you consult all the appropriate stakeholders there's never any money to actually deliver anything.''
But Cr Hannan believes the biggest change has been the amount of manipulation by the State Government over council.
"We used to always do Development Applications (DA), so if we had something coming to our area we could talk to our residents and able to represent them fairly,'' she says.
"Now we don't do DAs, so residents ring us up and say, I'm about to get XYZ put next door, and we can't do a thing about it.
"And the people who now make these decisions are, I am sure, good people, but they don't represent the community, they weren't voted in by the community, and the community can't get rid of them because they are all appointed by the State Government.
"They just tick the boxes when making decisions.
"When we do our local strategic plan, the only way that gets ticked off [by the State Government] is if we do it the way they want it to be done.
"So you can't even set down the basic rules that the planning panel then can use to knock something back or support something.''
Judy Hannan will be on council until the next elections, due in September 2021.
I ask her if she will run for office again at local or state level?
"I don't know what the future brings – let's worry about tomorrow and see,'' she says.