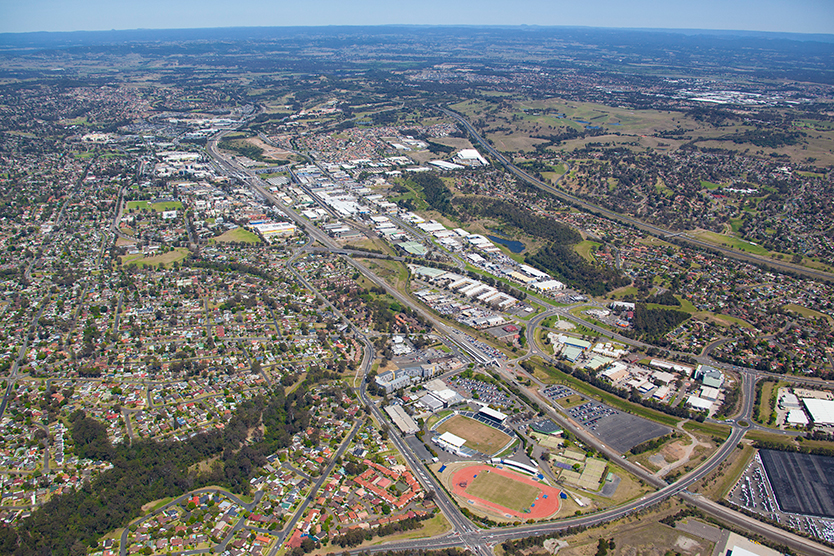 It is bitter sweet watching the Wests Tigers show on social media and elsewhere.
The funniest bits are when someone suggests a certain player should be dropped and that will fix everything that's wrong with the club.
And it's not just the punters who completely miss the point about the woes of the joint venture between two 1908 foundation footy clubs, Balmain Tigers and Western Suburbs Magpies, who had been based in Campbelltown since 1987.
There's the so called experts in the media, especially on TV, who only dissect the goings on at Wests Tigers when the joint venture is near wooden spoon territory on the NRL ladder.
When the team is doing reasonably well, and finishes a season in its favourite position on the ladder, ninth, it may as well not exist as far as these overpaid boofheads are concerned.
They rarely try to see the big picture, where the joint venture has gone wrong and how it is not doing what needs to be done to become a powerhouse rugby league entity.
As someone who was there at the very beginning, including the day the joint venture was announced at Balmain Leagues Club and we enjoyed a beer with Dawn Fraser and other Tigers supporters, I can tell you it was doomed from the very start.
Millions of dollars received as an incentive from the NRL to form a joint venture were wasted on players late in their careers.
And quite simply, there was never a plan how to turn two foundation clubs which hadn't been going that well into a great new footy club.
Then, out of the blue, they sign Tim Sheens as coach.
It would be nice to say that this was a master stroke, but it was anything but: Tim Sheens was basically last man standing when everyone else the club wanted as coach turned them down.
This included Craig Bellamy, who was assistant to Wayne Bennett at the Broncos at the time, but was savvy enough to reject the Tigers and wait until Melbourne came calling the following year.
The rest, as they say, is history.
Sheens led the club to a premiership in 2005 and stayed in the coaching role for almost 10 years.
The best years of the joint venture were the Tim Sheens years; maybe they should bring him back and give him the keys to the kingdom.
Here's my Top 5 things the joint venture need to do to turn things around and finally realise their potential: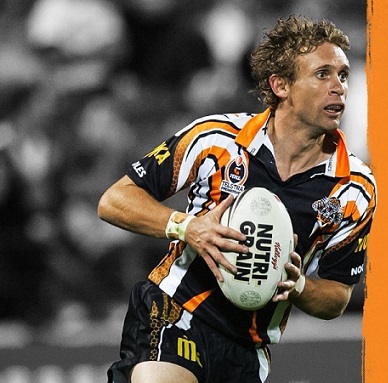 Number 1. Have one home ground at Campbelltown. Play one heritage game every season at Leichhardt – for ever.
Number 2. Change the name to Macarthur Tigers to get locals on board. Sorry Wests fans, but you need a geographic location in your team name; just look at the other 15 NRL clubs.
Number 3. Appoint a coaching director, someone of the calibre of Phil Gould, Tim Sheens, Craig Bellamy or Wayne Bennett and give them free rein to run the entire joint. Club CEOs and board chairpersons should stay out of the way.
Number 4. Appoint a coach with Wests Tigers links, and that would be our premiership winning fullback Brett Hodgson, (pictured) who left for England when Maguire beat him to the job a couple of years ago.
Number 5. Develop a local talent program, like Penrith's, both at Campbelltown and Balmain, to reduce the need to spend big dollars signing stars from elsewhere.