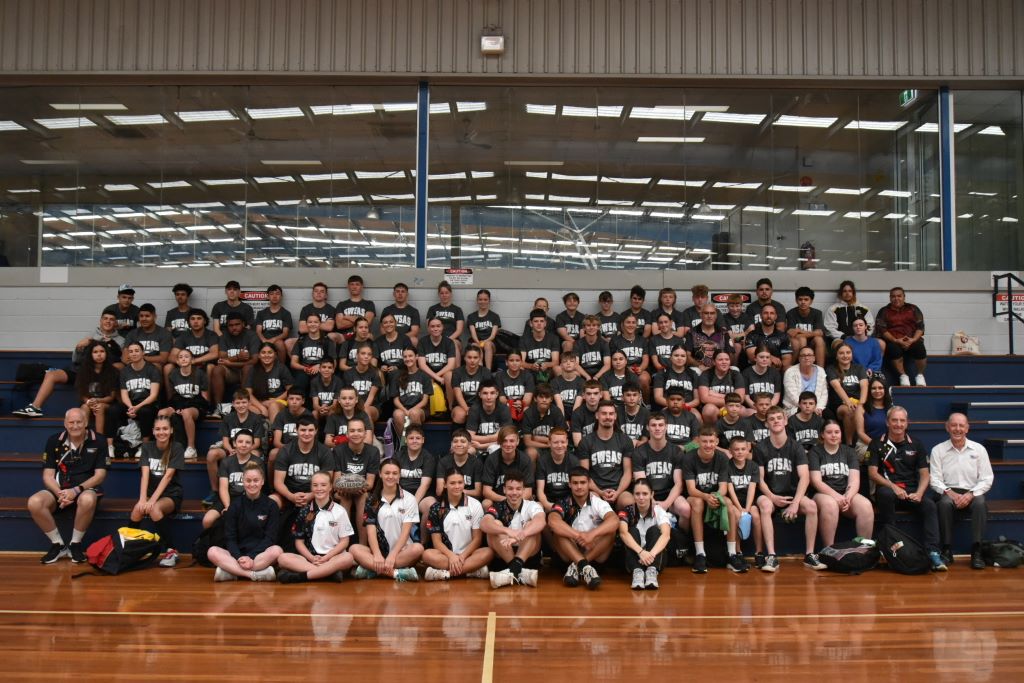 There were plenty of inspirational moments at this year's South West Sydney Academy of Sport Indigenous talent identification day at the Minto Indoor Sports Centre.
One was that out of around 100 participating athletes 36 made the cut for the academy's next Indigenous program across a range of sports.
Another inspirational moment was the presence of talented Wests Tigers Indigenous backrower Brayden Mansfield.
Born and bred in Campbelltown, the 22 year old was part of the academy's 2016 rugby league program, where he honed his skills and developed into the successful athlete he is today.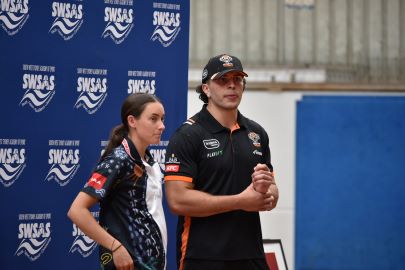 His journey from an academy participant to a professional athlete served as a timely reminder to all the young hopefuls at Minto Indoor Sports Centre that dreams could come true with hard work, passion and determination.
The day got under way with a welcome to country and a traditional indigenous smoking ceremony, before the athletes took to the courts and fields to show the academy what they had to offer.
The event, which is aimed at identifying and nurturing indigenous emerging sports talent within the region, brought together aspiring athletes from across the South West Sydney region's high schools.
Participating athletes also underwent high performance fitness and sport science testing, performed by the sport science department of Western Sydney University.
The 36 athletes from across a range of sporting backgrounds who were invited to take part in the Indigenous athlete program will now be provided with skill development, strength and conditioning education, as well as wellbeing education and cultural support.
Indigenous athlete program coordinator Brodee Mate, herself a proud Indigenous athlete and a former academy member said she was excited by the talent on display.
"I am looking forward to seeing the athletes excel and be supported throughout the next step in their journey,'' she said.