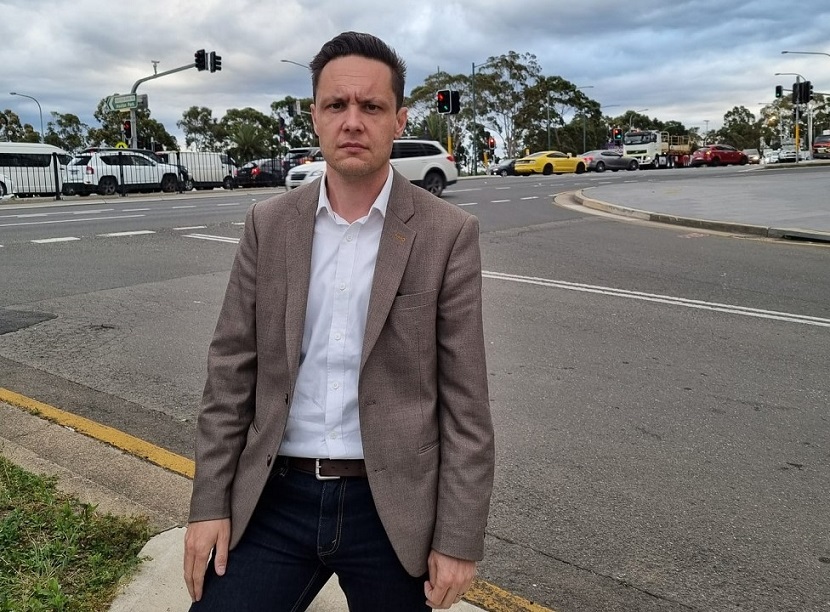 Local community leaders are not at all surprised the Hume Highway at Liverpool has again been ranked Sydney's worst crash hotspot.
One of them, councillor and mayoral candidate Nathan Hagarty, has pointed to the AAMI's Crash Index as further evidence of the State and Federal Liberal Government's lack of investment in Liverpool.
"With the exception of 2017, this section of the Hume Highway has now held the title of the worst crash hotpot in Sydney for the past eight years,'' says Cr Hagarty.
"Council and local MPs have been campaigning for flyovers and upgrades for this stretch of road for years.
"The data confirms the urgent and overdue need for infrastructure investment in Liverpool.
"Instead of directing funding to Liverpool, where it is most needed, State and Federal Governments splash our taxpayers dollars on marginal and safe Liberal seats.
"The Two Sydneys didn't just begin with lockdown, it's been going on for years and here's the evidence.
"Families in Liverpool are putting their lives at risk every time they get in their cars due to Government neglect.
"This is the real world effect of the State and Federal Government's decade long obsession with pork barrelling," he said.
Nathan Hagarty will be seeking to become Liverpool mayor at the December 4 local government elections.
Current Liverpool mayor Wendy Waller is retiring from council.
See the full list of Sydney's worst crash hotspots on the AAMI's Crash Index here: www.aami.com.au/car-insurance/crash-index.html