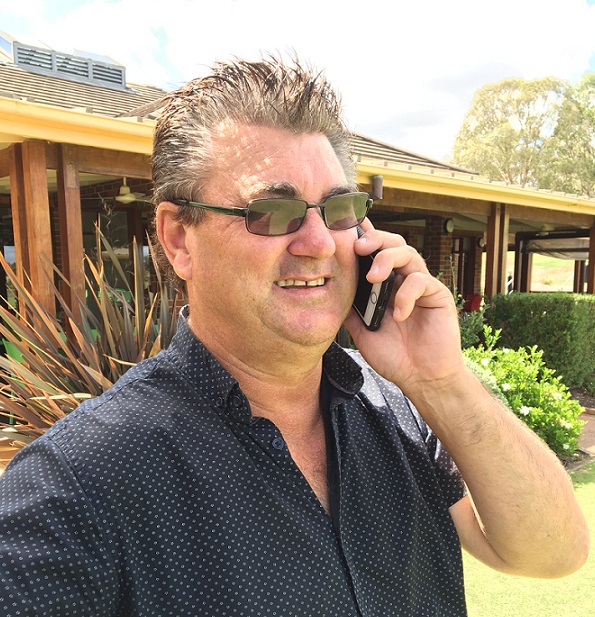 The homeless will be in the spotlight when Campbelltown Council holds its next meeting on Tuesday night.
Totally Locally Committed (TLC) councillor Warren Morrison has tabled a notice of motion calling on council to take a more proactive role in helping local people who are currently homeless.
Cr Morrison wants council to start by investigating opportunities to support homelessness initiatives and services in the Campbelltown local government area.
He wants the report to look into service delivery models, funding options and strategies relating to the homeless in Campbelltown.
Also at the same meeting, veteran Labor councillor Meg Oates will be looking for support for her notice of motion for a report looking into the establishment or trial of a local creative arts fund.
Cr Oates says the aim would be to provide opportunities to "improve the wellbeing, resilience and social cohesion of our community through creative expression and social connection''.
Most notices of motion receive support from fellow councillors on the night.
The meeting will be held remotely, in line with current lockdown restrictions.
It will be livestreamed from 6.30pm.
Meanwhile Campbelltown residents are invited to have their say on a proposal to reclassify land at Apex and Bradbury Parks from community land to operational land during a public hearing on Thursday, September 30.
The planning proposal would allow council to explore opportunities to introduce other activities and uses on the land that would support the land's status as a community and cultural precinct.
The land includes the Campbelltown Billabong Parklands site, the Gordon Fetterplace Aquatic Centre and the existing sporting ovals.
The public hearing will be chaired by an independent planning expert and forms part of the community consultation process required to reclassify public land.
The hearing will be held online via Microsoft Teams at 6pm. Anyone interested in attending or wanting to make a submission must register by 12 noon on Tuesday, September 28. Details on Council's website.