It was a high speed police pursuit that involved four teenage boys and two stolen vehicles and went from one end of Campbelltown to the other and back again.
And when the chase spilled into the M7, police narrowly avoided injury when objects were allegedly thrown from the stolen vehicle to thwart their efforts.
Once it ended three teenagers, two aged 16 and one aged 15 were arrested and charged, while a fourth, a 17-year-old from Ruse was released pending further inquiries.
It all started around 2am yesterday morning.
Officers from Campbelltown Traffic and Highway Patrol were patrolling Minto when they detected a Toyota Prado 4WD, that had been reported stolen, travelling along Ben Lomond Road.
Police attempted to stop the vehicle on Durham Street, but the vehicle failed to stop and a pursuit was initiated.
The chase was terminated in Leumeah for safety reasons.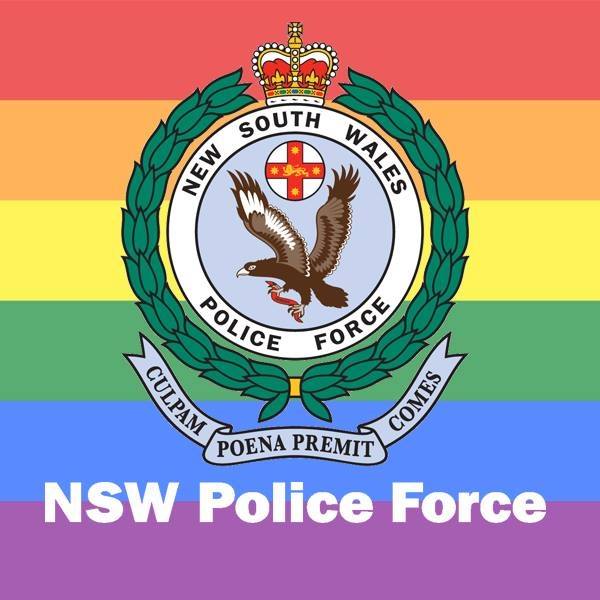 A short time later, the 4WD was sighted on the Hume Highway, Woodbine, travelling in company with a Nissan Qashqai SUV, that had also been reported stolen earlier this month.
Officers attempted to stop the SUV, which failed to do so, and a pursuit was initiated and terminated a short time later.
Both vehicles were spotted by police on Narellan Road, Campbelltown, with the occupants of the 4WD abandoning the vehicle and boarding the SUV.
The vehicle then fled the scene and continued along the Hume Highway and onto the M7 Motorway.
A pursuit was initiated, and police will allege the occupants of the SUV threw objects from the vehicle, narrowly missing the police vehicles behind them.
The pursuit was terminated soon after.
The SUV was abandoned on Warriewood Place, Woodbine, and the occupants fled the area on foot.
With assistance from PolAir, four teenagers were arrested near Fullwood Place, Claymore, about 3.30am and taken to Campbelltown Police Station.
One 16-year-old boy was charged with being in in a car without the consent of owner, and with possessing a prohibited drug.
The second 16-year-old boy was also charged with having a knife in a public place.
A 15-year-old boy was charged with affray, assault occasioning actual bodily harm in company of others, assault a police officer in execution of duty and resisting arrest.
All three teens were refused bail to appear in Campbelltown Local Court yesterday.