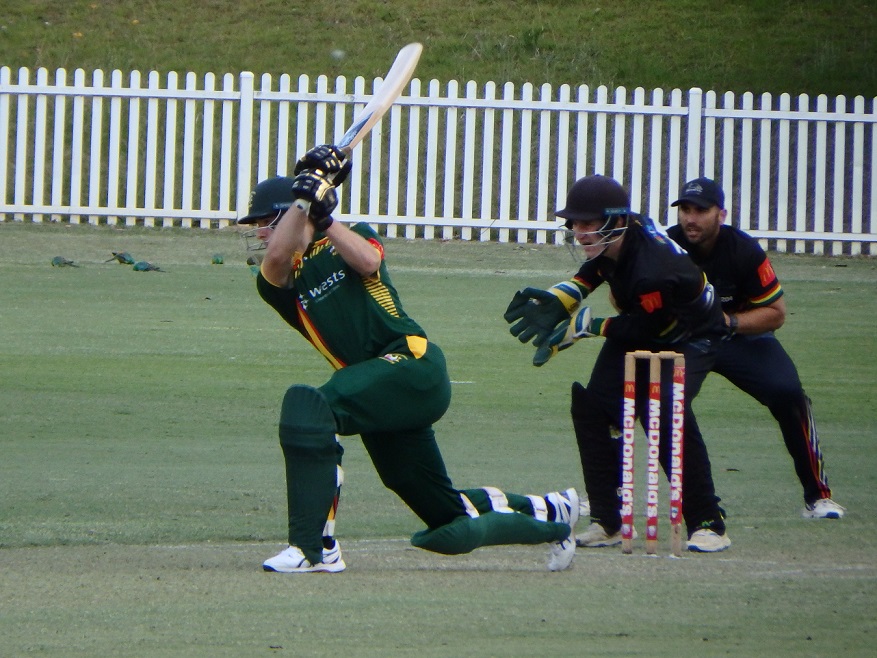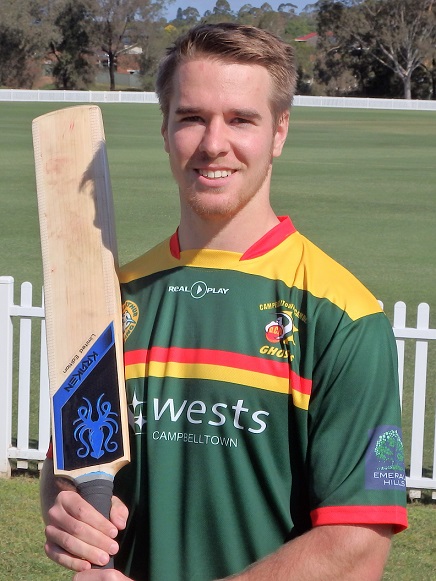 Campbelltown Camden Ghosts first grade coach Graeme Smith says he is confident his young side will be "extremely competitive'' this season.
The Ghosts host Hawkesbury in the opening round this Saturday in what will be the club's 37th season in the Sydney Premier Cricket competition.
"It is a very young side – we have some 17, 18 and 19 year olds in the squad, but we have trained well and had a good hit out in a trial last week against Penrith,'' Smith tells the South West Voice in Macarthur.
"But we also have some very good players in there, players with a lot of potential, such as Jackson Isakka, who had a very good stint in the Northern territory during the off season.''
Indeed he did, the young rising star from Leumeah, who scored 68 runs in the trial against Penrith on the weekend.
Toby-Flynn Duncan, who has just returned to the Ghosts after playing with Blacktown, scored 90 runs to help the side to a good win over the visitors.
Isakka says his aim this season is to play so well with bat and ball for the Ghosts that he earns selection to the NSW second XI side.
"The ultimate goal is to play some second XI games for NSW, and if the season goes really well get a rookie contract for next season,'' he says.
Isakka, who turned 20 in June, believes his second stint in Darwin has helped him improve all parts of his game.
"It was definitely worth it, not only in those areas I wanted to improve on,'' he says.
"If you're training and playing all the time you're obviously going to get better.
"One thing I worked on with my batting in Darwin was on getting a start don't throw it away by playing a silly shot,'' he says.
Play against Hawkesbury this Saturday will start from 10am at Raby sports complex.