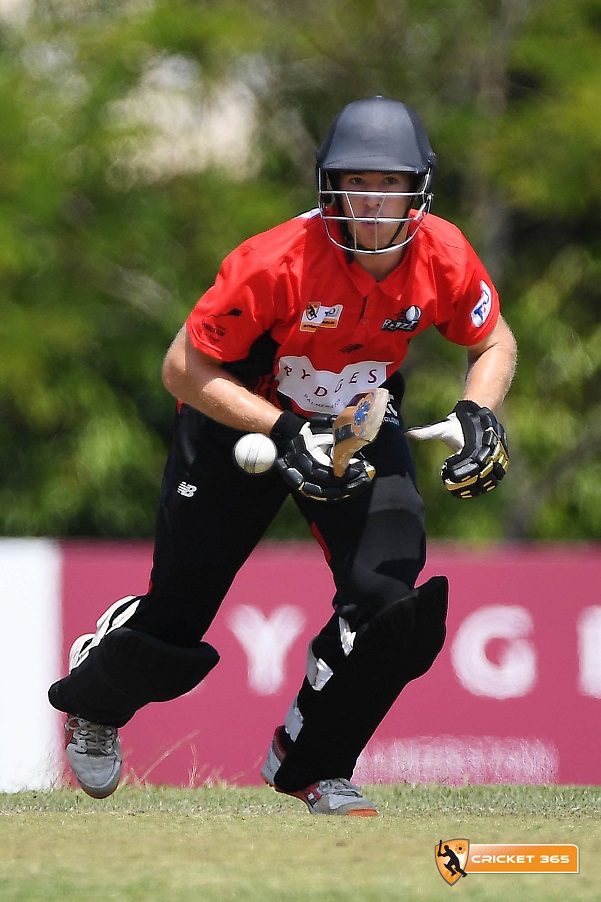 Local cricket fans can finally rejoice because the great summer game is about to return.
And that means the mighty Campbelltown Camden Ghosts cricket club will have another opportunity to break one of local sport's longest droughts.
The Ghosts have won a few lower grade premierships since they were formed in the early 1980s, but never have they claimed the holy grail – the Sydney Premier Cricket trophy.
Who knows, maybe 2021-22, which starts on November 6, will be their season.
With a superstar like allrounder Jackson Isakka in their ranks, and their young team a year older, there's every chance premiership glory could be heading to Raby Sports complex in late summer next year.
Isakka, pictured, has returned after a phenomenal stint in the Northern Territory, where he won most of the end of season awards after he dominated the various competitions with both bat and ball.
He's back training with the Ghosts now, both at Raby and at an indoor centre.
Both first and second grade men's sides will open their seasons on Saturday, November 6 with one day limited overs matches.
The season will run over 15 rounds, which will include 11 one day matches and four two day matches.
Finals series matches will be conducted over two days, but with three day grand finals in Sydney Premier Cricket.
The Sydney Cricket Association has not yet delivered the season draw, so the Ghosts will have to wait to find out who their first up opponents will be.
The lower grades will have a bye in Round 1 in order to allow one additional weekend for clubs to better prepare and select their player roster in the lower grades. Their season will start on November 13.
Women's Premier Cricket will also commence on the weekend of Saturday and Sunday, November 13-14.