Not too many jet skis are seen on the Georges River above the Liverpool Weir.
But there's plenty of them below the weir and all the way to Botany Bay.
The majority of jet ski riders act responsibly, but there's always exceptions, as water police found on the weekend during a special operation along parts of the George River and Botany Bay.
The NSW Police Marine Area Command issued 16 boating infringements and 13 formal warnings during the first phase of Operation Riptide, a highly visible and mobile policing strategy targeting vessels and personal watercraft compliance throughout summer.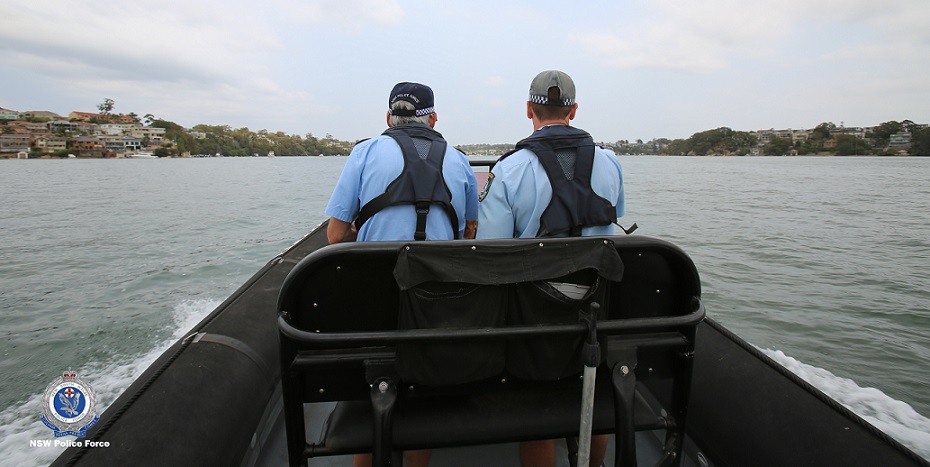 "The majority of infringement notices issued this weekend were to jet ski riders who were riding irregularly on the water,'' said Marine Area Command's detective acting inspector Christine McDonald.
"This dangerous behaviour includes riding above the speed limit or riding too close to swimmers in the water.
"We'd like to remind all jetski riders that this type of offence carries a $250 fine, and police will be actively monitoring this kind of behaviour during the festive season and into the New Year.''
The operation was the first of many to be conducted across NSW this summer.
"NSW Police are urging the public to make safety the priority when in, on or around water this summer," Det McDonald said.
"The key to being safe on the water is assessing the environment you are in and taking simple precautions to ensure the safety of yourself and others.
"While we were pleased to see the majority of operators and riders behaving safely this weekend, we are aware of many who continue to put the safety of others at risk.''