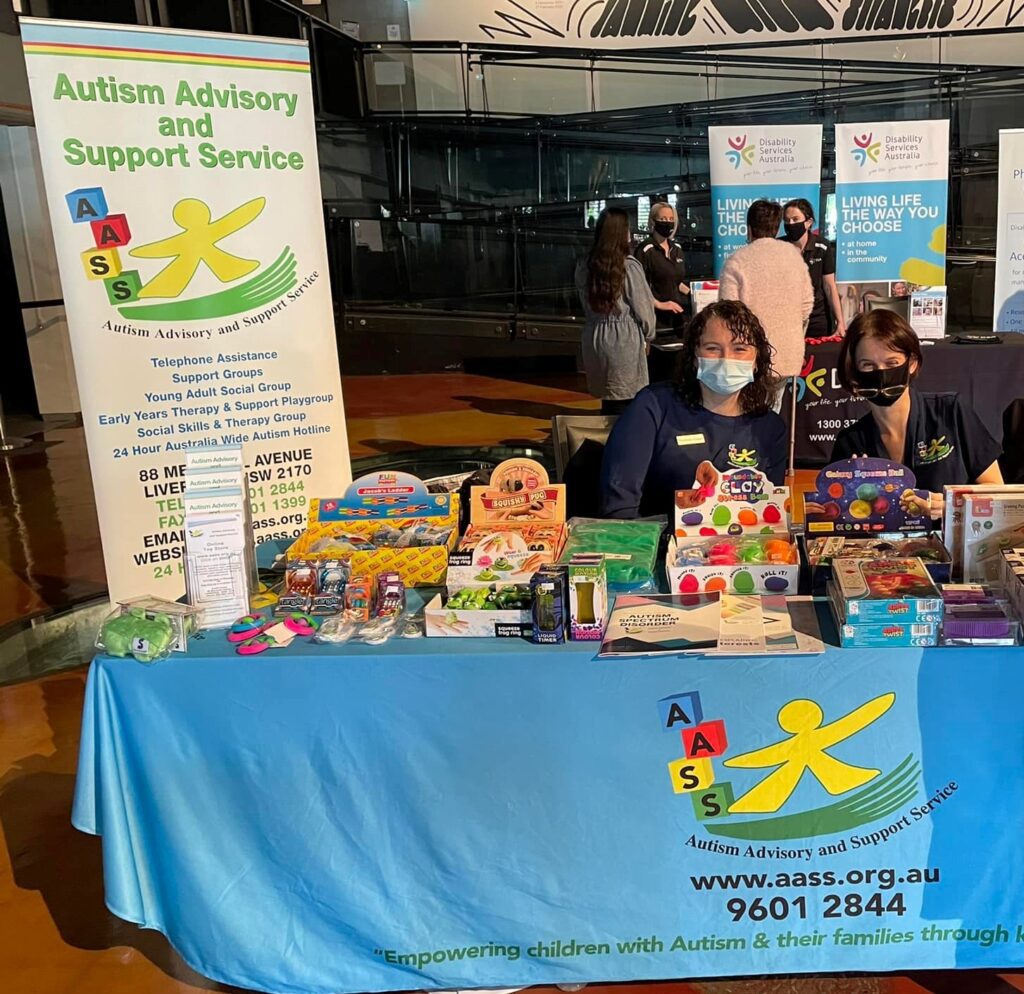 When it comes to autism, few people know more about the massive challenges it presents to those on the spectrum and their families than Grace Fava.
The mother of two children with autism, Ms Fava is also the founder and chief executive officer of Autism Advisory and Support Service.
She established AASS back in 2007 both to provide an information resource for people who suddenly discover their children are on the spectrum and to champion their cause.
And that cause is very simple: a better deal; a much better deal than the one they're getting now.
Next month, and with one eye on the looming federal election, Ms Fava and AASS will hold a forum where families will tell their horror stories regarding their treatment at the hands of the NDIS.
Three Labor politicians, including former opposition leader Bill Shorten, have agreed to attend the two hour forum on April 6 at Cabramatta RSL.
Local MPs Anne Stanley (Werriwa) and Dr Mike Freelander (Macarthur) have also indicated they will be attending.
"This will be a platform for families to tell MPs their horror stories directly, just before the federal election in May,'' says Ms Fava, pictured at AASS headquarters in Liverpool.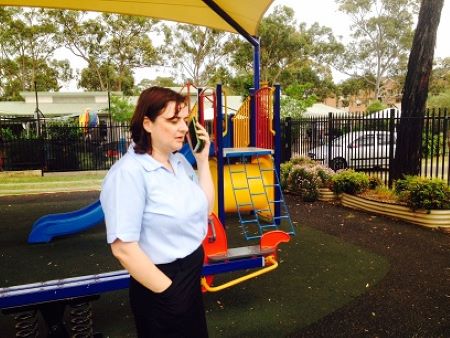 The NDIS minister, Linda Reynolds, was invited, but declined because she has another engagement on the day.
"The South Western Sydney region has a high rate of NDIS participants, one of the highest rates of autism and some of the most vulnerable families,'' says Ms Fava.
"Families are having funding slashed with no reason, leaving individuals with a plan unable to receive meaningful services and unable to meet their goals.
"We have families who have to give up work to care for children as the NDIS use subjective legislation to deny services and supports for these vulnerable families.''
Ms Fava describes one case that has come to the attention of AASS, and which is particularly disturbing.
"We have this young boy, aged 11, with complex needs, and he's one of two kids with additional needs in this family,'' she says.
"This boy's aggression levels are constantly rising so his father gave up work to stay at home to keep an eye on things.
"The NDIS rejected an application for funding, which would have included professional behavioural help for the boy.''
Ms Fava said the bean counters at NDIS offered the family a paltry amount that would not have helped their situation.
"So the father is still out of work and just stays at home to make sure he's there if the boy has an aggressive experience.
"These are the sort of stories I want local families to tell politicians at the forum,'' says Ms Fava.
The AASS chief says progress is slow when it comes to improving the lives of people on the spectrum.
She points the South West Voice to a report produced by an Australian Senate committee on autism and which was released just this month.
The committee looked into "productive and meaningful ways to improve services and support for autistic people in the areas of education, healthcare, employment, housing, justice and rights''.
The report, titled, Services, support and life outcomes for autistic Australians, does not pull any punches.
"Life outcomes for autistic Australians are unacceptably poor. This comes at an enormous personal, social and economic cost,'' it says.
"Meaningful systemic changes would have an enormous impact, with instances of good practice demonstrating how this can be achieved.
"The drivers of poor outcomes for autistic people are complex and interrelated.
"Generic disability strategies have proven ineffective at improving life outcomes for autistic people.
"A National Autism Strategy should form the centrepiece of efforts to improve outcomes for autistic Australians.
"The National Autism Strategy should be person and family-centred, address whole-of-life needs for all autistic people, and include targeted actions to support vulnerable cohorts.
"The National Autism Strategy should be co-designed by the autism community.''
Ms Fava goes along with the committee's findings, but is not holding her breath for implementation.
"It all sounds logical, but time will tell if we see any meaningful change,'' she says.