The South West Voice has offered election candidates the opportunity to tell voters why they should vote for them. Greens candidate for Holsworthy, SIGNE WESTERBERG kicks off our series by saying that The Greens offer things the people of Holsworthy won't get with either of the old parties:
1)      The Greens have a workable plan that provides the necessary infrastructure improvements the community needs and still allows the community to hold onto our assets.
2)      In being the first to oppose the Moorebank Intermodal, The Greens stand with the community and with me as their candidate; the old party candidates don't even have the support of their own parties!
3)      I have a proven history of working with the community in matters of importance to them and their families.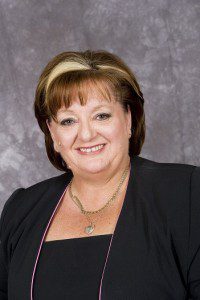 4)      I don't take a backward step when an issue needs addressing, and stand firmly with the community to get the best outcome, even if it takes time. I am passionate, and have proven that I have what it takes to tackle the big issues.
5)      I grew up in the Holsworthy electorate, and attended school at Lurnea Public and Lurnea High. This area matters to me, and I put my hand up to stand for Holsworthy, with the backing of my local members and the party. I don't and won't take this community for granted – I will be the voice they need.
If the people of Holsworthy genuinely want change in how they are treated they have to change the way they vote. Both old parties rest in the knowledge that one of them will be in power; it's time they were told that is not how it is.