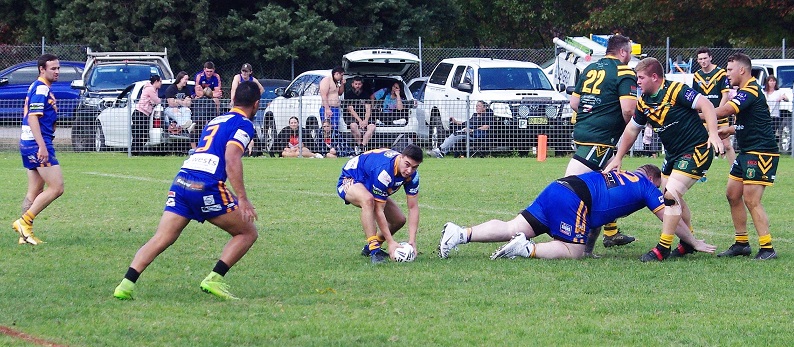 The 2021 Group Six rugby league premiership hangs in the balance in the wake of the extended lockdown of Greater Sydney.
Round 10 was about to get under way when the lockdown was announced that weekend in late June and there has been no play since then,
Group Six executive officer Stephen Hazelton has told the South West Voice in Macarthur a decision on the future of the competition will be made after the board had received advice from NSW Rugby League at the end of this week.
"We will wait until we get the advice and then there will be a board meeting to look at our options,'' Mr Hazelton said.
"We will then also consult with the clubs, before making a final decision.''.
If the Covid situation improved and the lockdown was lifted on August 28, as is currently scheduled, Mr Hazelton said it could be possible to complete the competition.
But looking at the infection numbers it is more likely that NSW Rugby League will recommend the competition be abandoned this year.
At least rugby league won't be the first local football competition to call it a day in 2021.
Full time was called today on the Illawarra Rugby Union premiership, where Campbelltown Harlequins and Camden Rams have competed for honours over many years.
The Harlequins, who looked set to go close to winning the title, this morning posted their reaction on social media.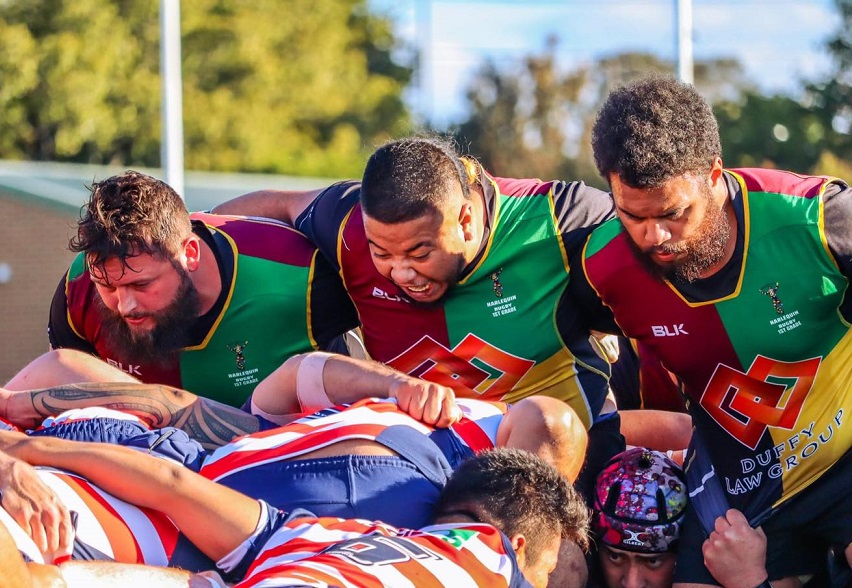 "The 2021 season has to be one for the books as one of our most successful seasons in recent years,'' the post said.
"We fielded three competitive grades, saw many local boys return to play at their local club, had former players in coaching roles and got to see dads run out with their sons.
"We're already keen to get the ball rolling for 2022 and hope to see our boys return in numbers to finish where we left off.''