One local Labor MP says last night's federal budget misses the target. And locally, the Macarthur region missed out, according to Dr Mike Freelander.
However Angus Taylor, the Liberal MP in the adjoining seta of Hume, has hailed the budget as a funding bonanza, including for local councils.
He says the budget includes a $2 billion investment in road safety upgrades to save lives and an additional $1 billion to support local councils to immediately upgrade local roads, footpaths and street lighting to create jobs now.
"Under our plan, taxpayers in Hume will get a tax cut backdated to 1 July this year. This means more money in the pockets of local households to assist with the cost of living, but also to help generate economic activity and create jobs," says Mr Taylor, who is also the energy minister.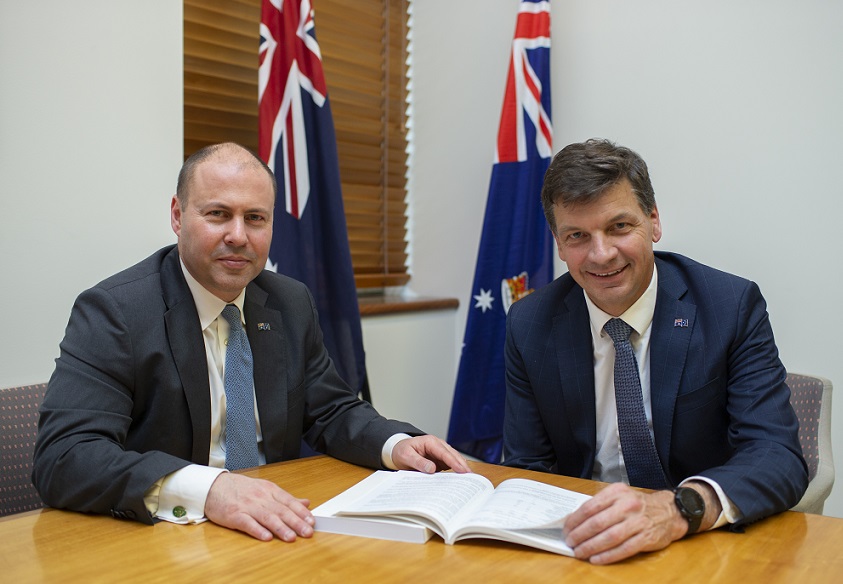 But the federal member for Macarthur wasn't as positive about the effectiveness of last night's budget.
"The Morrison Government had a unique opportunity in presenting this budget,'' Dr Freelander said.
"They had the chance to re-evaluate and turn away from the failed path of trickledown economics.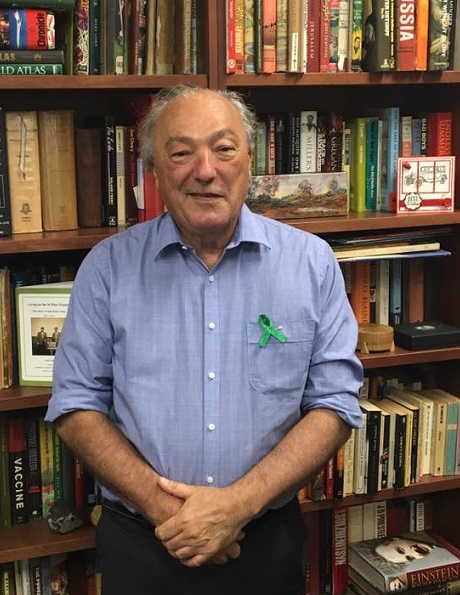 "The Coalition ought to have used this Budget to stimulate economic activity in our growing region, providing our community with the support it so desperately needs to recover in the wake of the Covid-19 pandemic.
"Instead, the government has decided to wind back support, and shift the burden onto the states to do the heavy lifting.
"Macarthur has been overlooked, once again, in this Coalition Budget. We are yet to see the Coalition commit to funding the infrastructure that our region so desperately needs.
"Consequently, the government is failing to support local families, failing to support our local businesses and failing to promote job creation.
"While the Coalition is spending large amounts of money, it is for a plan that falls way short. The government appears to have no plan for women, older workers, child care and for our collective future.
"The budget will rack up a trillion dollars of debt but still doesn't do enough to create jobs, fails to build for the future and leaves too many Australians behind,'' Dr Freelander said.
Mr Taylor said the Morrison Government's economic recovery plan for Australia would "create jobs, rebuild the economy and secure Australia's future''.
"This budget is investing a record amount in skills and training to make sure Hume job seekers have the skills they need to get a job.
"We are also further assisting first home buyers and the construction sector by extending the First Home Loan Deposit Scheme to another 10,000 places and providing an additional $1 billion of low-cost finance to support the construction of affordable housing.
"The Morrison Government is investing in our sovereign manufacturing capability to ensure we have an internationally competitive and resilient manufacturing sector, and in the process create more high value jobs,'' Mr Taylor said.