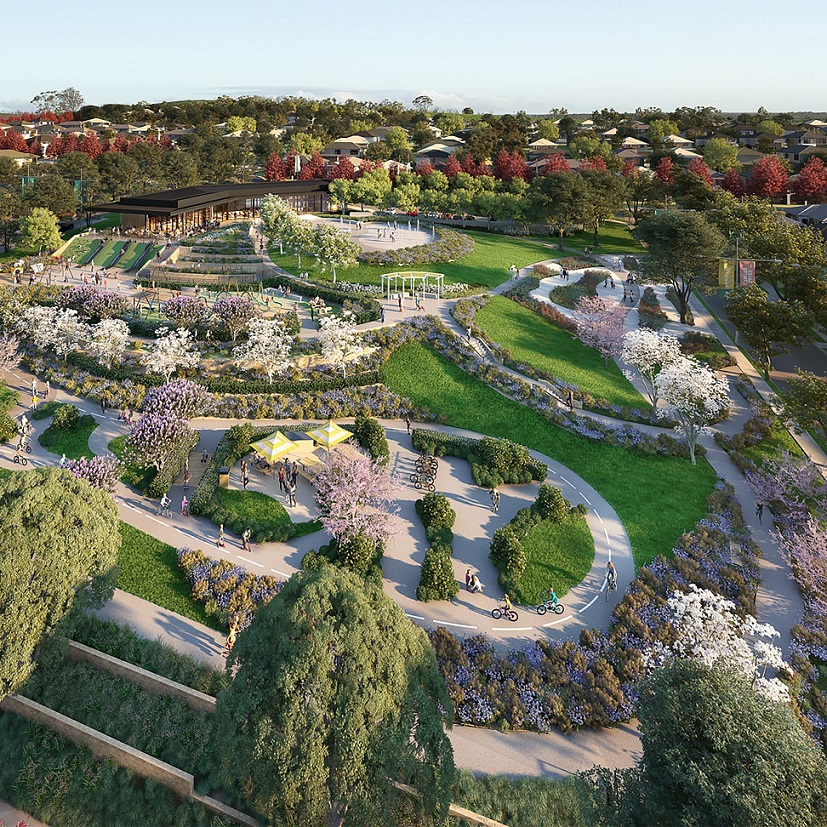 More than 100 land sales in the past three weeks have made the $1.5 billion Wilton Greens development one of the fastest selling in NSW.
The 105 land sales, valued at $30.8 million, have kick-started the project's launch.
Prices in the first four releases ranged from $239,000 to $372,500 with land sizes ranging between 275 and 540 square metres.
Wilton Greens is an urban master planned community being developed by Risland Australia at Wilton, a village near Picton in the Wollondilly Shire Council local government area.
When complete, Wilton Greens will comprise 3,600 land parcels spanning 433 hectares.
"The sales result is phenomenal in the current economic climate,'' says Damian Hogan, sales manager at Wilton Greens.
"A broad cross section of buyers from the local area (20-30 km radius) and greater Sydney region could see the big picture for Wilton Greens and growth potential of the region.
"The master planned design, affordable price point, range of land parcel types and development approved land drove early results in Wilton Greens,'' he said.
"Buyers were impressed with the scale of the project, amenity that will be included in the estate and proximity to the future Wilton Junction New Town, set to become a major entertainment and shopping destination in the region."
Risland says Wilton Greens is designed to encourage an active lifestyle and has eight "villages'', each with a green open area at its heart to act as a central destination, distinct native landscaping, wide home frontages and high quality home designs to maximise picturesque rural views.
Walker Corporation is a delivery partner in this urban development featuring two employment hubs, a local neighbourhood centre, seven large high quality parks and playgrounds, severalkilometres of bike and cycle paths and 8.5 hectares of open spaces.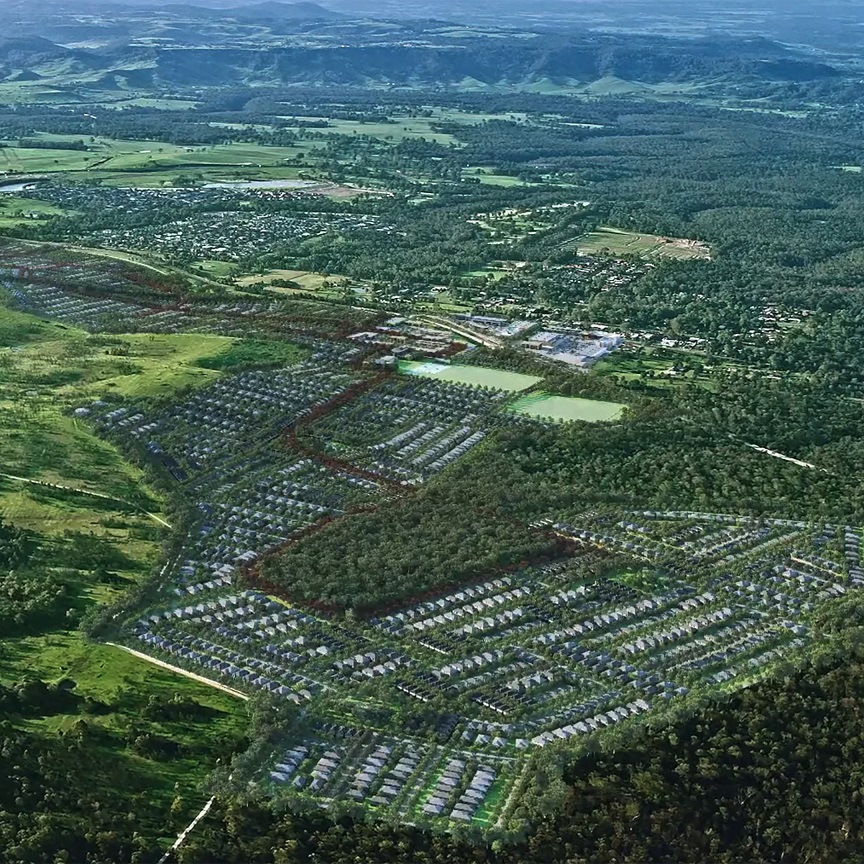 "Wilton Greens has set a precedent for the spring selling season for master planned communities in NSW,'' says Paul Irwin, general manager of projects at Risland.
"Despite the current economic challenges, purchasers have recognised the significant benefits associated with buying early in new communities within the South West Growth Corridor.
"Wilton Greens is Risland's first major master planned community in NSW, following a successful launch two years ago for Windermere Estate located in Victoria's Mambourin.
"House purchasers could see the true value that the business will be delivering in Wilton Greens – a meticulously designed master planned community that will eventually be home to over 12,000 residents.
"Wilton Greens will be a self-contained neighbourhood comprising all of the necessities to lead an idyllic lifestyle – school, neighbourhood shopping precinct, community facilities, transport links and green open spaces for outdoor pursuits," he said.
The Wilton Greens sales gallery is located in Macarthur Square shopping centre.
Construction in Wilton Greens is expected to start in November.