If this Russian invasion of Ukraine leads to World War III it's doubtful too many people will be surprised. Especially here Down Under where we've had everything and the kitchen sink thrown at us in the past few years.
We've certainly shared the pandemic with the rest of the world, but some disasters were just for us.
Drought – remember that the water restrictions that were lifted not that long ago – was followed by the devastating summer of 2019 bushfires.
Some of these were very close to home and the psychological scars will take years to heal, if ever.
The next disaster was last year's floods, which were some of the worst on record.
Twelve months later there's more floods, even more damaging than 2021, which is just incredible.
Around here we've had evacuations across the region, in Camden, Menangle and Picton, but mercifully no loss of life that we know of. But let's spare a thought for the people of Lismore where flooding waters have more or less destroyed an entire town of 30,000 people.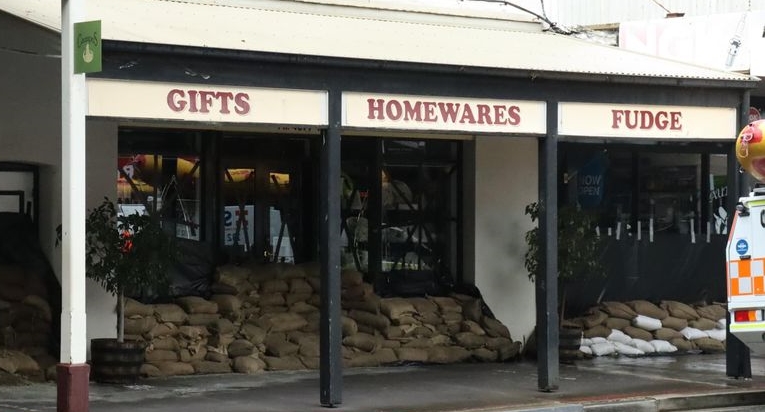 And as if that's not enough, we're currently getting a spate of shark attacks on our beaches, some of them the kind we haven't seen for decades.
It would be fair to employ the "biblical proportions''- phrase to describe the kind of woe we are going through.
Somebody asked me today why all this was happening; who or what has caused it all.
Good luck finding an answer to such a big question.
"Fate'' and "inevitable'' is the best I can do I'm afraid; hopefully some of you wise owls out there can enlighten the rest of us – contributions accepted.
A quick look at history will show you that since the end of World War II people living in the West have had a dream run.
Here's our Top 5 of the good things of life for 75 years after the end of World War II.
Number 1. No armed conflict on home soil.
Number 2. Television.
Number 3. Less and less manual work.
Number 4. Eradication of killer diseases
Number 5. The internet.