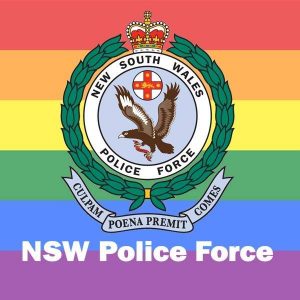 A disqualified driver will face court next week after a police pursuit through four Camden suburbs on Sunday.
Officers attached to Camden Police Area Command were patrolling Bluett Drive, Smeaton Grange, about 1am yesterday, following reports of burnouts in the area.
It will be alleged a Nissan 300zx passed an unmarked police car at speed on the wrong side of the road, and a pursuit was initiated.
After following the vehicle through to Currans Hill, Mt Annan and Narellan Vale, the pursuit was terminated.
A short time later, the vehicle was located in Tuart Circuit, Narellan Vale, by PolAir, and officers arrested a 19-year-old man.
He was taken to Narellan Police Station where he was charged with police pursuit – not stop – drive dangerously, drive motor vehicle during disqualification period, drive recklessly/furiously or speed/manner dangerous, negligent driving, not comply P1 licence – no P plates, burnout and not stop at line at red arrow.
The man was refused bail and is due to appear at Campbelltown Local Court on June 12.
xxxxx
In a separate case, police investigating a home invasion at Tahmoor earlier this year have arrested two people.
The first one arrested was an 18-year-old man who has been charged with specially aggravated break and enter. He was refused bail and appeared in Campbelltown Local Court last Wednesday.
The second was a 17-year-old teenager, who was arrested at Ambarvale and taken to Narellan Police Station.
He was also charged with specially aggravated break and enter. He was refused bail and appeared in a children's court.
Police say that at about 9pm on Thursday, January 4, a man and woman, both aged 22, were at their home on Hunter Street, Tahmoor when two unknown men allegedly forced their way into the property.
It is alleged the man was assaulted and the two male intruders demanded cash then damaged property, before fleeing with some jewellery.