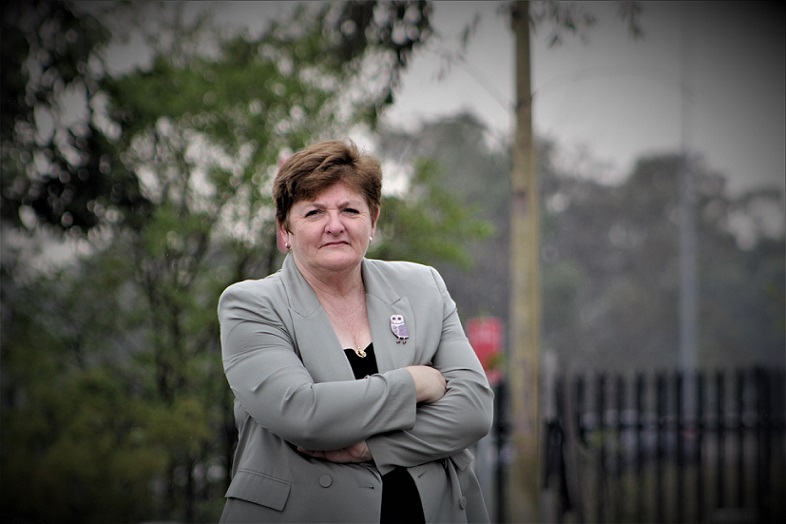 The pushback against the curfew in South Western Sydney has gone federal.
Anne Stanley, the Member for Werriwa, has joined the chorus of local leaders demanding the lifting of the curfew.
She has slammed the NSW Government after NSW deputy premier, John Barilaro, made comments about curfews in South Western Sydney which further deepened the divide in Sydney. He is now backtracking from his comment that the curfew was imposed in response to media pressure.
"I have two questions for Mr Barilaro and the premier; If curfews do not work, why have you subjected my community to them for the last three weeks,'' Ms Stanley said earlier today.
"And if curfews were mandated based on media pressure and not health advice, on what basis were other restrictions mandated in my community."
The residents of South Western Sydney should not be used as a cover for government failures and should not be disproportionally affected by restrictions, argues the member for Werriwa, who is pictured above.
"Inaction by the NSW Government is what led to the spread of the Delta strain across Australia,'' Ms Stanley said.
"The failure to impose tough restrictions early is the overriding factor, and residents in the South West are now subject to restrictions that are 'too harsh' for other parts of Sydney and NSW.
"People want a clear and concise message based on facts. And after the deputy premier's comments, it seems that the South West is again disproportionally affected without merit.
"The mixed messages and double standards from the NSW Government must come to an end and South Western Sydney residents must stop being treated as an afterthought.
"I call on the NSW premier and deputy premier to lift all curfews in NSW.
"We must stop dividing our state based on where people live. If we are truly in this together, we need a system that is fair for all citizens."