Amazing, really, to think this year is about to expire.
It has been so weird we can't even decide if it went by really slowly or like the speed of light.
No doubt if we had a Top 5 of years it would sit atop the ladder, it has been that incredible.
But really we should have seen it coming in 2019.
Just looking at the numbers of 2020 you can sense there's something weird about a year like that.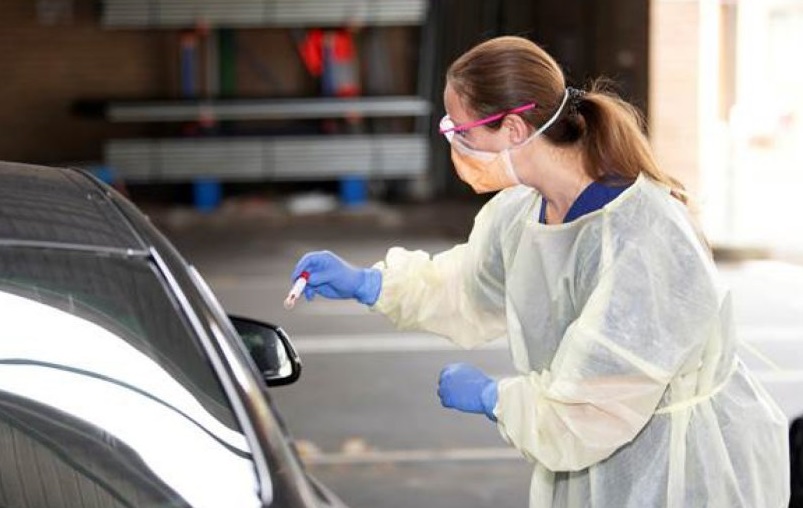 And while here in the Lucky Country we have again proven we really are the lucky country by smashing the virus – albeit after a stumble or three [Ruby Princess, Vic hotel quarantine, etc].
It is interesting to reflect that the original reference to the Lucky Country in the book of that name by author Donald Horne was accompanied by a qualification.
It was harsh and it was one of the reasons the book was a sensation when first released in 1964.
Horne, in short, argued that while Australia was successful it could be even greater if it wasn't run by second rate, mediocre people.
Is that still the case today? I will leave that to readers to decide for themselves.
As for me, here's my Top 5 wish list for 2021.
Number 1. An effective vaccine as early as possible so we can get back to our normal lives, after more than a year of Covid-normal.
Number 2. China has forced us to get smart, so maybe we will finally wake up to the fact that just selling stuff in the ground won't keep us wealthy for ever. And Donald Horne will get his wish.
Number 3. Speaking of smart, Scott Morrison should throw the bureaucratic feasibility studies in the bin and order that work starts immediately on a rail line from the new airport at Badgerys Creek to the Macarthur region.
Number 4. Macarthur FC Bulls win the A-League in their first year. C'mon, a man can dream. And it's not as far-fetched as it seems, you Sydney FC and WS Wanderers fans.
Number 5. Wests Tigers finally realise that the key to building a rugby league powerhouse is getting the hell out of the inner city and basing themselves in Macarthur. OK, now I admit I'm dreaming.