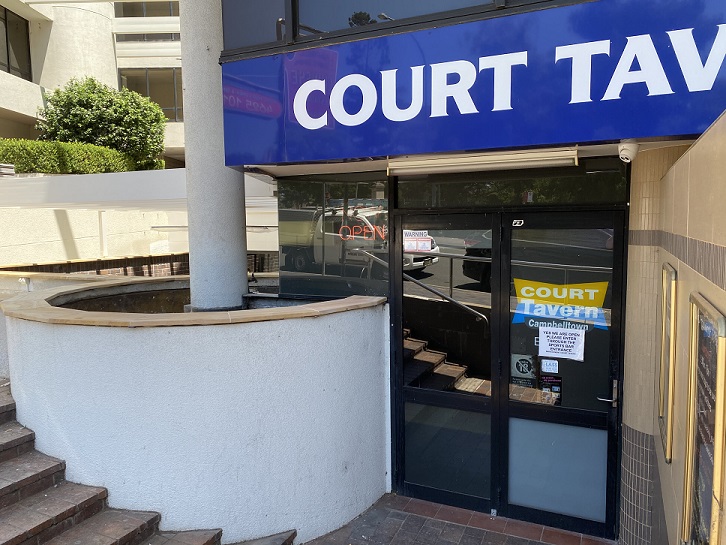 Rumpoles Brasserie was for many years a great restaurant inside Campbelltown CBD popular watering hole Court Tavern.
It's named after its location, across the road from Campbelltown Local Court.
It served the best food across South Western Sydney thanks to the vision of then owner Boris Brticevic (no relation to the mayor of Campbelltown) and legendary local chef Ivan Weber.
On any given Friday everyone who was anyone had a table at Rumpoles.
Indeed people went there to be seen, it was that glamorous.
It all went in decline in recent years, but now, new owners are about to restore the Court Tavern to its former glory.
I popped in there last week to check out the progress of the $8 million plus refurbishment that will no doubt make the "Courtie'' the hospitality venue of choice in the heart of Campbelltown.
Can't wait.
xxxxx
Speaking of iconic restaurants, the Hermitage has reopened and is cooking up a storm on Thursdays, Fridays and Saturday nights.
Its Valentine's Day dinner last Sunday night was a sell out, so it looks like Andy and his team are back doing some good things at our most beautiful eatery.
Once the pandemic is over the Hermitage will definitely hit top gear, something all food lovers should rejoice about.
xxxxx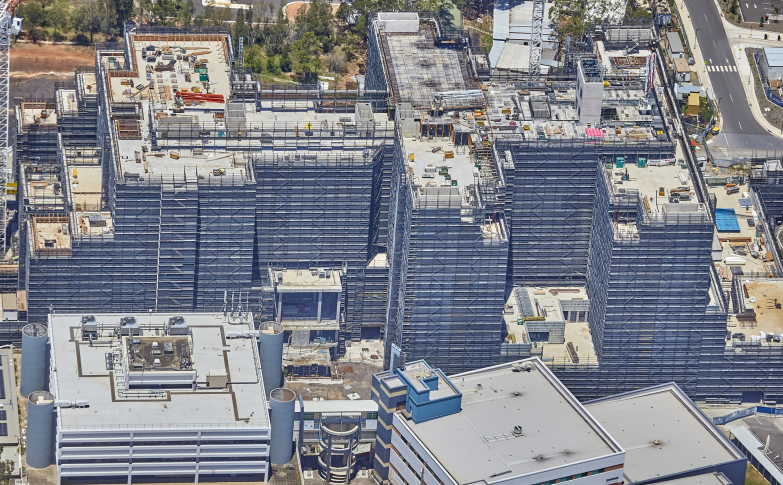 Many Campbelltown residents would have noticed that construction of the new hospital is progressing in leaps and bounds.
Interestingly, the new 12-storey clinical services building being built by CPB Contractors will boast world class health facilities and amenities, as well as retail spaces, a community hub and a new helipad on the roof.
It is scheduled for completion next year.
But never mind the serious stuff, here's a fun fact: more than 3,030 doors will be installed within the new clinical services building, including 2,020 single doors and 1,010 double doors.
We just thought you might like to know that.
xxxxx
We all know Campbelltown's main street could do with more than a facelift.
We feel for all the business people who continue to trade there trying to make a living and deserve better.
That's why it's just sad to see buildings like this along Queen Street, once our pride and joy, not to mention our community meeting place for many years.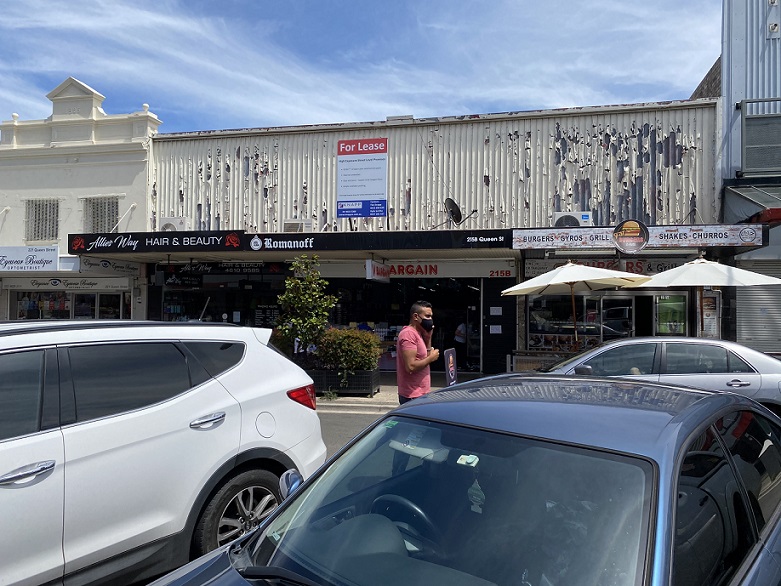 xxxxx
We tried really hard to get NSW transport minister Andrew Constance to take his mask off for a quick photo when he was here to launch an electric bus service a couple of weeks ago, but he stood strong.
"Nice try, though,'' was all we got from him.
xxxxx
Liverpool Historical Society chief Glen op den Brouw wrote to the office of the Governor of NSW a few weeks ago to find out if they had the carved wooden snuff box that was presented to Sir Phillip Game who, as Governor and Chief Scout, came to Liverpool to open the newly built Scout Hall on Moore Street in 1930.
"Regretfully,'' Glen reports, "they couldn't find it. Some Governors it was noted just took the gifts they received in office home.''