Before studying at TAFE NSW as a mature age student, Jasmina Djezic worked as a Bosnian interpreter for NATO.
Going to TAFE helped the Campbelltown resident relaunch her career in the community services sector.
Now Ms Djezic is on her way to a Bachelor of Social Work degree because she wants to be in the frontline of counselling support services.
Demand for such services has increased as a result of the coronavirus pandemic and the loss of millions of jobs.
To fast track her way to a university degree, Ms Djezic recently graduated from the Diploma of Counselling and Diploma of Community Services courses at TAFE Campbelltown.
Ms Djezic, pictured below, volunteers on a regular basis for Junction Works Community Centre in Campbelltown.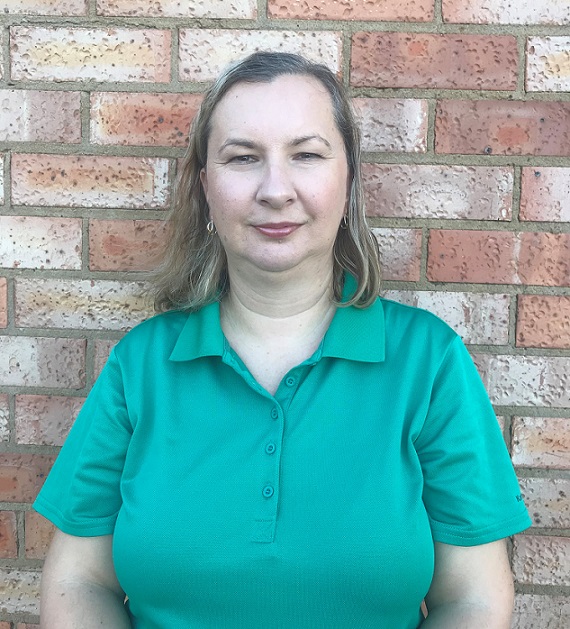 The centre work closely with people suffering hardship and disadvantage as well as providing disability support services.
"I wouldn't have this volunteer opportunity if it wasn't for the work placement I did as part of my TAFE course,'' says Ms Djezic.
"It has given me the confidence to work in the industry and put my practical skills into action," she said.
Although her volunteer work has temporarily paused due to Covid-19, Ms Djezic said she was more determined to give back after hearing the hardships members of the community are facing.
"It's heartbreaking to see people lose their jobs or have families facing domestic violence fears during isolation, which makes essential jobs like counselling and community support services even more crucial during this time," she said.
TAFE NSW is committed to preparing students to be job ready for a career in an essential service and building a steady stream of skilled graduates for the workforce, says TAFE Community Services team leader Rebeccah Matthews.
"TAFE NSW is determined to continue equipping students with essential community services skills so that there is a steady stream of graduates prepared for jobs in an industry that is experiencing a major demand for services," Mrs Matthews said.
TAFE NSW counselling and community services students will continue their course this term using connected learning where students learn with a teacher and other students via web conferencing technology as part of a virtual classroom. Connected learning supports social distancing, while enabling students to progress their studies.
To find out more about the Community Services courses at TAFE NSW, visit www.tafensw.edu.au, or call 131 601.