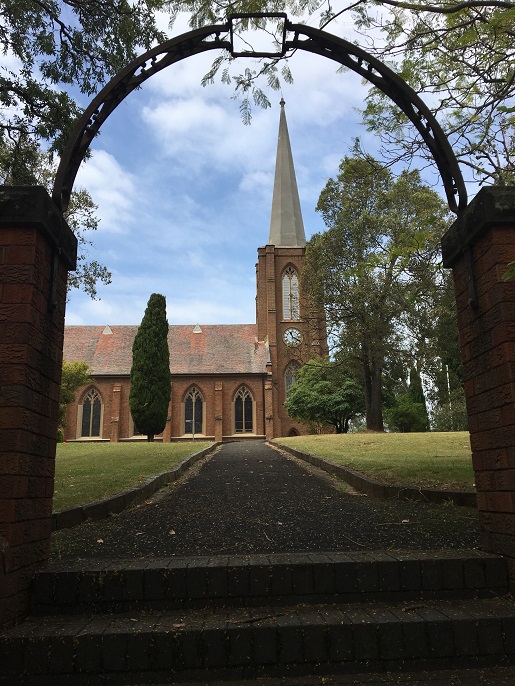 Camden Council has announced a $100 rates rebate as part of its $16.8 million support package for residents and local businesses.
The rates rebate alone will cost council $4 million.
Mayor of Camden, Cr Theresa Fedeli, said the $100 rate rebate is a significant part of the package.
"This will mean a massive 93 per cent of ratepayers will see a decrease in their rates," Cr Fedeli said.
"It's so important to us that we help everyone as much as possible. We are living through unprecedented times as the situation Surrounding COVID-19 changes before our eyes.''
Council says the support package will be delivered in three stages over the next six months.
Stage one, which is currently under way, includes:
The reimbursement of payments to Council and relaxation of cancellation policies for community groups and individuals using council's facilities, spaces and services. So far, council has made refunds to the value of $15,000;
A digital portal for support information and services for community and businesses adversely effected by Covid-19;
Digital media campaigns to support local businesses and to boost positivity in the community;
Council staff members volunteering at Lifeline;
Digital and contactless home delivery of library programs and services for Camden residents who used to attend regular programming and vulnerable groups needing social engagement.
Stage two will commence from tomorrow, April 30, and includes: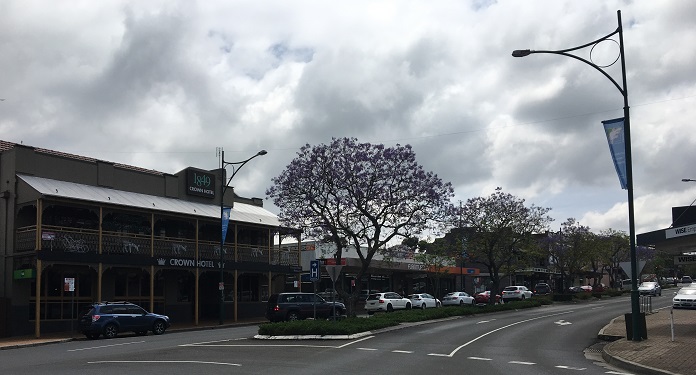 Rate relief for all rateable properties, with $4 million committed. Council will:

Provide a one-off $100 rate rebate for the 2020/21 rating year for all rateable properties within the Camden area;
Waive the interest due on overdue rate notices for residents experiencing hardship for a period of up to 12 months; and
Remove red tape and requirement for a hardship application.

A $350,000 commitment to freeze increase to domestic waste charges;
Business grants, with $350,000 committed thus far. These grants include:

Quick Response Grants of up to $2,000 for businesses struggling to meet their short-term operational commitments;
Digital Adaptation and Innovation Grants of up to $15,000 for small businesses who are trying to pivot their operations in response to Covid-19;
Community response grants of up to $15,000 for organisations and not for profit organisations providing on-the-ground services to Camden residents;
A $320,000 commitment to a six-month waiver of some non-statutory fees for business and residents using council services;
Businesses, currently leasing council facilities, with an annual income of up to $50 million will receive a 50 per cent reduction in rent, with $180,000 committed thus far;
A commitment of an additional $11.4 million to accelerate the delivery of a number of infrastructure projects from the 2020/21 Capital Works Program, to be completed by December 31;
Altering council's procurement process to introduce a Local Preference Policy and a Local Vendor Panel; and
Stage Three, or the recovery phase of the package, will be tailored in coming weeks, once the social and economic impacts of Covid-19 on the Camden community becomes clearer.
It will include a mix of major projects, events, grants and financial support for business and community groups.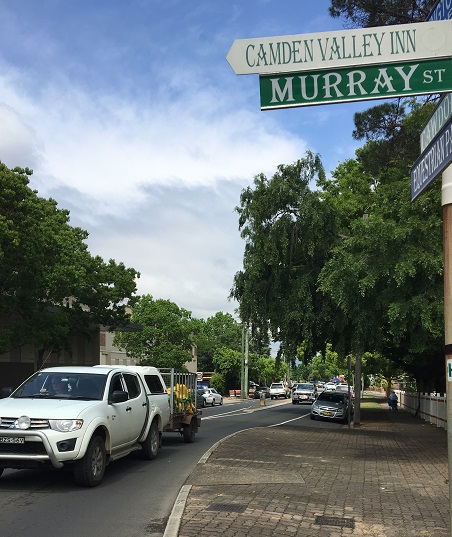 "It is our job to help and support the community we serve, and I want everyone to understand council has implemented this package to help as many people as possible,'' says Councillor Fedeli.
"We're all in this together and I want us to get through these challenging times as best as we can.
"It is also critical that council be financially responsible and stable, so once we are out of this Covid-19 period, we can continue investing in our community and come out of this even stronger.
"I'd like to acknowledge my fellow councillors and thank council staff for their extraordinary work navigating this ever-changing situation.
"I have full confidence in the approach council has taken to tackle this issue because I know the health and wellbeing of residents, local businesses, staff and visitors is the absolute first priority."
For more information on Council's $16.8 million COVID-19 support package, visit www.camden.nsw.gov.au/COVID-19-support-package