There's currently a big divide between politicians and bureaucrats and those whose taxes and rates they rely on – in other words the rest of us. That most politicians and senior bureaucrats are out of touch with ordinary people is now an accepted fact, and there are confirmations on a regular basis.
So here's another one: councillors are now pushing to get paid more via the superannuation route.
A lot of people don't even know that anyone elected to council gets paid, so they will be surprised to hear that the Office of Local Government in NSW has issued a discussion paper on whether councillors should also receive superannuation payments.
Under the Commonwealth Superannuation
Guarantee (Administration) Act 1993, councils across Australia are not required to make superannuation contributions in relation to the fees they pay to mayors and councillors.
This is because mayors and councillors are elected to a civic office in a council and are not employees of the council
But here's the good bit, so make sure you're seating down while reading it: the discussion paper has been prompted by "concerns raised by mayors and councillors that the ineligibility of councillors to receive superannuation payments is inequitable and is a deterrent to more women and younger people standing as candidates at council elections''.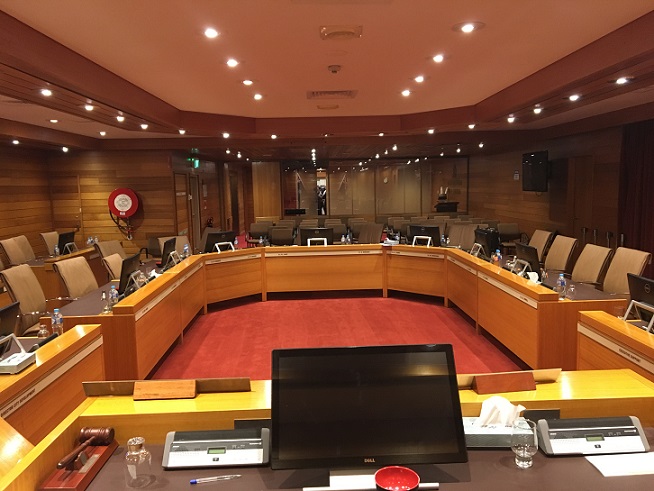 Who would have thought: young people and women are not putting their hands up for election because they wouldn't get superannuation if indeed they do get elected.
After 40 years of covering councils and council elections I can categorically state that I have never heard of or met anyone who wanted to get elected to council because of the pay.
Sure, there are some exceptions where you have a tiny number of councillors who are in it for the monetary boost to their annual income.
With local government elections to be held on Saturday, September 12 this year, the spotlight will no doubt be on such candidates.
But 99 percent of people seek election to council because they believe they can make a difference.
Unless you become mayor, the fee for being a councillor is no more than pocket money, so not adding super will not deter anyone from running later this year or at elections into the future.
Hopefully what we will have on offer when we go to vote will be lots of candidates who pledge to work hard for ratepayers, to be honest and open in their council dealings and make sure our money is spent wisely.