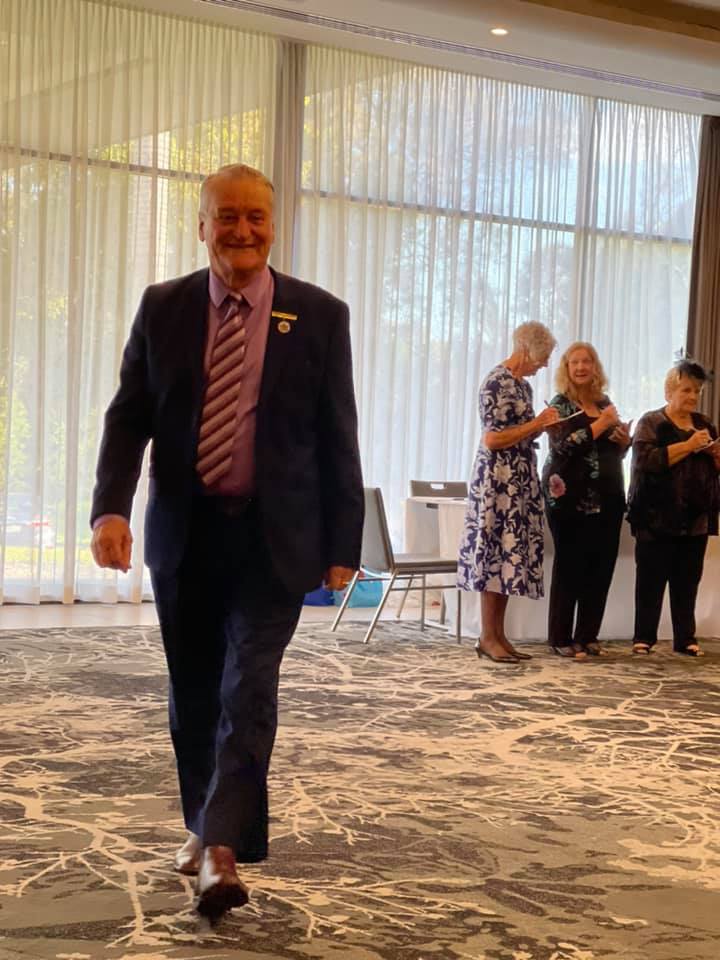 Candidates of all hues across South Western Sydney are calling on the NSW Government to put in place a serious plan to ensure that council elections go ahead safely on December 4.
Some are even calling for a full electronic or iVote system to be introduced for the elections, which were due to be held on September 4, but have been postponed on health grounds.
They were originally scheduled to take place a year earlier in September 2020.
Peter Harle, the mayoral candidate of the Liverpool Community Independents Team, says postponing the elections was a good outcome under the circumstances.
Harle (pictured above), a current councillor at Liverpool, would like to see the government deliver the elections on December 4 via iVote, because it would make them as safe as possible.
"I can't see why we can't we use the iVote system,'' he says.
"We could give electors a week to cast their votes safely over the internet,'' says Cr Harle, who's been on Liverpool Council since 2008.
"Combine it with postal voting and it would work well and be safe health wise,'' he said.
The Labor candidate for mayor, Liverpool councillor Nathan Hagarty, also welcomed the postponement of the elections to December 4.
"The health and safety of the public must always come first, especially while the delta strain continues to spread through South Western and Western Sydney,'' he said.
"However, with this further delay, the State Government has now had over 18 months to properly plan and resource the election. That is more than ample time to expand the use of the online iVote system and postal voting.
"The further democracy is delayed, democracy is denied,'' Cr Hagarty said.
"NSW's five million voters must have their voice heard. I particularly feel for our rural and regional councils, many of which have not recorded a single Covid-19 case.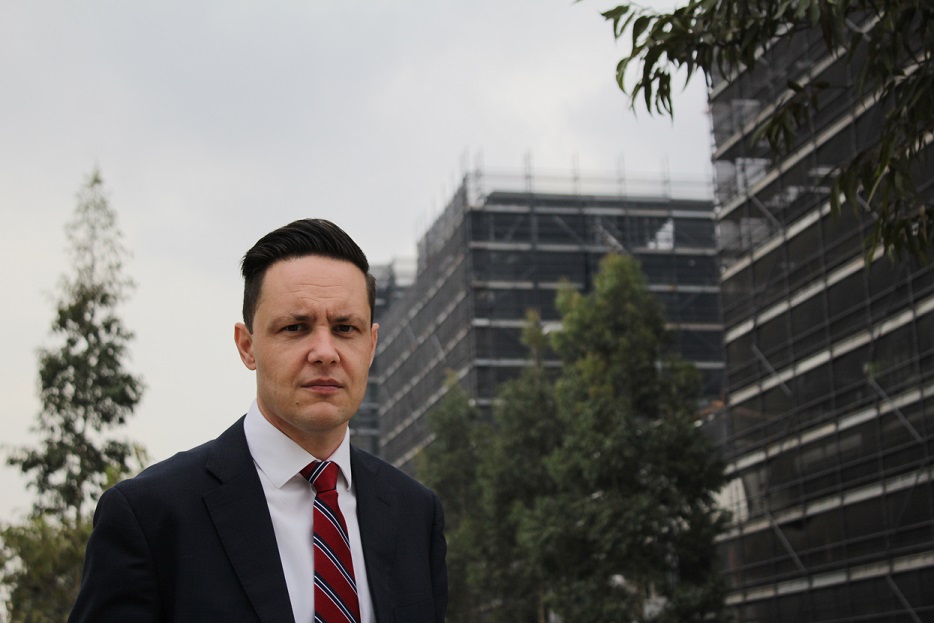 "Both Victoria and Queensland held local government elections last year and we have had a number of state and federal by-elections since the pandemic began.
"The State Government must now put in place all necessary measures to guarantee a safe and democratic local government election on December 4,'' said Cr Hagarty, pictured above.
In Campbelltown, Liberal councillor George Greiss, who will be leading the party's ticket at the December 4 election, also agreed that the health and safety of the people should be top priority.
"So, yes, this was the right decision, to postpone for three months,'' he said.
Cr Greiss said he doubted a full iVote system would be introduced in 2021, although he could see it as part of the future.
"I personally would support an iVote system but can't see it happening just yet.
"And there's still a bit of support for the democracy sausage when you have that one day of voting.''
Independent Campbelltown councillor Warren Morrison, who is heading the Totally Locally Committed (TLC) ticket, said that a year ago, just after the pandemic had arrived, he had asked about having a postal vote election, but nothing came from it.
"And as for an electronic voting system, I'd love to see it, but it won't happen at this election on December 4,'' he said.
Cr Morrison, pictured below, pointed out that anyone can ask for a postal vote for this election, so in theory everyone could vote that way this time around.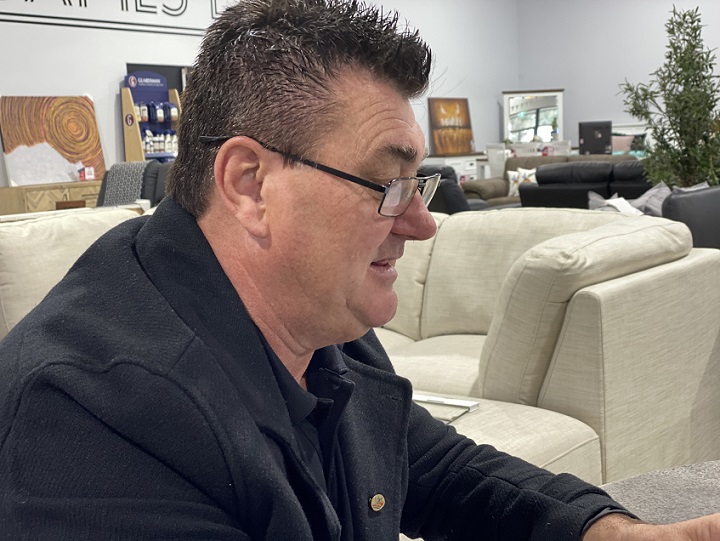 In the application form for a postal vote one of the reasons voters can tick states: "I believe that attending a polling place will pose a risk to my or another person's health or safety because of the Covid-19 pandemic.''
Minister for local government Shelley Hancock said the decision to postpone was taken after extensive consultation with and advice from the NSW Electoral Commission and NSW Health in response to the Covid-19 situation.
"We have taken this step to postpone the election to ensure the safety and wellbeing of our communities, voters, polling staff and candidates," Ms Hancock said.
The minister said the NSW Government has worked with the Electoral Commission and NSW Health to implement a comprehensive plan to allow voters to cast their ballot safely in person, by post or online on December 4.
Electronic voting will also be available for the first time in the local council elections, but Ms Hancock did not elaborate on the extent it would be utilised.
Changes to pre-poll would mean that voters have 13 days to cast their ballot, reducing congestion on polling day.
The new electoral schedule now is as follows:
25 Oct 2021 Close of electoral rolls (6pm)
Candidate nominations open
03 Nov 2021 Close of candidate nominations (12pm)
Registration of electoral materials commences
05 Nov 2021 Caretaker period commences
22 Nov 2021 Pre-poll voting opens
26 Nov 2021 Registration of electoral material closes (5pm)
27 Nov 2021 Declared institution voting commences
29 Nov 2021 Postal vote applications close (5pm)
03 Dec 2021 Declared institution voting closes (6pm)
Pre-poll voting closes (6pm)
04 Dec 2021 Election day (8am-6pm)
17 Dec 2021 Return of postal votes closes (6pm)
21 – 23 Dec 2021 Results declared progressively as counts are finalised by election manager