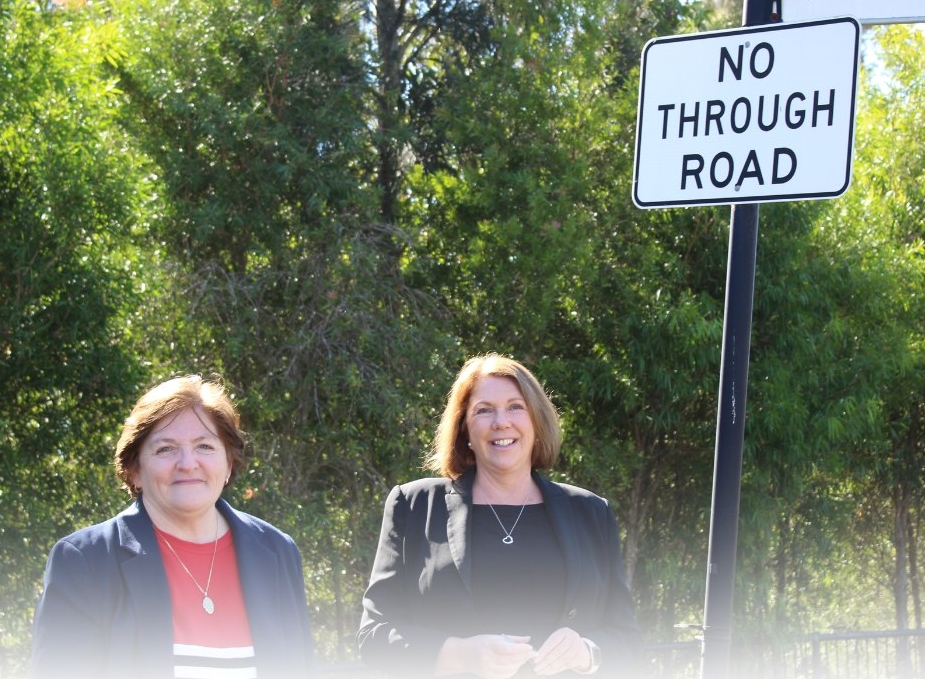 Getting about is a bit of a nightmare for some Austral and Middleton Grange residents.
That's because there is only one road in and out of their neighbourhood, while Cowpasture Road provides the only opportunity to cross the M7 and head north.
And with the population continuing to grow, congestion is only going to get worse and worse.
But if this election results in a change of government, these South Western Sydney region residents could get the road links they need to get around quicker and easier.
Anne Stanley, the Labor MP for Wrriwa seeking a third term at this election says an Albanese Labor Government will invest $6 million to partner with the City of Liverpool to build a new road and shared path link between Aviation Road and Middleton Drive, providing a new crossing of the M7 and a new connection between this growing suburb and jobs, shops and opportunities in other neighbouring suburbs.
The spending commitment was made by Catherine King, Labor's shadow minister for infrastructure, transport and regional development.
"Whenever I speak to Anne I hear about the congestion problems in this part of Sydney and I hear about the neglect under the Morrison Government,'' Ms King said.
"Labor's infrastructure investments are about giving locals a better future, allowing them to spend more time at home and less on the road.''
Ms Stanley, pictured above left with Ms King, says residents in new and emerging areas of Werriwa experience the lack of infrastructure funding every day as they sit in traffic trying to get to work or school or to get home in the evening.
"The residents of Austral and Middleton Grange deserve roads capable of carrying the levels of traffic that have come as the areas have developed,'' Ms Stanley said.
"Labor's investment in our community will allow much needed development of the roads we need so that people can enjoy the benefits of living in new areas without extra hours each week trying to get to work or get home.''