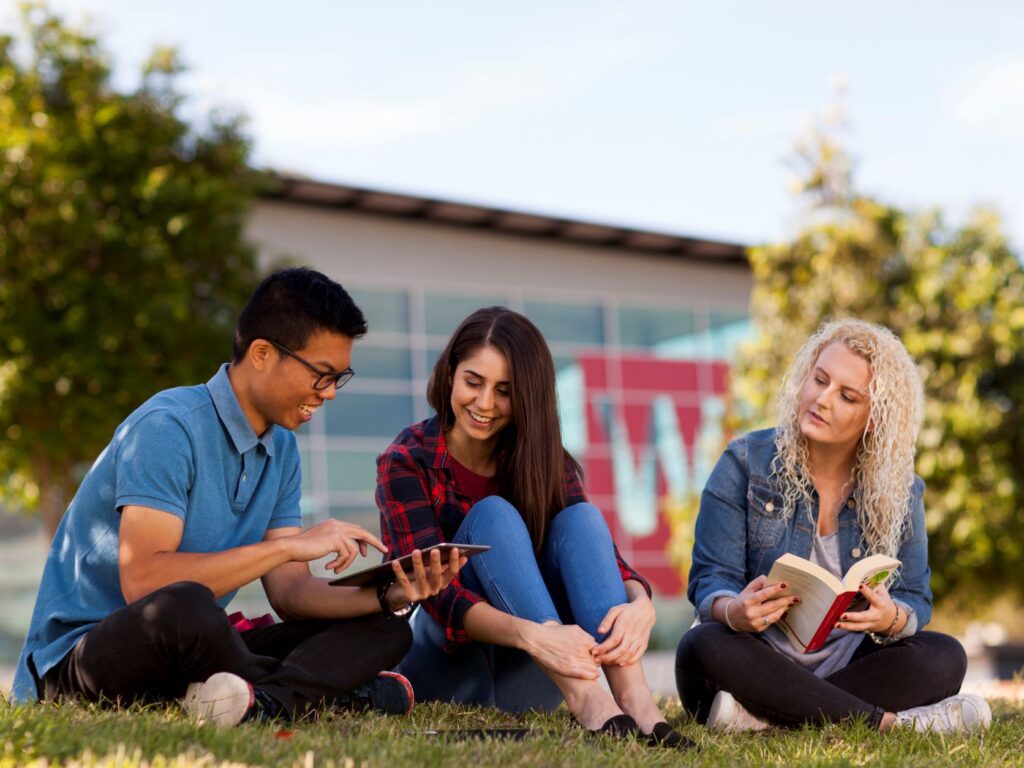 Thinking of going to university but would like to know more? Western Sydney University is inviting of prospective students to check out – much of it from the comfort of their own homes – what it has to offer.
Explore Western, between May 16 and 26, is a series of information sessions and activities designed to give all prospective students the opportunity to explore the university's undergraduate and postgraduate courses and flexible learning options.
Registrations are now open for the information sessions, which will be held online nightly from 6pm, so prospective students can learn more about university life and all it has to offer.
There will also be opportunities to join on-campus tours guided by a friendly current student to see the university's world-class facilities first-hand.
Explore Western will highlight a range of courses available for mid-year enrolment for students who are keen to start in late July and get a jump start on their studies.
Current high school students can also learn about the various pathways and entry programs to the WSU, including the sector-leading HSC True Reward initiative, which recognises that students are much more than their ATAR.
Master of research student, Sarah Fletcher, pictured below, is one of the friendly faces who will be on hand to help prospective students during Explore Western.
As part of the university's award-winning student services hub team, Ms Fletcher uses her own knowledge and learnings to support new students and help them navigate university life.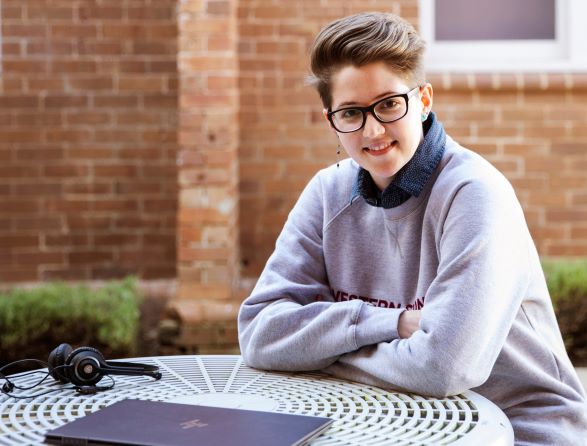 She is looking forward to helping future students – whether they are current school leavers, postgraduate students or those looking for a career change – find a course that's the best fit for them.
"I remember feeling a bit lost as a new student, so it is great to have the chance to help others. I really enjoy talking to new or prospective students about their plans and their career goals," Ms Fletcher said.
"It's so important to receive as much information as possible as a new student. University can be overwhelming when you start, but there are lots of people at Western who want to answer your questions and help you have a great experience."
She said that one of the advantages of studying at Western Sydney University was that it offers a great support network and world-class facilities to students.
"If you feel overwhelmed as a new student there is plenty of support that you can turn to, including help with assignments, counselling and mentoring, or even if you just need to chat."
Highlights of Explore Western will include:
A range of online sessions where students can find out about the university's range of course. Students will be able to ask questions, chat to academics and current students, and find their best course fit.
Tours of the university's world-class campuses and state-of-the-art facilities.
Opportunity to connect with the wide range of student services and support on offer, including scholarships, counselling, wellbeing, and childcare.
To register your interest, visit the Explore Western page