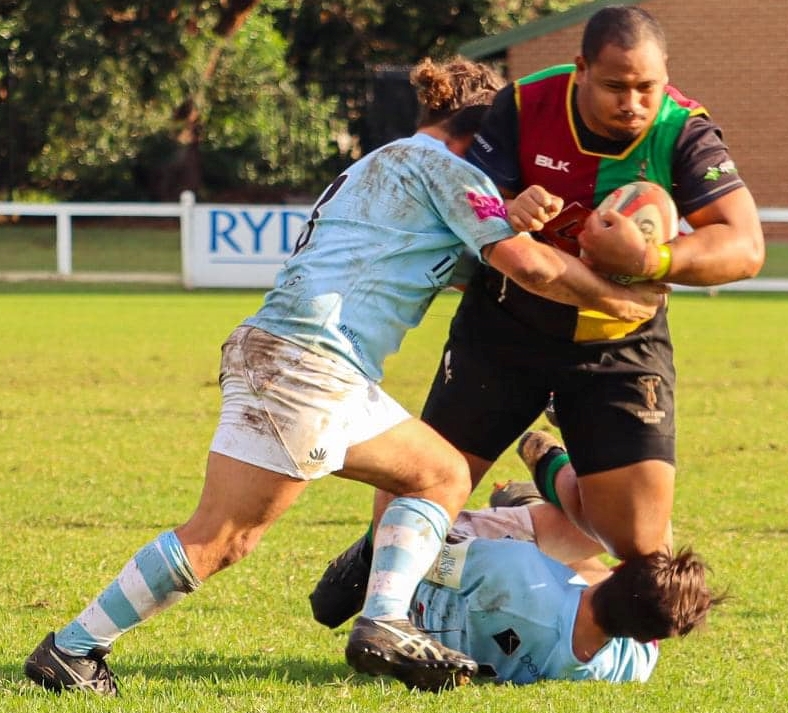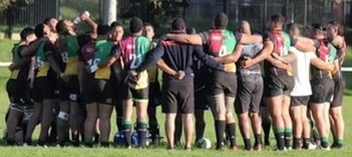 Going down to the Wollongong Vikings 33-22 in round one last weekend wasn't the way the Harlequins were hoping to start the 2022 Illawarra Rugby Premiership season.
Celebrating 50 years of flying the rugby flag in Campbelltown and the wider Macarthur region in 2022, the Quinnies were undone by a combination of rule changes and an off season that went on for ever.
Coach Tupu Junior Natapu wasn't making excuses for the defeat, recorded in front of their fans after the game was relocated to Campbelltown Showground due to the weather.
Natapu says that with some big boys in the Harlequins engine room, one of the major strengths of his side is in the scrums.
"But we got to the game and found out there had been rule changes, including uncontested scrums, the same is in league,'' Natapu told the South West Voice in Macarthur earlier this week.
"We are not making any excuses though because overall our performance was disappointing,'' he said.
"Our combinations were not on point, and we made too many mistakes.
"Having said that, our strength is contested scrums, because we have a big pack.''
But it wasn't all doom and gloom for the coach, who is looking for an improved performance from his lads when they line up against the Shamrocks in round two at Campbelltown Showground tomorrow afternoon (May 14).
"Our line outs were good and there were other positive signs from our first game,'' says Natapu.
The Harlequins, who were led out on to the field by skipper Alex Sherwin, included several new faces in their lineup against the Vikings.
Two new faces who would have impressed the coach were Daniel Tuulau and Robbie Labalaba, while Darren Paese, backing up from last season, also put on a good showing.
The Shamrocks games tomorrow start at 1.30pm for the reserve grade clash and 3pm for firsts.
With a dry day expected, Harlequins fans will hopefully come in force to support their team tomorrow and the rest of the 2022 season.

ROUND ONE RESULTS, FIRST GRADE:
Avondale 17 def University 14
Shamrocks 33 def Camden 17
Shoalhaven 22 def Kiama 5
Tech Waratahs 17 def Bowral 16
Vikings 33 def Campbelltown 22.