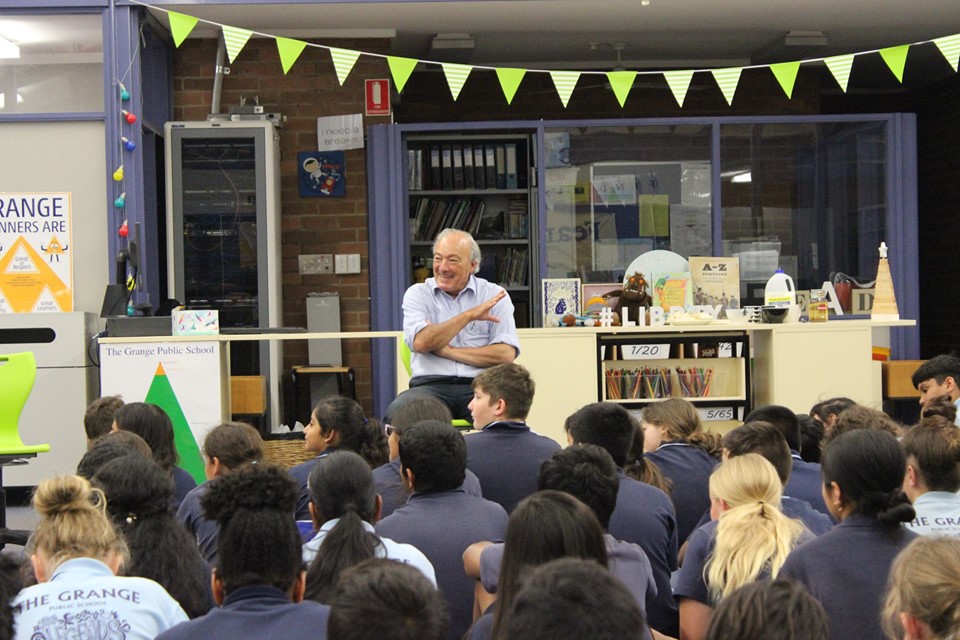 We've all learned something about ourselves and other people over the past two years, and our man in Canberra, Dr Mike Freelander, is no exception.
"It has been a most difficult time and what I've picked up is that for the most part people are decent and try to work together to get through whatever challenge we're facing,'' says the member for Macarthur during a zoom interview with the South West Voice.
Dr Freelander has just returned from Canberra where federal parliament has gone into its Spring break, and has agreed to have a chat with his local online media outlet.
"What I have learned over the past 18 months or so is that we support each other during tough times.
"I have always believed in the positive nature of most people,'' he says.
A couple of weeks ago, the member for Macarthur along with the Labor Party's deputy leader, Richard Marles, ran an online forum for local small business.
Dr Freelander said listening to owners of small and micro businesses confirmed his worst fears that the pandemic had hit them particularly hard.
The situation is so serious Dr Freelander believes there should be special support measures to help micro and small businesses survive.
"By and large big business is doing well during the pandemic and I am not too worried about them,'' he says.
"What I do worry about is that our local small businesses have suffered a lot of damage, continue to suffer, and some won't open up again.
"We have to help these businesses get through to the other side of the pandemic.
"They employ a lot of people and I urge all governments to put in more support for them.''
While small business has borne the brunt of the lockdowns and restrictions, Dr Freelander says the most vulnerable people in the community are paying the price for the chaotic, "dog's breakfast'' rollout of Covid-19 vaccines.
"Diabetics, the immunosuppressed, Indigenous communities, those in oncology wards, people going through chemotherapy – they should all have been vaccinated by now if Scott Morrison hadn't turned the rollout into a marketing exercise,'' Dr Freelander said.
"It was just marketing, complete with three star generals – complete rubbish.
"He should have procured the vaccines, handed it over to the states and allowed them to prioritise it.
"The federal department of health has to take some of the responsibility for the rollout, but Morrison bears most of the responsibility because he tried to make it into a marketing exercising.
"Even now, the government's messaging about the vaccine is really bad; they should be out there talking about all the disinformation from people like Craig Kelly.''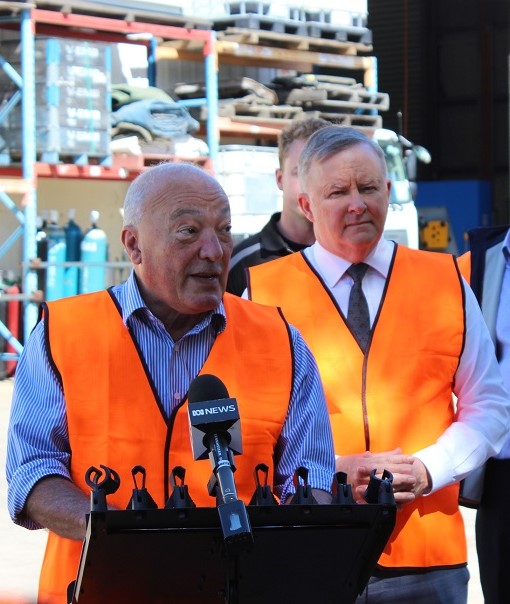 An election is looming, and Dr Freelander, who will be seeking a third term as the member for Macarthur, hopes that Australian voters will be offered a little bit of vision for our great country.
"I would like to see equitable health services,'' he says.
"Where you live, your post code determines your life expectancy, so we need to turn it around a bit, with better services in outer metropolitan and regional areas.
"There's also a real need to look at our education system and make it fit for purpose for the 21st century.
"We should look to build up our manufacturing industry.
"We have lots of great manufacturers in Macarthur, very innovative, but need to encourage them.
"Having said that, I am pretty optimistic about the future.
"We will be a really dynamic economy in the future years.''
Our zoom meeting time was about to expire, so there was just one more question for our local MP: What did you learn about yourself during the past 18 months?
"I learned that I don't know everything and still have a lot to learn about politics,'' he replies.
But I also learned that I can be more adaptable than I thought I would be.''