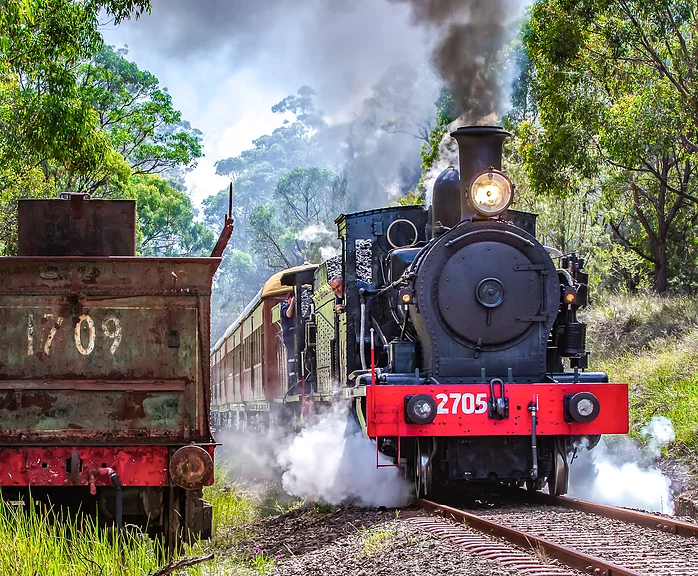 Heritage trains will return to Colo Vale for the first time in more than 30 years as part of a $14.6 million investment in the Loop Line, an historic rail corridor stretching from outer South Western Sydney to the Southern Highlands.
​The NSW Government funded project will give local tourism a massive boost as well as secure the continued success of the NSW Rail Museum at Thirlmere.
The project is due to be completed by mid-2023 and will be delivered by Transport Heritage NSW.
The Loop Line upgrade project will:
Re-activate the line between Buxton and Colo Vale, a section out of commission for over 30 years;
Upgrade the existing section between Picton and Buxton, ensuring the safe, efficient and reliable operation of heritage trains and improved connection with the main line;
Enhance the financial sustainability of the NSW Rail Museum, with a stronger and more diverse, regular product offering;
Maximise the NSW Rail Museum's ability to educate the community on the state's rail and transport history;
Create a unique range of heritage rail experiences which cannot be duplicated elsewhere in Australia;
bringing the NSW Rail Museum to life with interstate visitors and eventually international visitors.
The upgrade includes a stretch of track between Balmoral Village and Hill Top which is currently inaccessible to the public and is the deepest railway cutting in the southern hemisphere.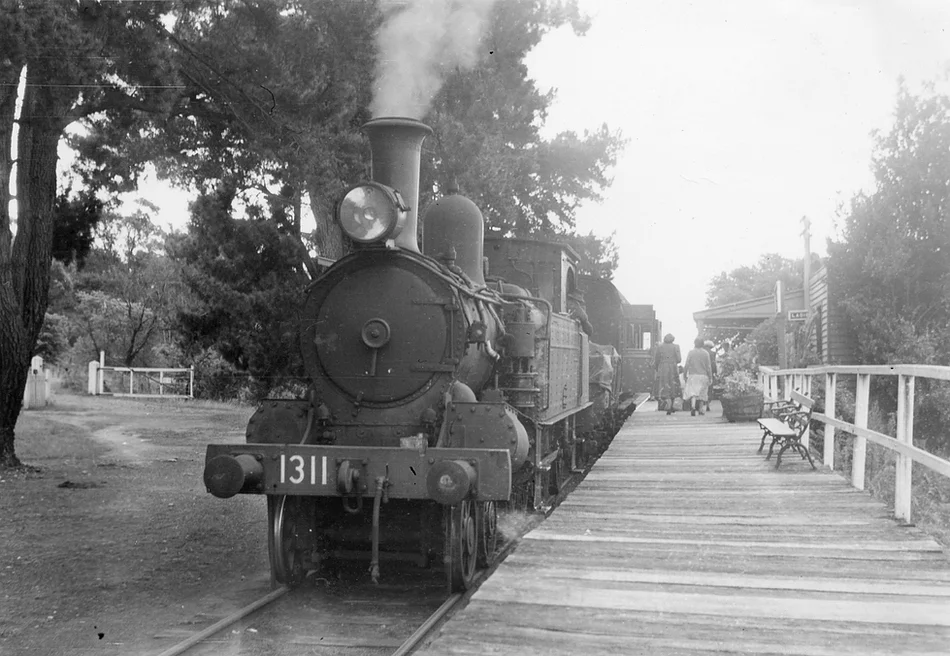 The funding for the 32-kilometre Picton to Colo Vale Rail Line project is part of the NSW Government's $3 billion infrastructure and job acceleration fund. Work on the project is expected to commence soon.
Wollondilly mayor Robert Khan has welcomed the project: "The NSW Rail Museum is home to Australia's biggest collection of heritage trains and is one of the most significant tourist attractions in the Wollondilly Shire," he said.
"The reopening of this additional section of the Loop Line will help bring visitors back to the area and will appeal to rail enthusiasts as well as families with children.
"I look forward to taking a trip on the upgraded line and experience even more of Australia's rail history."