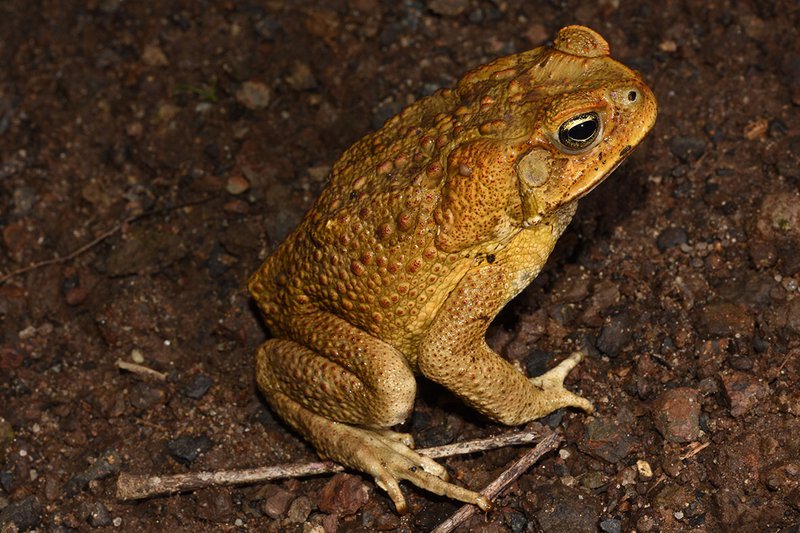 Cane toads are ugly, destructive and their natural habitat is Queensland, but now and again they seek a better life by escaping to NSW.
One of these grotesque creatures has now found its way in the deep south of NSW in the heart of Campbelltown.
As a result, Campbelltown Council is fighting back by enlisting the support of the community to keep this northern foe out of our local habitats.
Unfortunately, the council made one strategic error when it announced the arrival of this ugly Queenslander on April 1, which everyone knows is April Fools Day.
The usual media suspects dived in and immediately reported the story with a straight face last Thursday.
As for the rest of us we checked with the council as to whether it was all part of an April Fools Day prank, and they confirmed it was not.
Council also confirmed that the cane toad invader had been recently sighted in Gilchrist Oval, the home of Macarthur baseball, pictured below.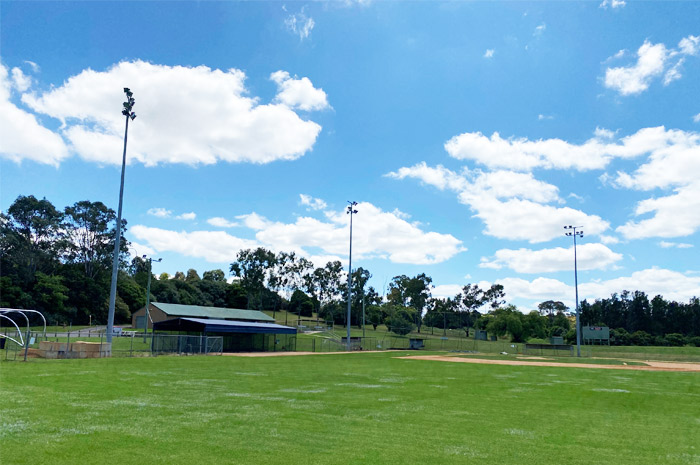 No more details were available regarding to what happened to the cane toad, but council said they were calling on the community to be vigilant about cane toads.
"The community is being asked to keep an eye out for cane toads and if found, take a photo and report the location to council,'' it said in a media statement.
"Council's team can then identify if it is a cane toad.''
Cane toads can cause devastating impacts to native animals and ecosystems due to their rapid spread, use of limited natural resources and ability to poison animals that try to eat them.
Council also offered advice to anyone joining the battle against the cane toad invasion: "Anyone attempting to catch a cane toad should ensure they wear protective clothing such as disposable gloves, long sleeves and eye protection as cane toads can ooze and sometimes squirt poison from behind the head when stressed,'' it said.
"Cane toads can be mistaken for native and threatened frog species so residents are encouraged not to harm the animal and keep it in a well-ventilated container in a cool location with water.''
More information on cane toads is available at www.dpi.nsw.gov.au/biosecurity/vertebrate-pests/nia/key-new-incursions-species/new-incursions/cane-toad