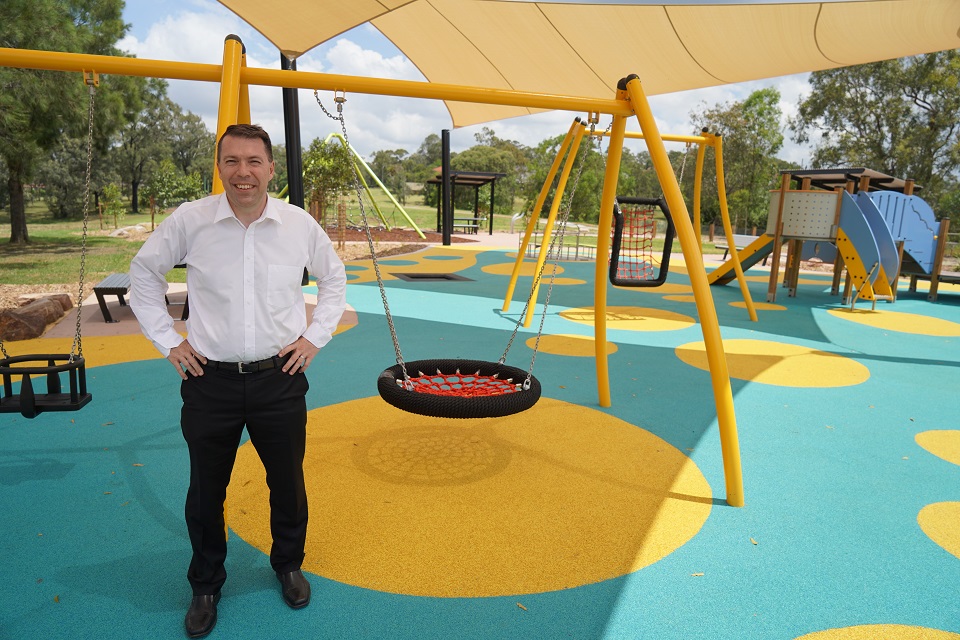 The Labor Party won seven spots in the December 4 council elections for Campbelltown.
But when the first ordinary meeting is held on Tuesday, February 8, there will only be five Labor councillors.
Why is this so? Because two Labor councillors who were elected on December 4 have since resigned from the party.
Who are they? One is the former mayor, George Brticevic (pictured above), and the second Margaret Chivers.
Our sources tell us it could have been three sensational resignations, but veteran Meg Oates decided to continue to represent the Labor Party for another three years.
The reason or reasons for the resignations are unknown or none were given in the letters sent to the head office of the ALP.
We might get to find out once the council meetings start next month and see which way the pair will vote on various issues.
One thing we might not see until the March meeting is where the pair will sit, because it is believed the February meeting will be via zoom.
Either way, new mayor George Greiss will be rubbing his hands together because now his Liberal party team of four is just one fewer than Labor.
We already live in interesting times, but here in Campbelltown they have just got that bit more fascinating.
xxxxx
On a brighter note,Dr Mike Freelander, who is rapidly becoming the Labor Party's biggest star in this region, is farewelling Cheryl Roberts, who has worked for him for almost 40 years.
Ms Roberts is finishing up today.
Last week in an interview with the South West Voice, alongside the "boss'', she told us how before Dr Freelander she worked with the flamboyant medical entrepreneur Dr Geoffrey Edelsten, who is no longer with us.
"That was interesting,'' she said.
Ms Roberts was born in Gunnedah, then her parents moved to Narellan when she was around three, then Leppington and finally Glenfield. She now lives in Picton.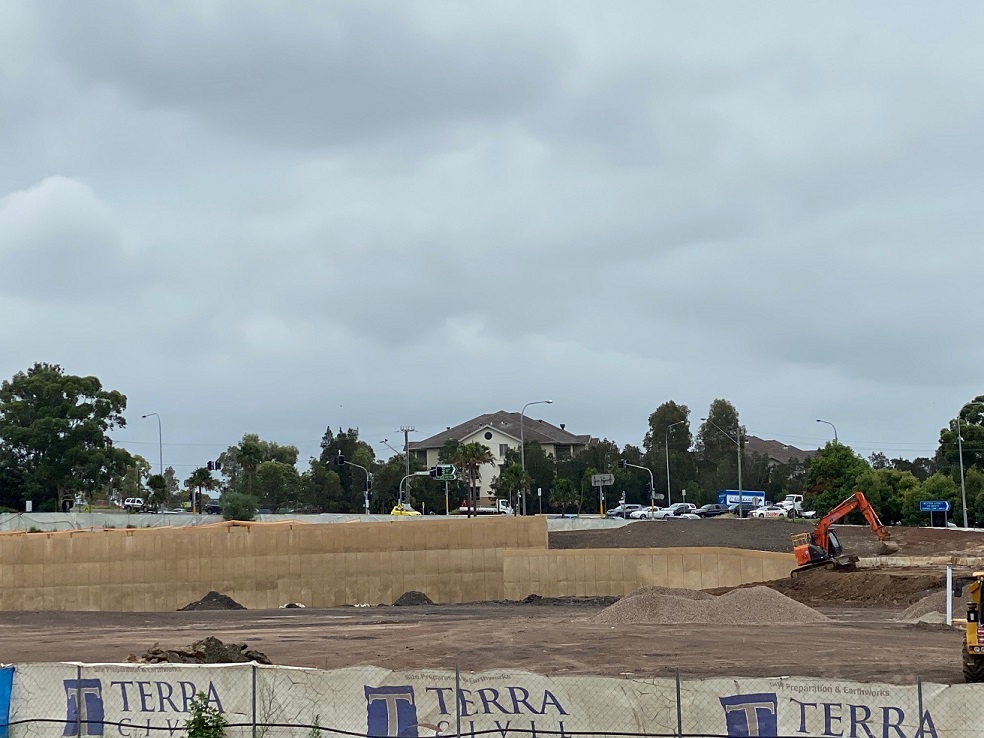 xxxxx
Here is a picture of the Campbelltown Billabong, so Campbelltown readers can get an idea where their $30m is being spent on – digging a big hole in the ground.
The former mayor was told by many people other ideas should be considered as well as a billabong, but you know what happened there.
Not forgetting there's already a swimming pool complex right next door.
xxxxx
In December we ran a Picture This feature on wine growing in Campbelltown, and it certainly brought out the buffs – history buffs, that is.
"I just read your story about Campbelltown's little vineyards. There used to be vineyards in Kentlyn and Varroville. I believe at both locations the land still even now shows the old terracing,'' wrote one reader, and there were more along the same lines.
Thank you one and all.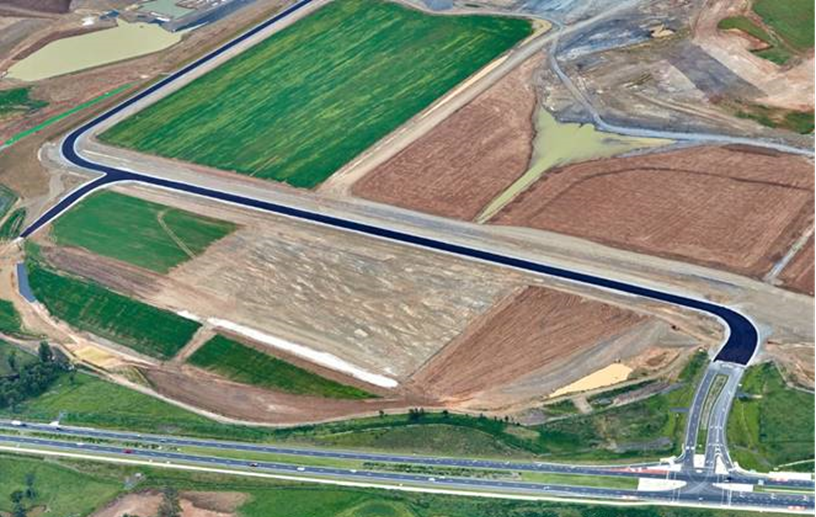 xxxxx
There are still four years before we take off on a jet from Badgerys Creek, but as this aerial photo shows, things are moving along at a steady pace on the new airport's site.
The picture was taken just before Christmas and has the Northern Road at bottom.
There is expected to be even more noticeable changes throughout this year.
xxxxx
You've got to feel for die hard Bulls supporters, who did not get to see their team play even one game in January.
The reason is obvious but with that situation now improving, it looks like there will be a lot of games in February, not just for Macarthur FC but all A-League clubs.
It will start on February 1 when the Bulls will host Western United, followed five days later with the match against Wellington, also at home at Campbelltown Stadium.
Can't wait.