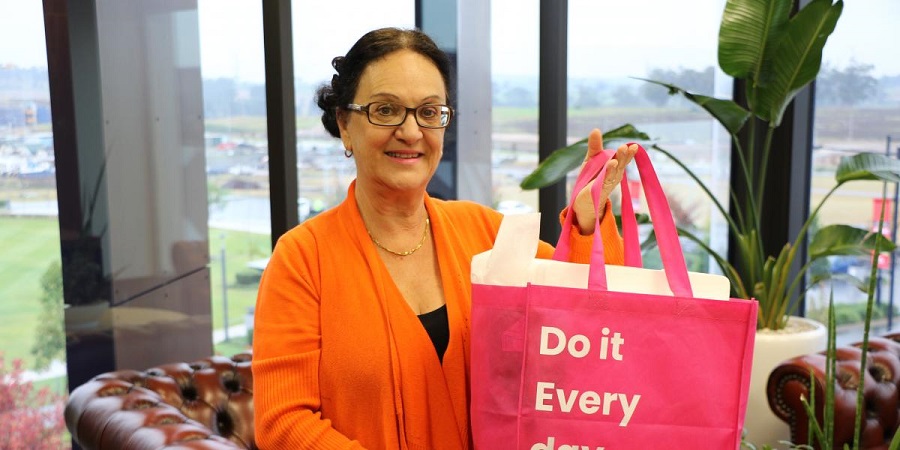 Wondering how to recycle those tricky items around the house? Camden Council and RecycleSmart have teamed up to provide local residents with an Uber-style recycling service.
Almost 400 residents in the Camden area have already signed up to RecycleSmart and have diverted more than seven tons of recyclable waste from landfill.
All you have to do is bag up your items, book a collection and leave the bags on your doorstep on collection day.
RecycleSmart collects almost 100 different items including:
Soft plastics – any plastic that can be scrunched including biscuit packaging, bread bags, bubble wrap, chocolate wrappers and citrus netting bags;
E-Waste – items that use electricity including keyboards, laptops, digital and video cameras, irons, kettles and mobile phones;
Clothes – in reusable condition including bags, belts, dresses, jackets, jeans, shoes and slippers;
Misfits – other household recyclable waste including aluminium coffee capsules, household batteries, white polystyrene, printer cartridges, x-ray films, toys and takeaway coffee cups.
Mayor of Camden, Cr Therese Fedeli (pictured above), said the RecycleSmart program was a fantastic initiative and congratulated those who were already using the service.
"In just over six months, our residents have diverted over seven tons of tricky-to-recycle items – particularly soft plastics, clothing and misfits – that are otherwise not accepted in the yellow recycling bin by using the RecycleSmart service," Cr Fedeli said.
"Twenty percent of what goes in our household bins can be recycled.
"RecycleSmart is a fantastic initiative and solution to making recycling easier for our residents."
For more information and to start recycling with RecycleSmart, visit recyclesmart.com