In just over two hours, nurses, midwives, doctors, allied health and health services staff will join forces in a protest against the introduction of paid parking at Campbelltown Hospital.
Members of the NSW Nurses and Midwives' Association (NSWNMA) Macarthur branch will gather in their lunch break today, alongside other public sector unions, to highlight what they describe as their "disgust'' at the Berejiklian Government's decision to slug staff, patients and visitors with parking fees.
Yesterday was the first day of paid parking at the new car park of Campbelltown Hospital, but media vision showed it was completely empty.
NSWNMA general secretary Brett Holmes says that despite all the sacrifices by the health workforce over the past year, forcing staff to pay for parking at Campbelltown Hospital was a new low.
"The government has been quick to forget about the 'gold standard' efforts of its own workers who carried the public health system through the pandemic and are part of the vaccine rollout to help suppress it," Mr Holmes said.
"These women and men had to fight to receive an insulting 0.3 percent pay increase last year and yet again this government is forcing them to dip into their wallets.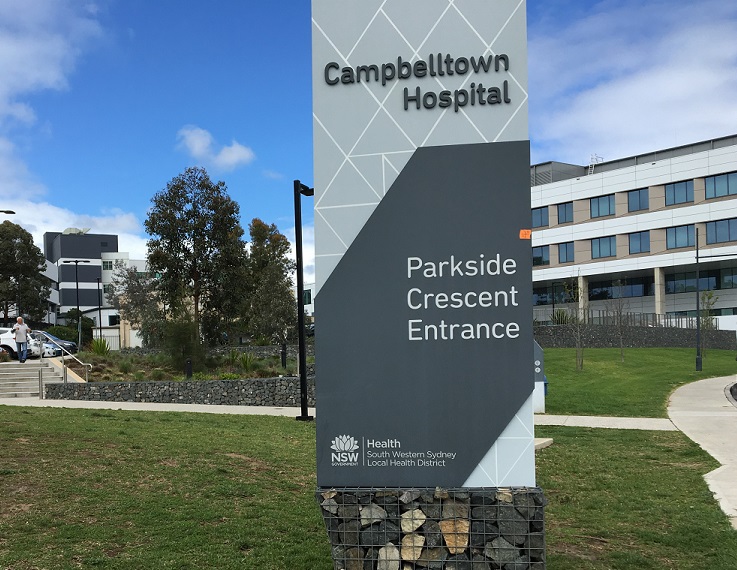 "We are calling for free permanent parking, along with improved access to parking, for all nurses and midwives across the state.
"At Campbelltown Hospital, we know hundreds of staff have not been allocated parking passes.
"There's already limited availability because of the construction under way and staff have to roll the dice to find a space before their shift or risk a fine if they park on surrounding streets.
"It's disgraceful to see the government slugging their workforce, patients and visitors.
"Shame on the government for this greedy impost on the Campbelltown community."
Today's rally will start from noon in the grassed area opposite Macarthur Clinical School building, along Parkside Crescent.