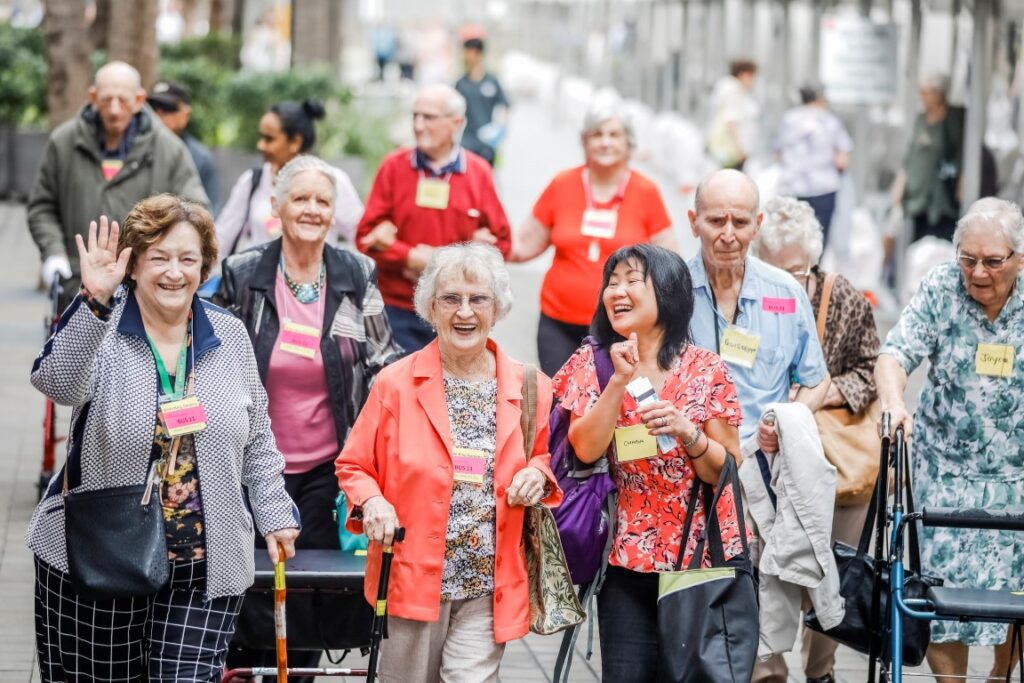 From expos to fitness classes, seniors across the Macarthur region will be offered the chance to do it all in 2021 during April 13-24.
In Campbelltown dozens of events will be activated during the seniors festival. Events are for people aged 60 and over, 50 and over for people living with a disability and 50 and over for Aboriginal and Torres Strait Islander people. Bookings are essential for all activities.
The popular Café Connect program returns and includes a number of activities ranging from history talks, board games, music and art and crafts while connecting local seniors with important local services.
As part of the On Q project, Campbelltown Council has partnered with the Campbelltown Airds Historical Society and South West Community Transport to hold a series of morning teas at Glenalvon house on April 20-21. They will feature live music and a tour of the heritage listed Glenalvon House. Free door to door transport will be available.
The Campbelltown Arts Centre will host a range of exhibitions including Budjari Mudjingaal from Elders' Ceramic Group, Macarthur Textile Network's Looking Back, Looking Forward exhibition and Nola Tegel's Then and Now exhibition.
Hello Koalas Sculpture Trail will lead people on a tour of Campbelltown and the scenic Australian Botanic Garden Mount Annan to discover the award winning hand painted sculptures.
Anyone keen for an easy stroll through nature is invited to join the Campbelltown Bushcare team on one of their nature walks through local bushland and reserves.
West Leagues Club will be hosting a free senior's expo as well as a social event next Tuesday, April 13, as well as socials tennis on Saturday, April 24.
Seniors wanting to improve their fitness in a social environment can pick up a free seven-day fitness pass for any local leisure centre.
There are also heaps of events at Camden and they include:
Virtual Connect DVD
When: from Wednesday 14 April
Cost: Free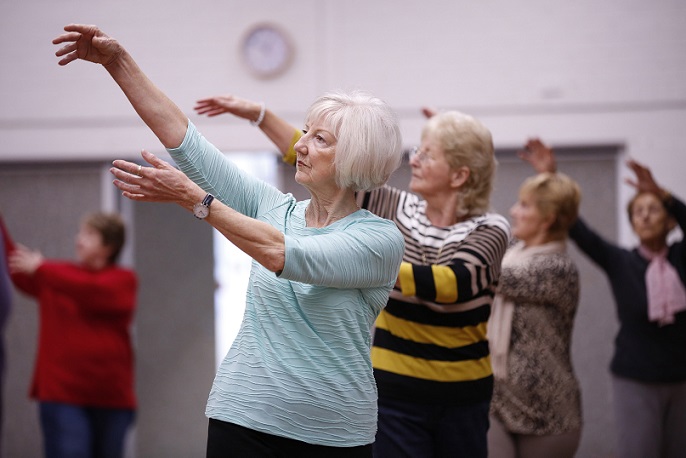 Help navigating My Aged Care Connect System
When: Make your appointment by calling 0492 817 853 today
Where: Camden Meals on Wheels
Cost: Free
Camden Seniors Citizens Centre
When: Open Monday, Tuesday, Thursday and Friday each week, 9am-1pm
Cost: Membership $11 per year
Longevity Senior Services 50+ Club
When: Open every day, 9am-7pm
Where: The Pit Martial Arts Defence and Fitness Centre
Cost: $10
Seniors Festival Art Classes at the Gallery
When: Monday 12 April (Watercolour), Tuesday 20 April (Charcoal) and Wednesday 28 April (Pastel), 10am-noon
Where: Alan Baker Art Gallery
Cost: Free
Take the Plunge! Free pool entry for seniors
When: Monday to Friday, 5.30am-9pm
Where: Mount Annan Leisure Centre
Easy Moves for Active Ageing
When: Thursday 15 April
Where: South West Community Transport
Cost: $10 transport cost – bring a friend for free
Chair Yoga
When: Saturday 17 April
Where: Oran Park Library- Lakeside Room (10.30am-11.30am)
Cost: Free
To book: Call 4645 5039 or visit library.camden.nsw.gov.au/events