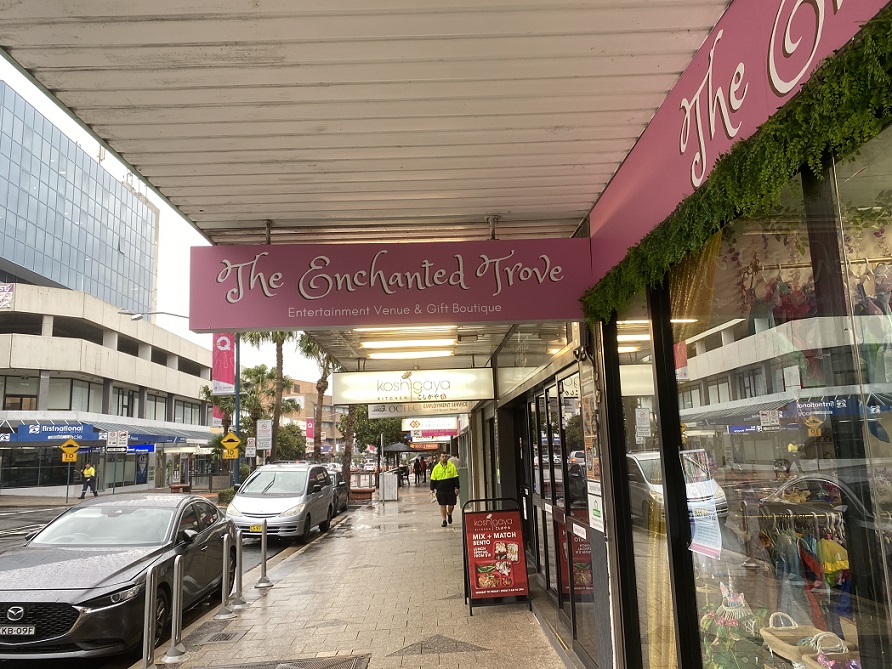 "I told my sons to get out of Campbelltown as soon as they could.''
When someone you know and respect says something like that it does come as a surprise.
So this would have happened around 20 years ago, but it still rankled with me that after all the improvements and progress of the 1990s Campbelltown still had an image problem.
We brought in a university to add to our own national footy team and a world class arts centre, for starters.
And yet mention today that you come from Campbelltown, especially if you're in the salubrious Eastern Suburbs or the North Shore, and noses are twisted upwards immediately.
So what's the problem?
Well, mostly the problem is those who think Campbelltown is still inhabited by people who have never been acquainted with the phrase "upwardly mobile'' or the word "aspirational''.
However, I am not in the camp of the deluded who will argue until the cows come home that Campbelltown is heaven on earth.
This is an idiotic view, and mercifully one of its influential proponents no longer has a platform to express such cringeworthy opinions.
Having been here for more than 40 years and – crucially – having lived in several other parts of Sydney, I am certain that there have been great strides made here since 1980.
But we have also gone backwards, and I present the sad decline of the main street, pictured, as one piece of evidence.
The private versus government housing balance is much better these days, as evidenced by the decline in many areas of crime.
The one important area where we have failed to make any progress is in the availability of local jobs.
Too many of our residents still have to travel long distances to and from work.
Council pays lip service to the importance of changing this, but as they say, actions speak louder than words.
Having more of our people working locally is a huge issue, and not just because it would save them a lot of travel time.
It would translate into a huge boost for the local economy as more people spent their dollars here, creating even more jobs.
With a council election coming up in September the voters of Campbelltown may care to consider what the council has done in the past five years in this regard.
Disenchanted residents may even want to have a go themselves at getting involved in council.
The winner will be Campbelltown.