Michael Byrne says politics should be of the people, by the people and for the people.
But, he adds, it has become of the politicians, by the parties and for political power, pay and privilege.
President of the East Liverpool Progress Association, where he cut his community activist's teeth over four decades, Mr Byrne has thrown his hat in the ring for the seat of Holsworthy.
"I am standing alongside Mark Latham who leads NSW Pauline Hanson One Nation, for better government and for better things for our people,'' he says.
"Labor and Liberal are throwing cash to win the dash. There is nothing specific, just grand promises to get them over the line. We must wake up.
"I ask the citizens of Holsworthy to be the one in two to break from the habit of voting Labor or Liberal,'' Mr Byrne said.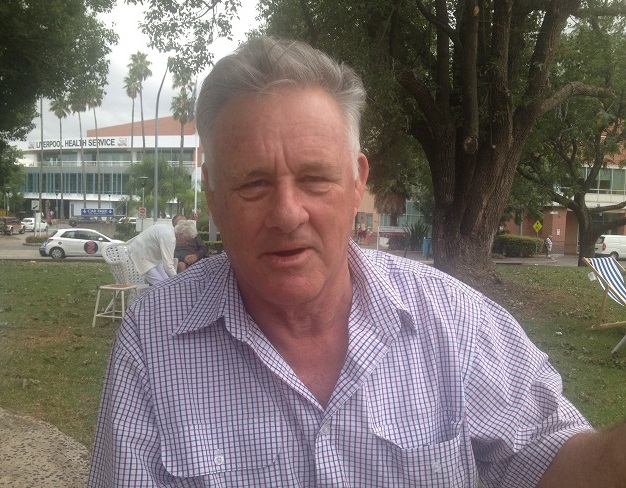 At the age of 68 and blessed with good health, Mr Byrne says he's no political junkie or careerist.
A sound, solid and strong representation with an influential vote in parliament is what he is offering the voters of Holsworthy.
I offer my life experience from being a 1960s youth, young husband, father and grandfather, local community builder, parish member and consistent advocate for better government in Liverpool,'' he said.
"My first priority is stable, but responsive, government.''
Mr Byrne is calling on voters to consider these three questions before casting their votes on March 23:
"Do we need better government?
"Do we need to wake up?
"Are we going to act?''