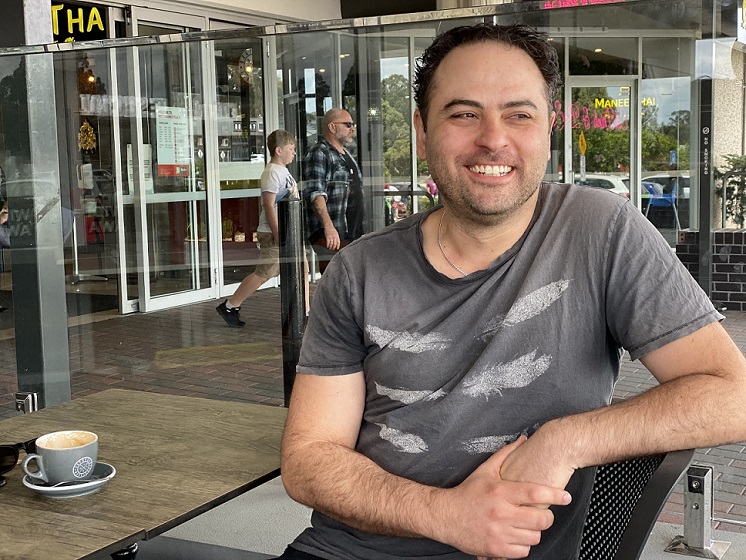 Brick Studios, which was established in 2018, was really hitting its straps in 2019 when it took out some major awards here and overseas.
These honours included gold at the NSW Tourism awards, silver at the Australian tourism awards and bronze in the New York Film and TV awards of that year.
But just as the Brick Studios collective was hitting some form, Covid-19 knocked them off course.
As Brick Studios founder, Daniel Fenech (pictured), explains, the pandemic changed everything, and like everyone else they had to think out of the square.
"I approached the local councils with an idea to create a tourism series to encourage people to travel in their own backyard during the lockdown,'' he says during an interview with the South West Voice just before 2020 expired.
"We wanted to make this for people doing day trips, or those who had recently moved here, to show them what the area's like, and what it had to offer.''
To their credit, Campbelltown Council gave Daniel and his crew the green light to make #WeAreCampbelltown.
Short films on the Beer Shed in Leumeah, pictured below, the Australian Botanic Garden at Mt Annan, Afghan Royal restaurant in Dumaresq Street and Dharawal National Park were included in the short list of 11 hidden gems in and around Campbelltown that made the cut from the original list of 40.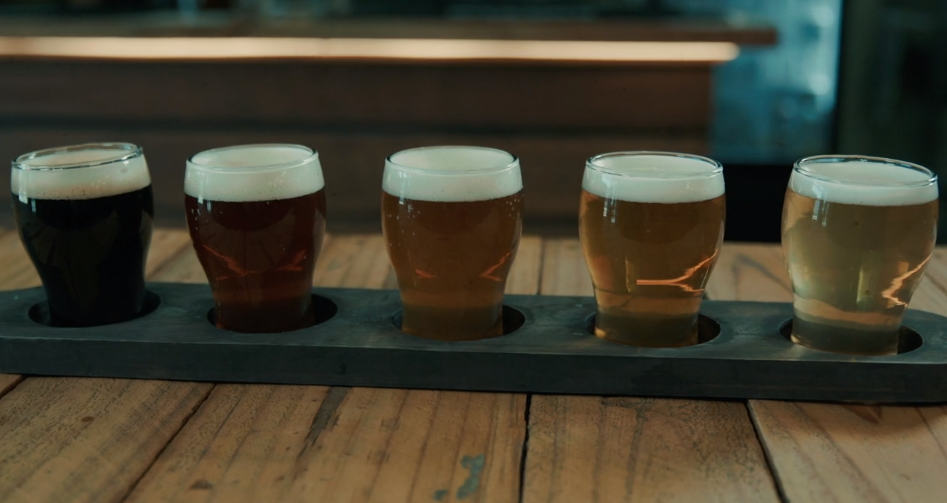 "We looked for little operators who were hurting because of Covid,'' says Daniel.
"Ultimately you want to make these films to help these guys out.
"But people are also starting to see our region as a destination and we are indeed an attractive region, and we should be promoting that,'' he says.
#WeAreCampbelltown was launched on social media, including council's website
It's beautiful work where the down to earth local people involved are allowed to tell their inspirational stories.
As for Brick Studios, it took a series like this for them to become known in their own backyard, but that is not that unusual for Australians in creative endeavours.
Before Brick Studios, Daniel Fenech and a bunch of other creative people bonded while working together out of a studio in Optus.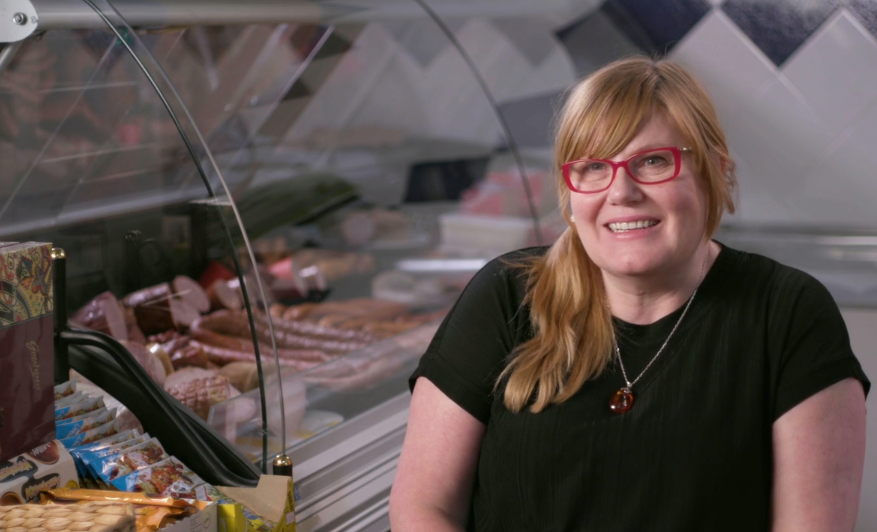 "That's how we all kind of got to know each other, it's where the bulk of the mistakes happened, where we all found our fit,'' says Daniel.
"And then we did some really cool stuff, launched a sports channel, a couple of ads, and that was it, we were off and running.
"When we did the Orange [tourism] campaign, I was sitting there at the Phillip Shaw winery, on the last day, me and the crew went, maybe we should do this, let's get under a banner.
"And then they all looked at me – and that was the birth of Brick Studios.''
Daniel Fenech, who was born in 1983, grew up in Campbelltown.
At first he thought he wanted to be an actor, but somewhere along the journey he ended up as a director and producer of his own production company based right here in Campbelltown.
Early in the piece he started looking at drama classes, including the Campbelltown Theatre Group.
"Then I got connected to Casula Powerhouse and their new theatre and the whole contemporary theatre scene,'' he says.
"I was a drama teacher at university, which led to my first business, Harrington Park Youth Art, a drama school.
"End of term performances on the edge of the lake at Harrington Park led to me being a director.
"I knew then what I wanted to do.''
While Daniel Fenech is happy that Brick Studios provide a vehicle for people in Campbelltown who want to pursue a career in film making, production and so on, he also has one eye on the big time.
My ultimate goal is to end up in America making action films, like the Jackie Chan stuff in the 1990s.
"Oh man, I would love that.
"If I ever get there, I'll be a happy chappie.''
Check out #WeAreCampbelltown here; for more information on Brick Studios visit their website here.