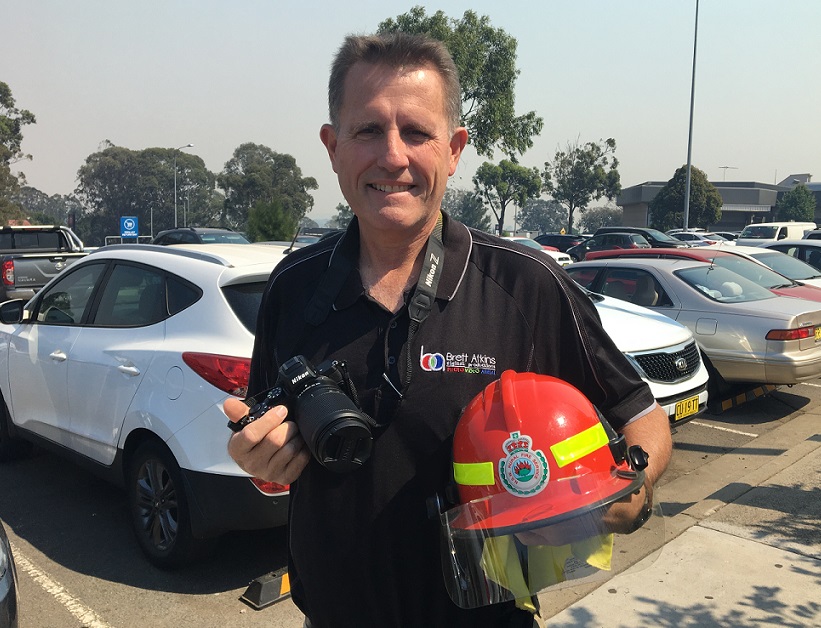 Brett Atkins doesn't wear a super hero uniform, but if he did, it would probably say something like: I'm 4 Macarthur. That's because apart from his day job with Nikon, everything else he does in his life is all about Camden and Campbelltown, and a bit of Wollondilly thrown in for good measure.
I hope you're sitting down, because the Brett Atkins resume is as long as your arm.
Fifteen years after signing up as a volunteer fire fighter, Atkins is the captain of the Menangle Rural Fire Brigade.
He is also deputy at a second unit, the Camden West Rural Fire Brigade.
"I joined the RFS at a time when there were a lot of fires and I had a little bit of time I could spare. My employer was supportive, and so I decided to give back,'' he says.
"I'd been involved in the fire brigade back when I was a young fellow, but never wanted to become a fireman when I was growing up.
"Fire doesn't interest me – but the community does.
"I don't put on the uniform to become a fireman, I put it on to help people.''
Then there's his photography, which takes him to virtually anything that moves in the Macarthur region – from sporting events to festivals.
That's where I noticed Brett Atkins in my own travels around our wonderful region and decided, well, more people should know about this guy.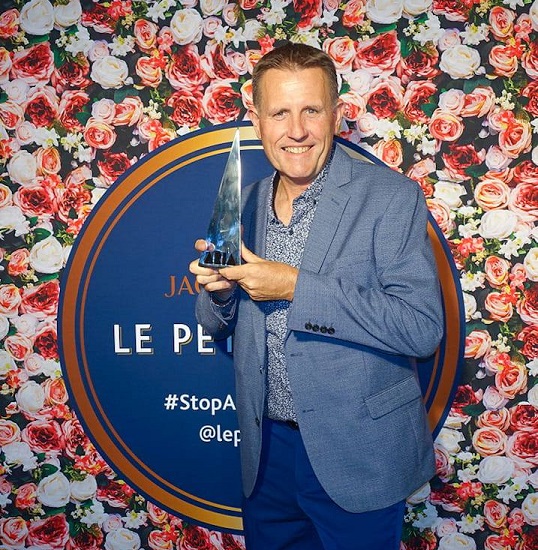 "The photography is mostly freelance but I also have some set clients, a number of people I work for on a regular basis,'' he says.
"I shoot a lot of sport, stuff for councils, but mainly stick to Macarthur, because I love working in this area and love everything I am asked to shoot,'' Atkins said.
"I even do weddings, not too many, but they just come naturally.''
He fell in love with photography at the age of nine or 10 when he got his first camera, a little Kodak instamatic.
Around 40 years later he works for a camera company, does freelance photography, but wait, there's more: Brett Atkins is also the current president of the Macarthur Photographic Society.
For that he thanks his father, who steered him away from becoming a cabinet maker.
"My father said to me, cabinet making is a bit of a dying trade, not much money in it these days, what about something electrical.
"So I went one further and studied electronics, which has paid off,'' he says with a big smile on his dial.
Brett Atkins has lived all his life around here – born and bred, as they say.
He grew up in Macquarie Fields, then lived in Glen Alpine, and once he got his own family made the move further west.
"I've settled on a bit more land out at Camden,'' says the father of two daughters, aged 19 and 21.
So apart from his job at Nikon as NSW account manager, which takes him all over the state, Brett Atkins just loves the fact that almost everything else in his life happens right here in Macarthur.
We are in the middle of one of the worst bush fire seasons for many years so we couldn't let him get away without asking him to tell us how bad the current situation really is.
"This is one of the worst years in my experience; we've lost a few lives, there's been a lot of property destroyed and the amount of area burned is almost as big as Tasmania,'' he says.
"I've had the volunteers from my station travel up to Grafton, Glen Innes and Coffs Harbour continuously since July, doing rotational shifts.''
I asked him to explain to us mere mortals what happens when a fire starts and Rural Fire Service volunteers are called in to help.
"I will probably disappoint you here – we all work for the NSW RFS [Rural Fire Service]. I am a captain of a brigade so I'm responsible for my brigade and to make sure we've got good numbers, who are trained up well.
"We're all on a system, a pager, and also our phones, so we have an app on our phones that goes off whenever there's a call,
"But what comes first is family and our jobs, then the RFS, so if we're doing something with family that's very important, we shouldn't favour the RFS,'' Atkins explains.
"With work we must make sure that our employers are OK with taking time off to go fight fires.
"And sometimes we may be so far away from the fire we may not be able to get there in time anyway.
"But if there's a bad day forecast we can plan for it and maybe stay around the local area,'' he says.
In the recent "catastrophic conditions'' day, Brett Atkins took the day off work and was part of a strike team of five trucks at Middleton Grange, which were first responders to most of the calls in the Sydney basin.
"The Sydney basin is very well populated with RFS volunteers and appliances, so we're normally first response in the entire state of NSW,'' he says.
The interview with Brett Atkins is in a coffee shop at the front of Minto Marketplace or Minto Mall as it was originally called and is still called by many people, including this Macarthur great.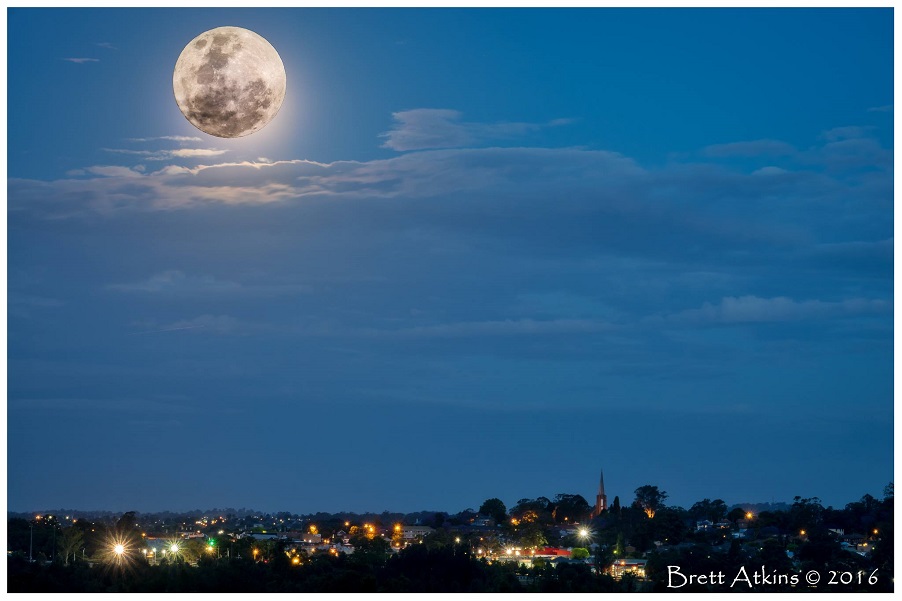 "I used to come here as a kid, this was our shopping centre, we didn't have another one, not in Campbelltown, no Macarthur Square, no Campbelltown Mall,'' he says.
"In those days we went to Westfield Liverpool and eventually here.
"I remember we thought it was the best thing that ever happened, Minto Mall coming along to the area.''
Young Brett Atkins was a paper boy around these parts, a job which didn't lead to journalism, but, hey, photography's close enough.
And the main thing is that the man himself believes he's just blessed to be from this neck of the woods.
"All my work is based around community stuff in Macarthur, so I'm not going anywhere,'' he says.
"My job's taken me everywhere in Sydney, and I can tell you the grass is not greener on the other side.
"This is home – the rivers, the bush, the hills – it's beautiful.''
Add people like Brett Atkins and you know that makes Macarthur complete.