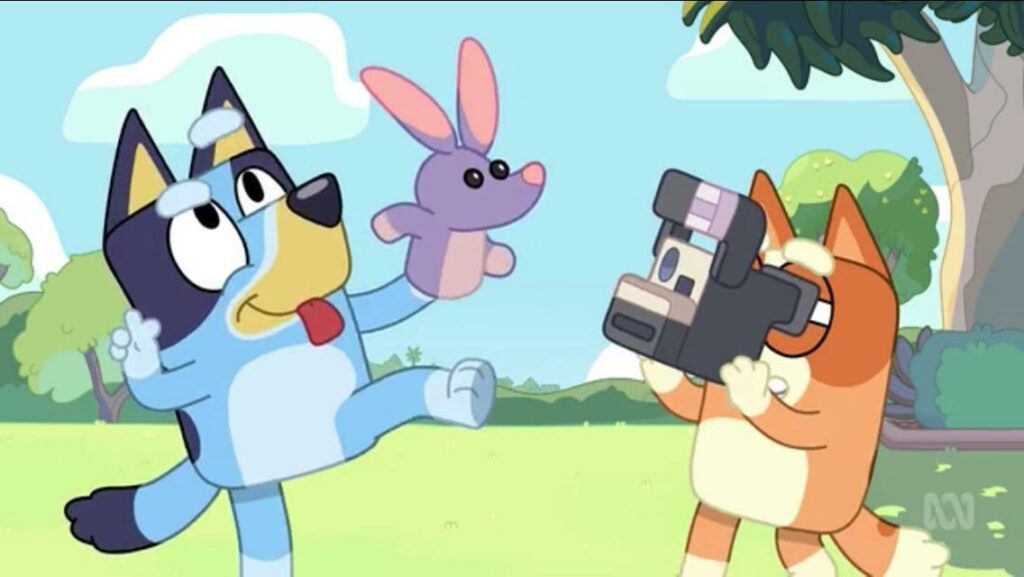 Hey kids, Bluey and Bingo are coming to town in a few days.
For those who have been living on Mars recently, Bluey and her little sister Bingo star in the popular animated TV series Bluey.
Bluey is a lovable Blue Heeler puppy who lives with her dad, mum and little sister Bingo.
In every episode, Bluey uses her limitless Blue Heeler energy to play elaborate games that unfold in unpredictable and hilarious ways.
On Saturday, May 22, Bluey and Bingo will head to Liverpool for a special performance for their fans in South Western Sydney.
Carnes Hill community and recreation precinct will host three live interactive experiences between 10am and 2.30pm on the day.
The on-stage experience will feature Bluey and Bingo alongside two energetic hosts for 18 minutes of action-packed fun and games including Magic Asparagus, Magic Xylophone and Keepy Uppy.
Following each live interactive experience, Bluey and Bingo fans will also have the opportunity to meet their favourite Heeler duo up close and personal for smiles, photos – and plenty of flossing.
The Bluey Live Interactive Experience is free, however, those wanting to attend will need to book tickets beforehand.
Due to social-distancing requirements, capacities are limited, and tickets are capped at five per booking, per account (maximum two adults and three children).
Booking tickets early especially for the Bluey and Bingo Meet and Greets is strongly advised.
Tickets are available to book now at www.liverpool.nsw.gov.au/bluey